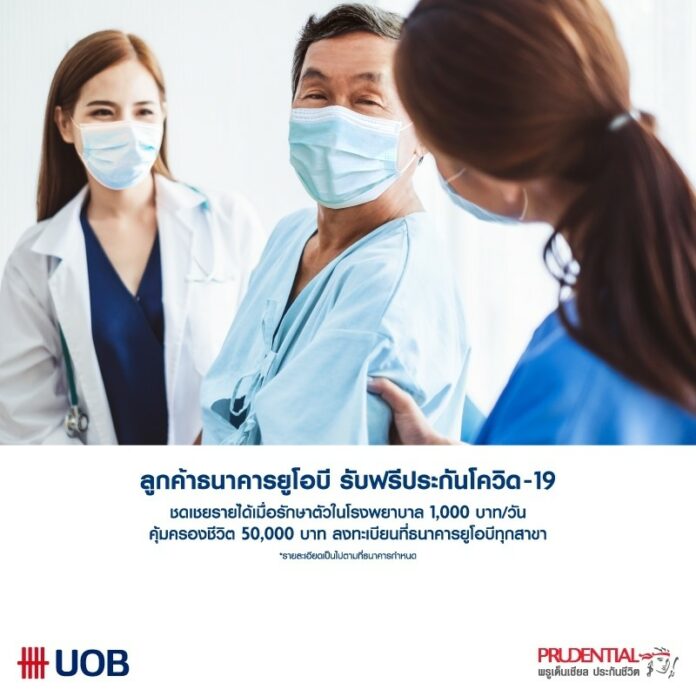 In caring for its customers, United Overseas Bank (Thai) (UOB (Thai)) today announced it is offering complimentary income and life insurance coverage for its customers who contract COVID-19. This latest support follows the relief assistance measures announced by the Bank last week to help customers cushion the impact of the COVID-19 outbreak.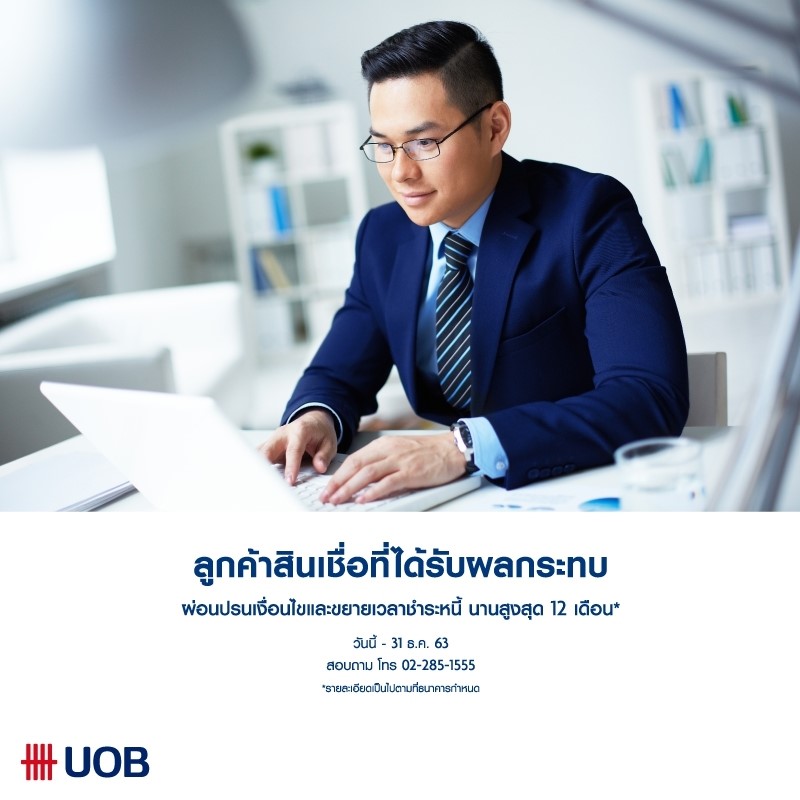 Under the new insurance measures, UOB (Thai) customers hospitalised with COVID-19- can claim for an income replacement benefit of up to 1,000 baht per day for a maximum of 15 days. They are also covered with a life insurance component of 50,000 baht.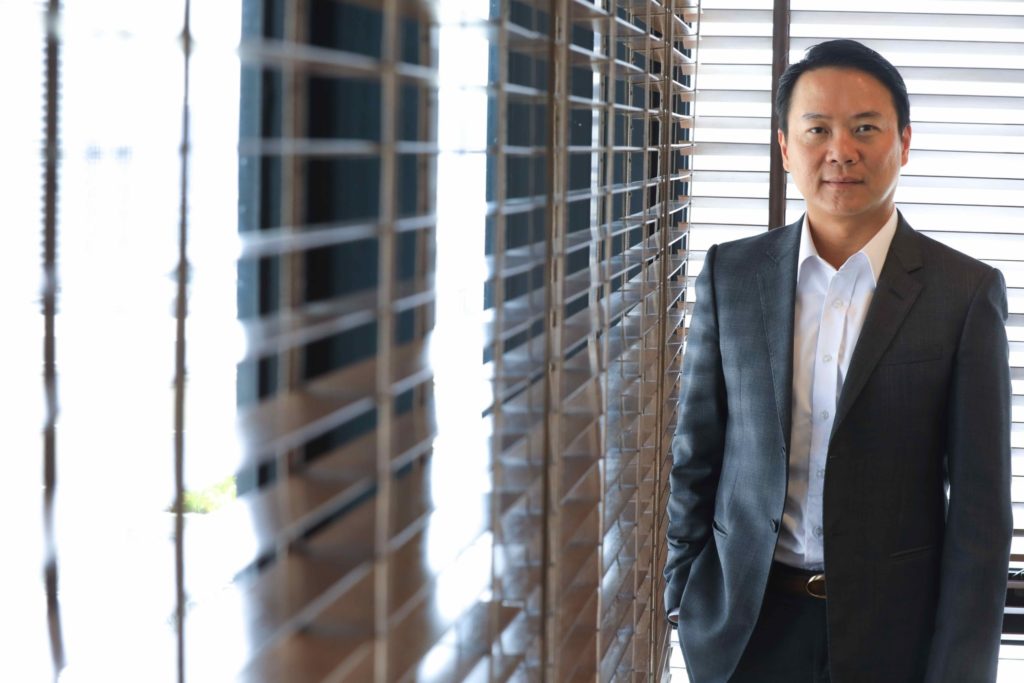 This complimentary income and life insurance coverage is available to the first 115,000 UOB (Thai) customers who sign up for the coverage at any UOB bank branch. Registration will open from 2 March 2020 on a first-come-first serve basis.
Upon successful registration, the insurance coverage for customers will be valid for one month. Coverage for Wealth Banking customers will be for three months while for Privilege Banking customers will be for six months. The complimentary insurance commences from the date the policy is confirmed and will expire automatically.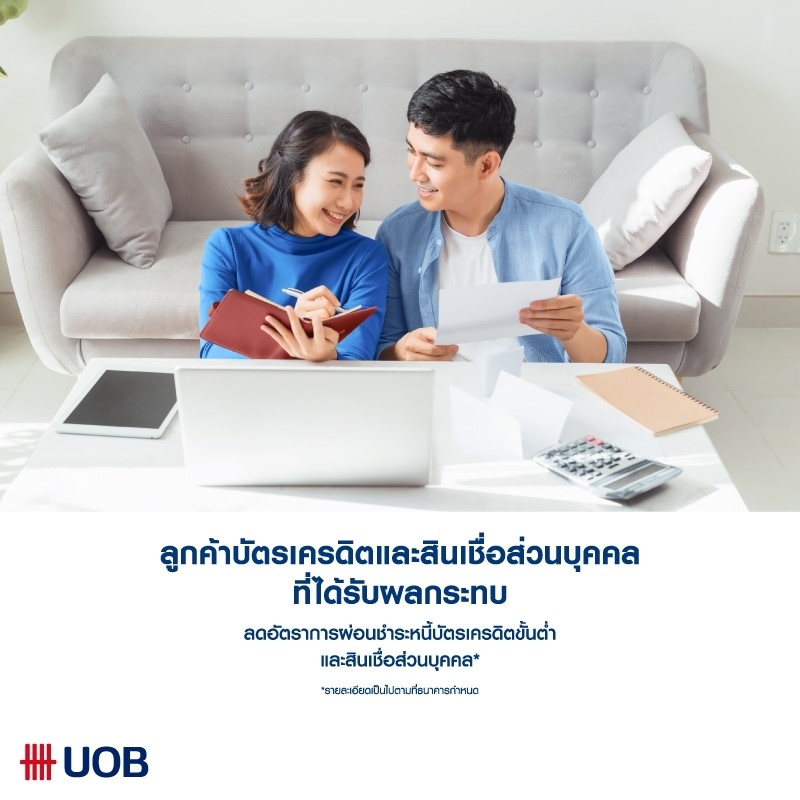 Mr Tan Choon Hin, President and Chief Executive Officer of UOB (Thai), said, "Given the concerns around COVID-19, health authorities have stepped up their precautionary measures and people are ensuring they maintain good personal hygiene. We wanted to give our consumers more peace of mind with an added layer of protection as they continue with their daily activities. We are committed to standing by our clients, especially during these trying times."
In light of the economic impact of the COVID-19 outbreak on industries and businesses, UOB (Thai) last week announced relief measures for its customers. The measures aim to assist corporate clients, particularly small- and medium-enterprises, and retail customers to overcome their temporary cash flow difficulties. The measures included a relaxation of repayment terms and conditions, an extension of loan tenor to lower minimum payments for credit card and personal loans.
For more information, customers can contact UOB Call Centre at 0-2285-1555.