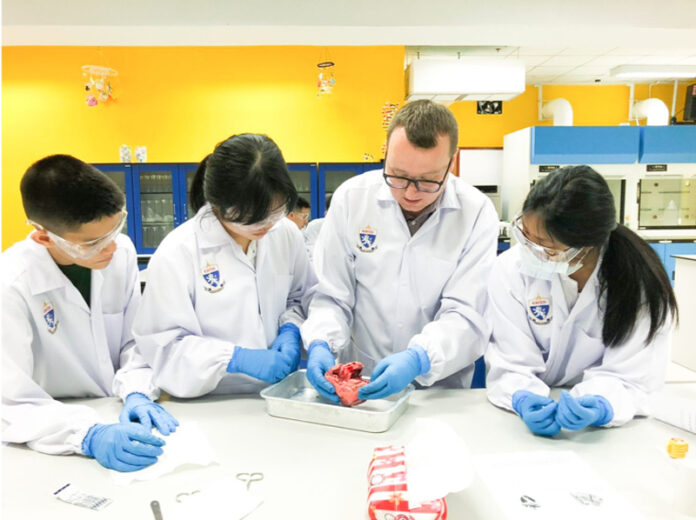 Embarking on our 4th year of existence, King Mongkut's Institute of Technology Ladkrabang International Demonstration School (KMIDS) is an American curriculum Grades 6 – 12 school featuring Thailand's first fully integrated STEAM approach to secondary education.
Collaborating with the faculty of King Mongkut's Institute of Technology Ladkrabang (KMITL), all subjects are imbued with the concepts of creativity, collaboration, critical thinking and inquiry that result in KMIDS students becoming "Masters of Innovation."
Our Curriculum and Activities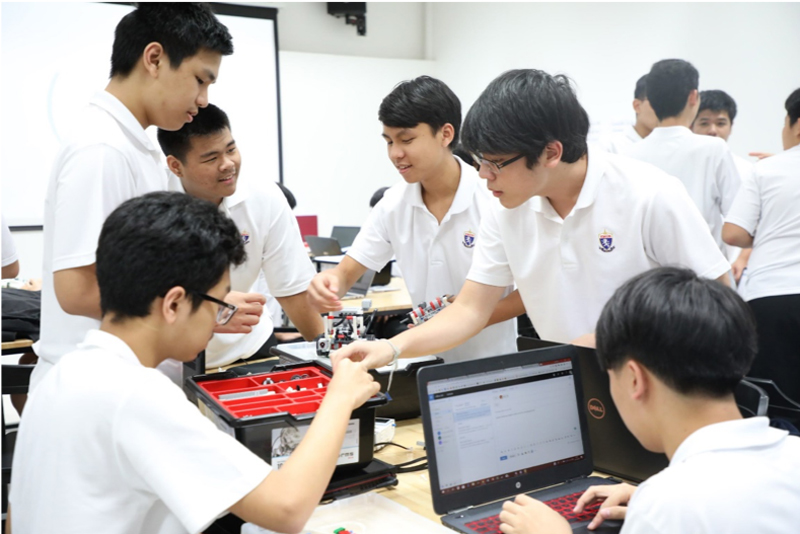 While STEAM and 21st Century learning methods form the basis for our instructional principles, we also curate wellness and social justice programs with the goal of developing disruptive leaders for Thailand who will literally transform the nation's international and internal profile. Partnering with Carnegie Mellon in robotics, and participating in WRO and FLL international competitions allows our students the opportunity to lead the way in Thailand's growth towards world leadership in robotics.
Outdoor education, service learning, competitive athletics, Model U.N., debate, NASA International student programs, and participation in regional and international mathematics and science competitions are only a few of the many extracurricular activities available for our students.
The Pathway Programs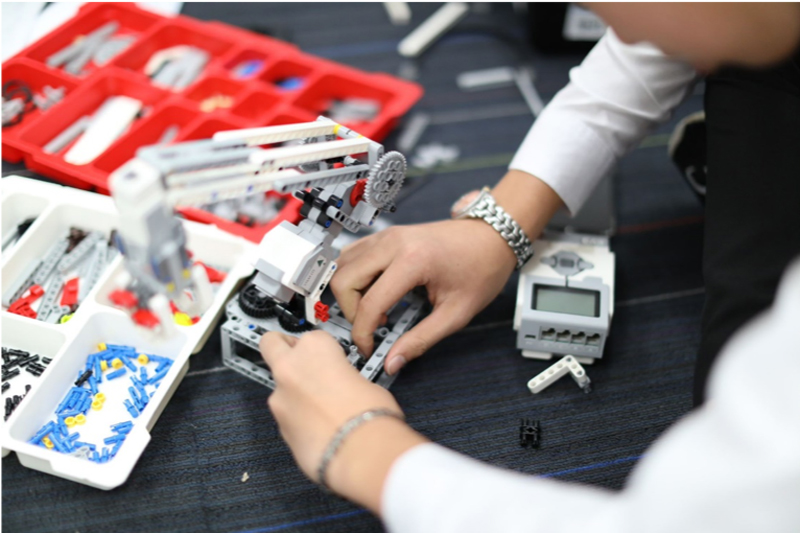 Of special note is our "Pathway" program to KMITL, offering Senior students with the opportunity to take Freshman classes on the KMITL campus in Engineering, Medicine, Applied Science, Architecture, and Aviation. Pathway students are also granted preferential admission to KMITL through a quota system.
We are eager to welcome talented, driven, ethically-minded, STEAM-oriented young scholars to our community.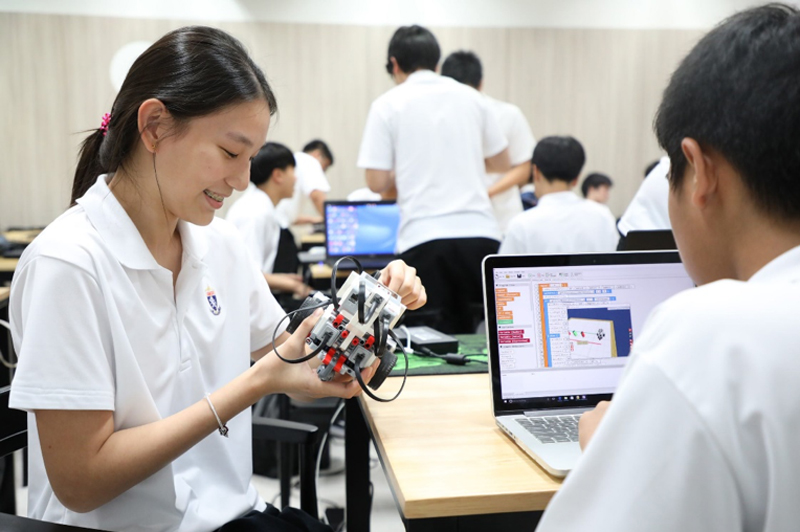 For more information, please contact us via any mode below:
Tel. 062-595-4222
E-mail: [email protected]
Website: www.kmids.ac.th.
Facebook: KMIDS