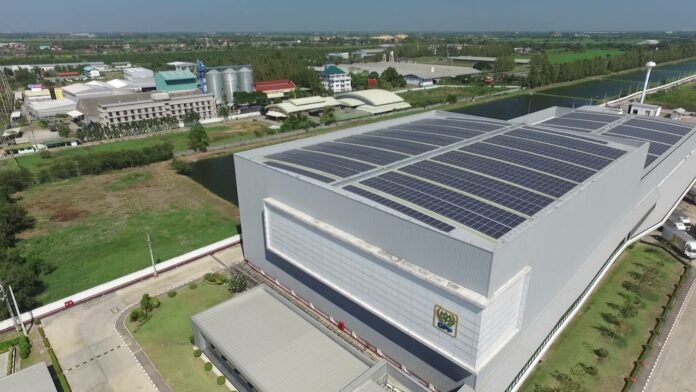 Charoen Pokphand Foods PCL (CP Foods) announced that 61 of its plants are now certified "IPHA – Industrial and Production Hygiene Administration", a newly established food safety standard, to build confidence among consumers both in Thailand and Overseas.
IPHA standard is a joint initiative of the Federation of Thai Industries, the Public Health Ministry and the Industry Ministry to ensure food safety amid COVID-19 outbreak. This new food safety standard is based on the GMP, HACCP, IS022000 and internationally-recognized COVID-19 prevention measures. IPHA certificates will be given to food-processing factories that pass the self-assessment on hygienic standards for workplace, production process and workers.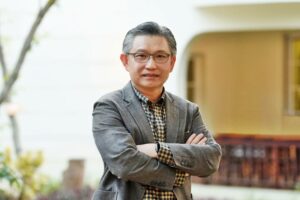 Mr. Siripong Aroonratana, CP Foods' Chief Operating Officer – Livestock Business, said the company currently has the highest number of IPHA certified plant, adding that winning the certification reflects CP Foods' stringent measures to safeguard production lines from the new coronavirus 2019.
The company continues to promote its operating plants to assess IPHA standards under "self-declaration" in a bid to ensure people the hygiene and safety in food product.
He explained that the company has placed a great emphasis on food safety and food security of Thai people. Consequently, the company has set up special teams to tackle human and animal epidemic under the COVID-19 Monitoring and Management Center.
For business continuity, CP Foods puts in place several measures which cover 3 key aspects:
Food security: the company's production line must not be disrupted, to prevent food shortages.
Supply chain and logistics: The government assistance has been sought to facilitate transportation of raw materials to factories and food products to consumers, even during lockdown.
Disease prevention: Employees in Thailand and overseas are given guidelines on how to protect themselves against the disease. The company also announced a work-from-home policy to protect workers from the infection.
Asides its operation, CP Foods has made multiple efforts to supports its partners and communities. The company has shared a successful health and safety practices to farmers, suppliers etc. Also, it reduces credit terms to 30 days in an effort to increase liquidity for its suppliers, including small and medium-sized enterprises (SMEs) under a project so-called "Faster Payment."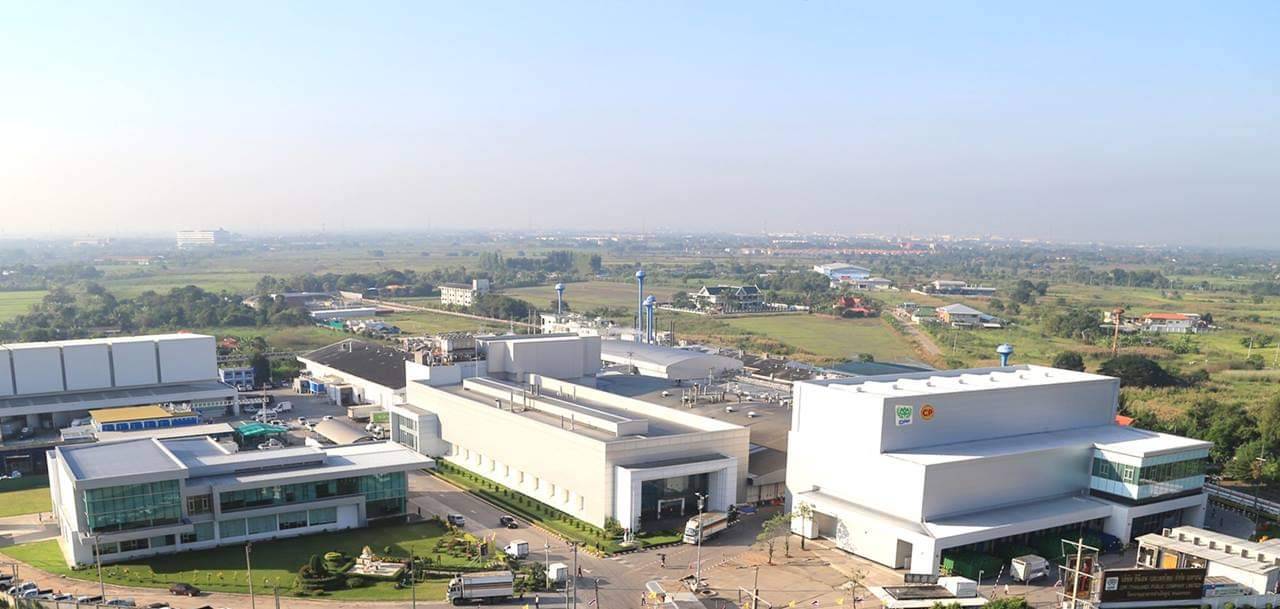 Recently, CP Foods supplied ready-to-eat meals and drinking water under "CPF Food from Heart, against Covid-19" project for field hospitals in Bangkok and several provinces, to support the work of frontlines medical staffs, volunteers and patients in a bid to against a latest wave of COVID-19 pandemic in Thailand.