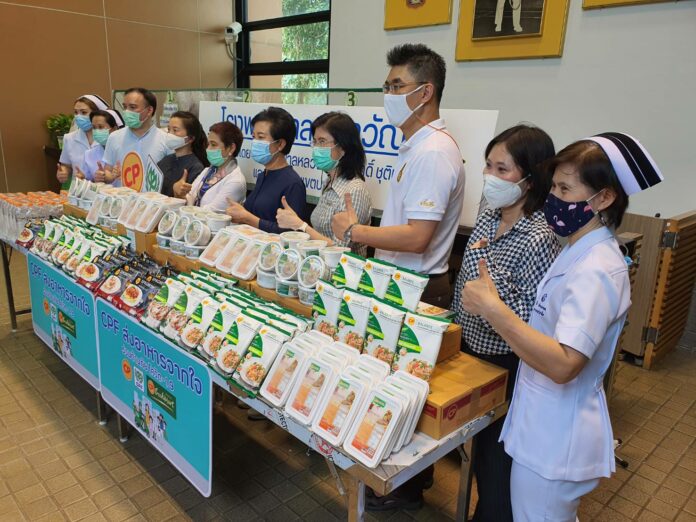 Charoen Pokphand Foods Public Company Limited (CP Foods) donated over 4,400 packs of safe and high quality food and 4,400 bottles of drinking water to 'Erawan Hospital 1', a 200-bed field hospital, located at the 84th Anniversary Stadium in Bang Bon district, Bangkok.
The COVID-19 relief effort is a part of "CPF Food from the Heart against COVID-19" project, which aims to alleviate the burden of medical staff, volunteers and patients amid the new wave of outbreak.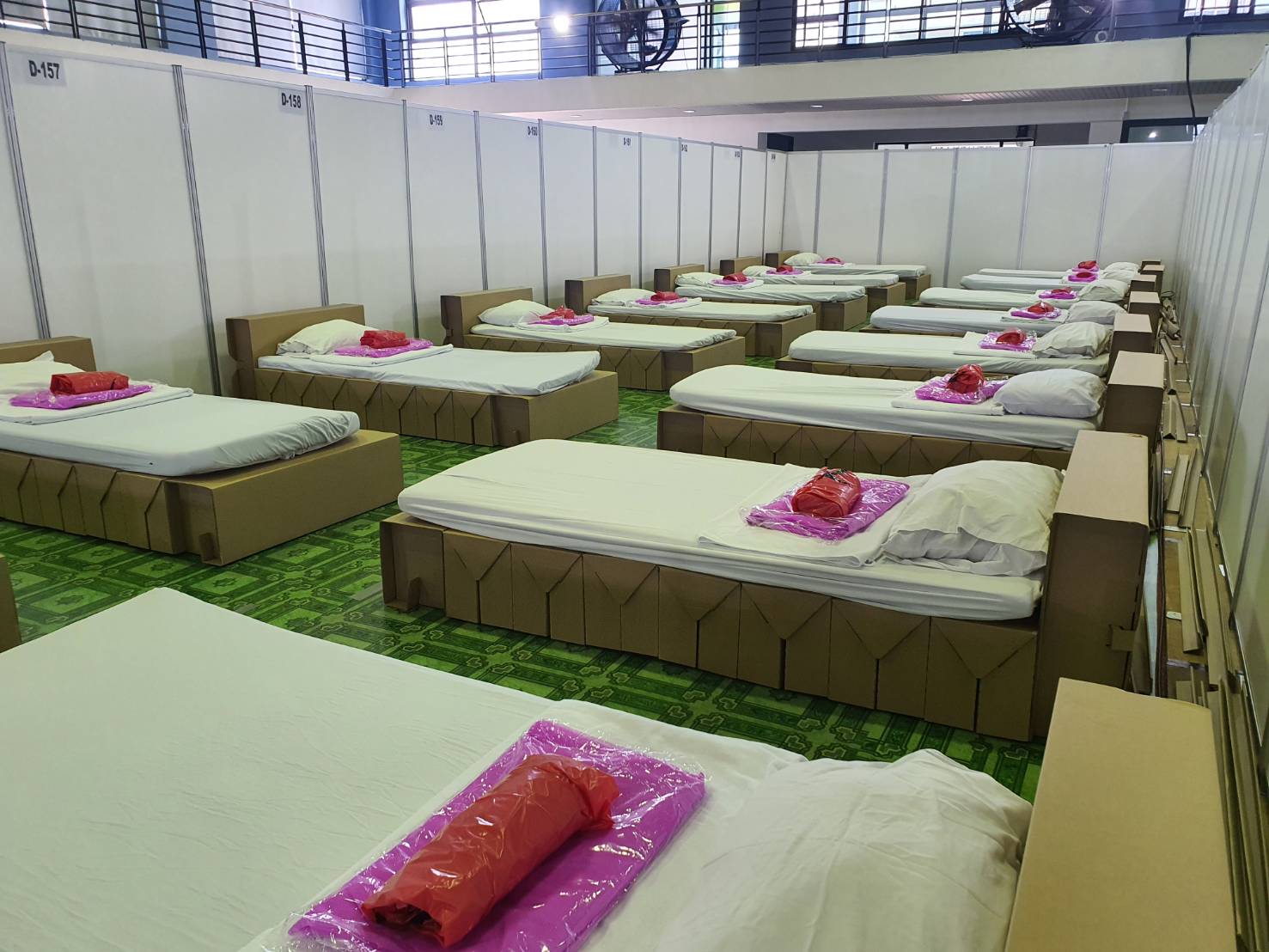 At the hand-over ceremony, the Bangkok Metropolitan Administration permanent secretary Silpasuay Raweesangsoon thanked CP Foods for continuously supplying food products to BMA in a bid to provide society with adequate food safety since the first wave of outbreak in early 2020. This effort has greatly boosted a morale of medical staffs, volunteers, and COVID-19 patients at the field hospitals.
CP Foods has supplied BMA field hospital a variety frozen menu, including Shrimp Wonton, Thai Boiled Brown Rice, Shrimp Boiled Rice, Fried Rice with Basil and Shrimp, Whole Wheat Ramen with Spicy Chicken, Spaghetti Carbonara and Chicken Spaghetti, etc.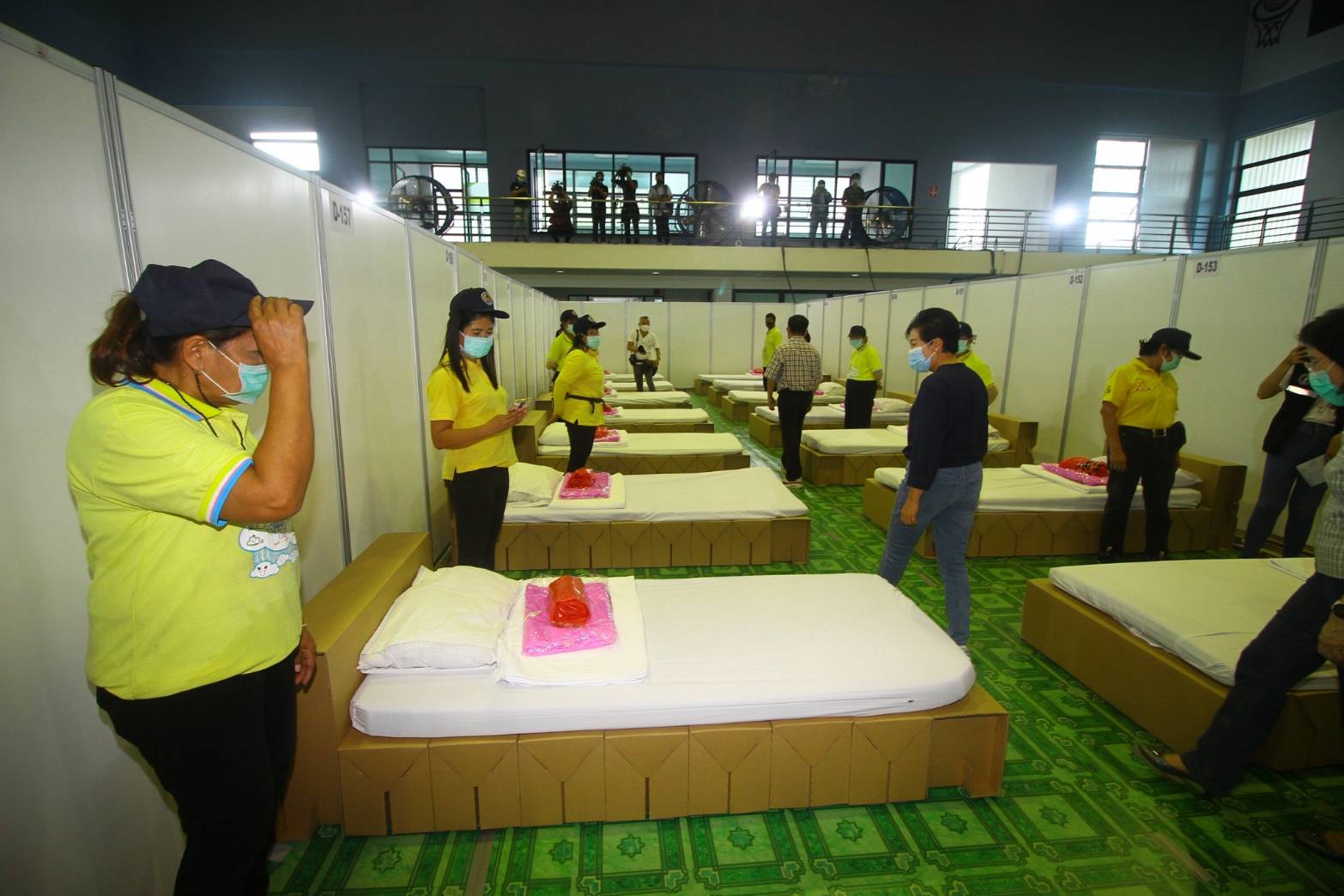 Beside this activity, the company, as a leading food producer, adheres to strict COVID-19 preventive measures as well as internationally-recognized standards for quality and safety throughout food production, ensuring product safety.
"CPF Food from the Heart against COVID-19" project was initiated in early 2020 in accordance with the Charoen Pokphand Group's policy to support people in need at a time of crisis, ensuring food security in Thailand. Subsequently, CP Foods has joined forces with its partners within CP Group, government and partners to supply safe foods for multiple groups such as people returned from aboard to self quarantine, medical staffs and their families during the first wave pandemic and expand to vulnerable people and migrant workers and support people at the field hospitals.