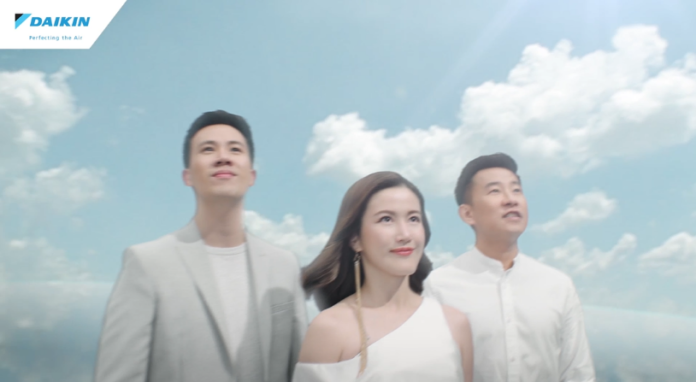 The COVID-19 pandemic has prompted consumers to become more aware of healthy living and look for products that can ensure healthy environment and wellbeing. In response to this rising trend, Daikin, the world's leader in air conditioning technology, has significantly shifted its marketing strategies to stress its "perfecting the air" philosophy while delivering pure, clean air through innovations with health benefits.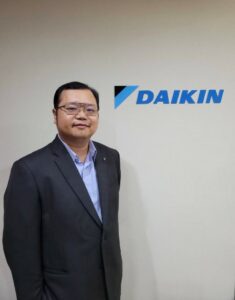 Mr. Sarawut Tempattarasak, Corporate Planning Assistant General Manager of Siam Daikin Sales Co., Ltd., said that Daikin has celebrity endorser Nadech Kugimiya since 2015 and has since become known among broader consumers with much more brand awareness in Bangkok and upcountry.
With this emerging new trend, the commercial plan for this year will focus on communication about the importance of air, the life-sustaining substance around us, which is often overlooked especially when it comes to cleanliness and humidity. Air is as important as three meals and eight glasses of water a day. And while most people are concerned about food and water quality and cleanliness, less can be said about air.
Earlier in March, the new commercial was launched with concept stories of clean air by three KOLs (key opinion leader) whose different characters resonate with different demographics. They are KOLs with prominent social media presence, including forward thinker Sarawut "Roundfinger" Hengsawad, perfectionist and family man Tharisorn "Boom" Toranavikrai, and technology lover Saranee "Faunglada" Sanguanruang.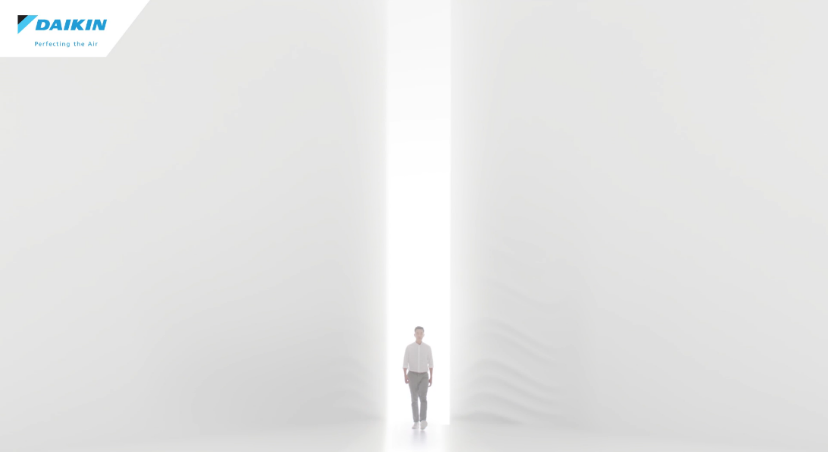 "The commercial which was launched in March asks key questions to the consumers. Roundfinger, which is revered as modern thinker, ponders the definition of good air which a lot of people might not think about, while Boom and Faunglada give their ideas of what good, clean air is like. It concludes with the part where Daikin ZETAS is the answer to all those questions."
Earlier, Daikin launched Daikin ZETAS that is equipped with patented Streamer technology, whose efficacy in deactivating SARS-CoV-2 has been proven by The University of Tokyo and Okayama University of Science in Japan.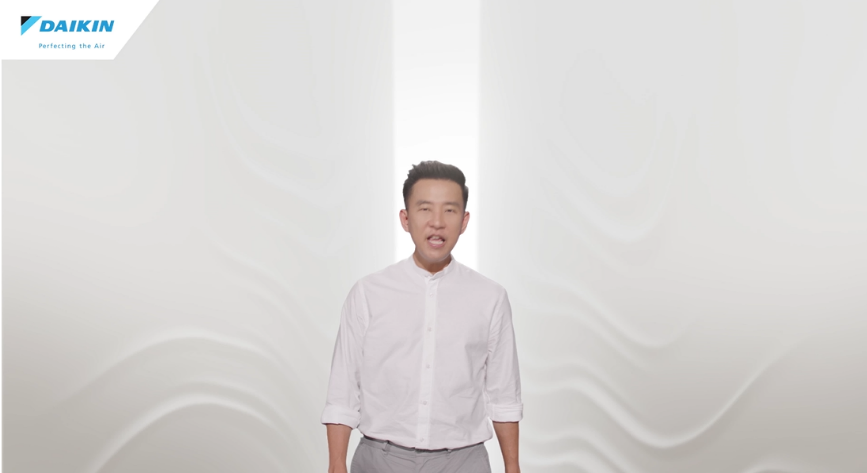 Daikin also worked closely with Department of Environmental Engineering, Faculty of Engineering of King Mongkut's University of Technology Thonburi to test the efficacy of Streamer technology in Daikin ZETAS to further ensure the Thai consumers.
In terms of commercial trend for air conditioners, Mr. Sarawut commented that most brands focus on similar strengths, which are mainly design and energy saving. Daikin, on the other hand, also adds Better Life Value that gives consumer clean, pure air without PM 2.5 as well as viruses.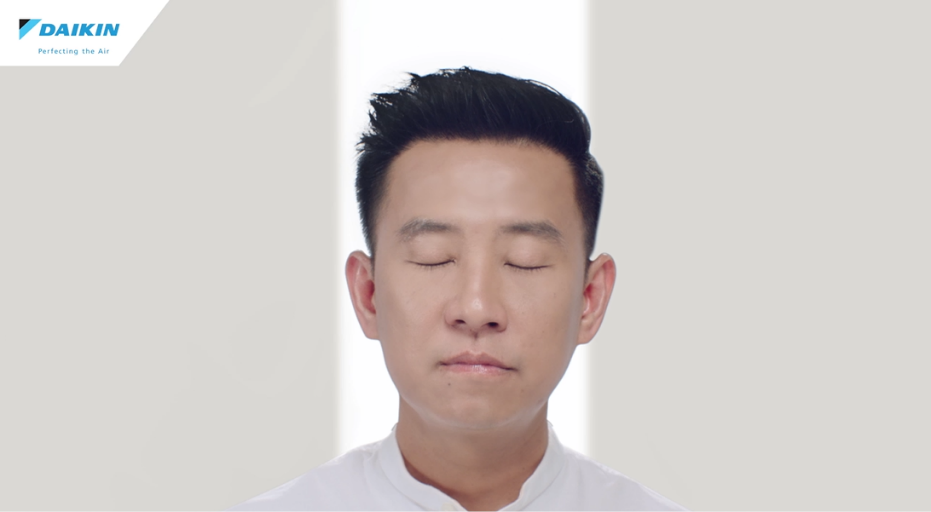 Streamer technology, which is featured in Daikin air conditioner and air purifier, draws the air in, where particles of contaminants will be intercepted at the filter. The technology then releases high quality electrons to the unwanted particles, deactivating them externally and centrally, allowing the products to deactivate viruses, bacteria and allergens. The air that goes through Streamer electrons is thoroughly filtered.
The Streamer technology also helps prolong the service life of filter as it constantly cleans, unlike ion technology in air conditioners and air filters that randomly releases ions which slowly capture contaminants and only deactivates unwanted particles at their external level.
"Prior to the pandemic, most people were worried about PM2.5. And with the current situation where you have to wear face masks when going outside to protect yourself from the virus makes it very inconvenient and uncomfortable to breathe. With Streamer technology in Daikin ZETAS, consumers can breathe clean, virus-free air comfortably in the comfort of their home."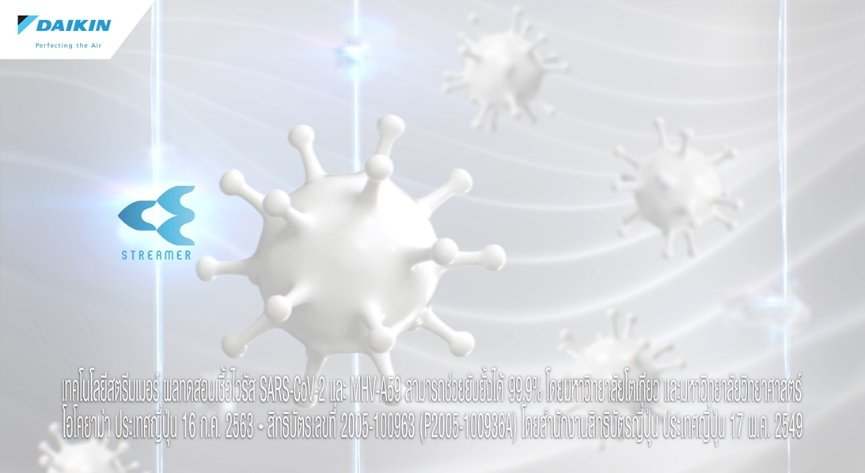 Mr. Sarawut also adds that Daikin's marketing communication plan has always highlighted Daikin's many outstanding strengths that cater to the needs of consumers. These include the high-functioning and environmentally friendly R32 refrigerant, new circuit board that withstands power dip and power surge as well as pest and insect proof design for condenser.
"We work hard to figure out what the pain point is and develop a product that counteracts that pain point. Our strengths are often ahead of time, and many times were followed by other brands."
This time around with the highlight of "clean air", narrated through three famous KOLs in a new commercial, Daikin is dedicated to emphasizing on the important of "air quality" around us in the home.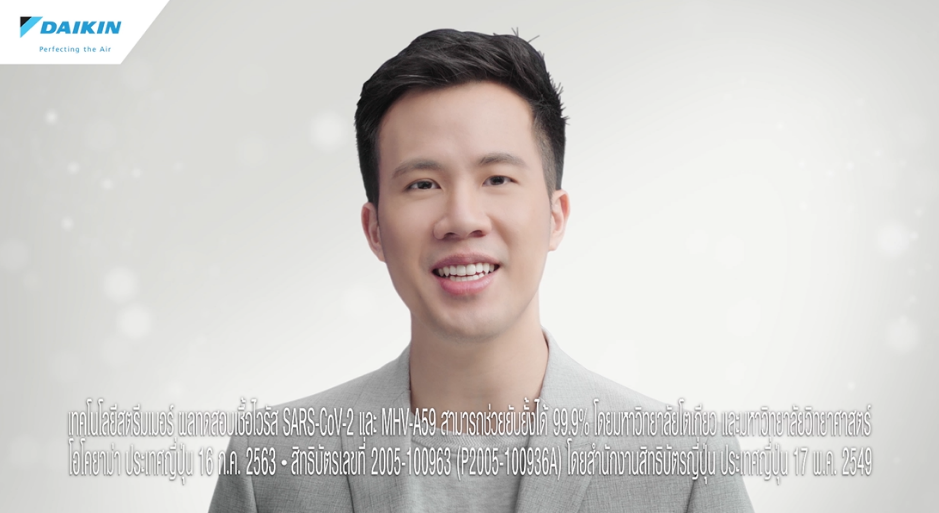 Mr. Akihisa Yokoyama, President of Siam Daikin Sales, says that the Daikin's patented Streamer technology, which has been verified for its efficacy to eliminate SARS-CoV-2, sets a new standard for household air conditioner in the Thai market, and emphasizes our philosophy of not just creating cool, comfortable air but also "perfecting the air".
Moreover, it raises the standard of air conditioner industry, inspiring the development and technological breakthroughs to reach higher and proven efficiency to create decent products with efficient technologies for all consumers.