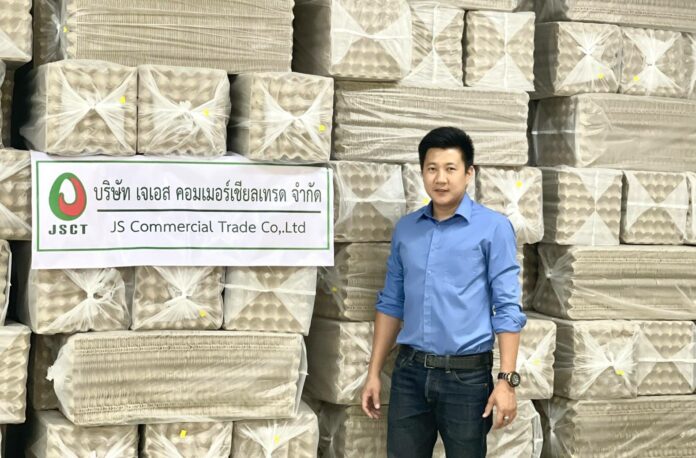 Charoen Pokphand Foods Public Company Limited (CP Foods) ensure the "Faster Payment" project help six thousand small and medium-sized enterprises (SMEs) who supply goods and services to the company stay afloat amid new wave of COVID-19 infections.
CP Foods has launched the "Faster Payment" scheme in October 2020, offering a payment term within 30 days in a bid to help the small business partners financial strengths and enable continue their business smoothly and maintain their workforce.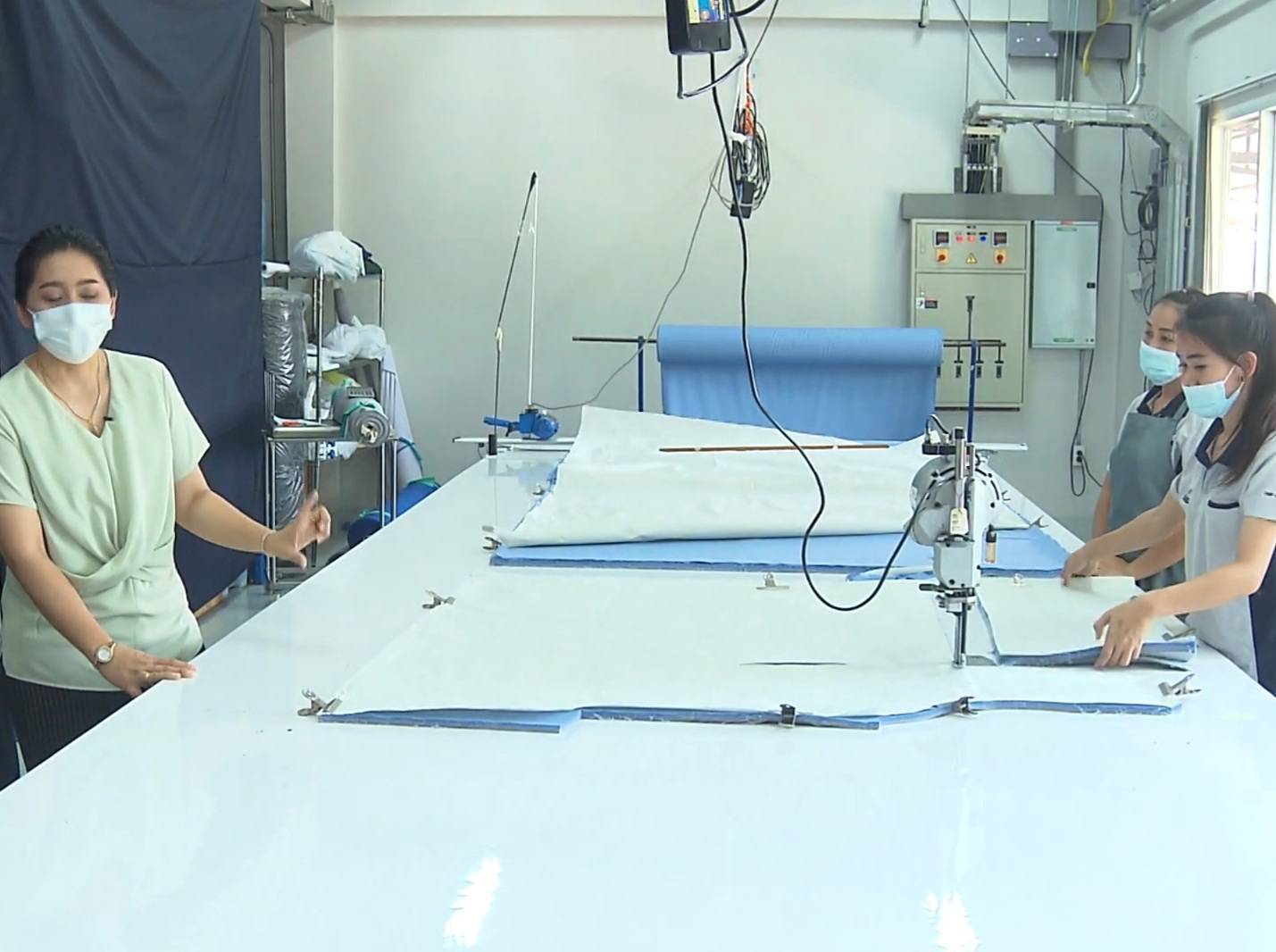 Thidarat Dechayonbuncha, vice president of CP Foods, said that  so far the program helped suppliers go through the crisis and boosts their confidence in expanding business and adjusting to the new normal. However, the third wave of COVID-19 in Thailand has raised concern among small and medium-sized enterprises. The company, thus, extends the program to the end of the third quarter this year.
"Amid this uncertain situation, the extension of the Faster Payment program will be beneficial to six thousand small business partners, who are a crucial part of CP Foods' undisrupted supply chain. With good liquidity and less loan debt, they are able to maintain their businesses and ensure well-being of their employees and families. This is important for the country's economic recovery," said Ms. Thidarat.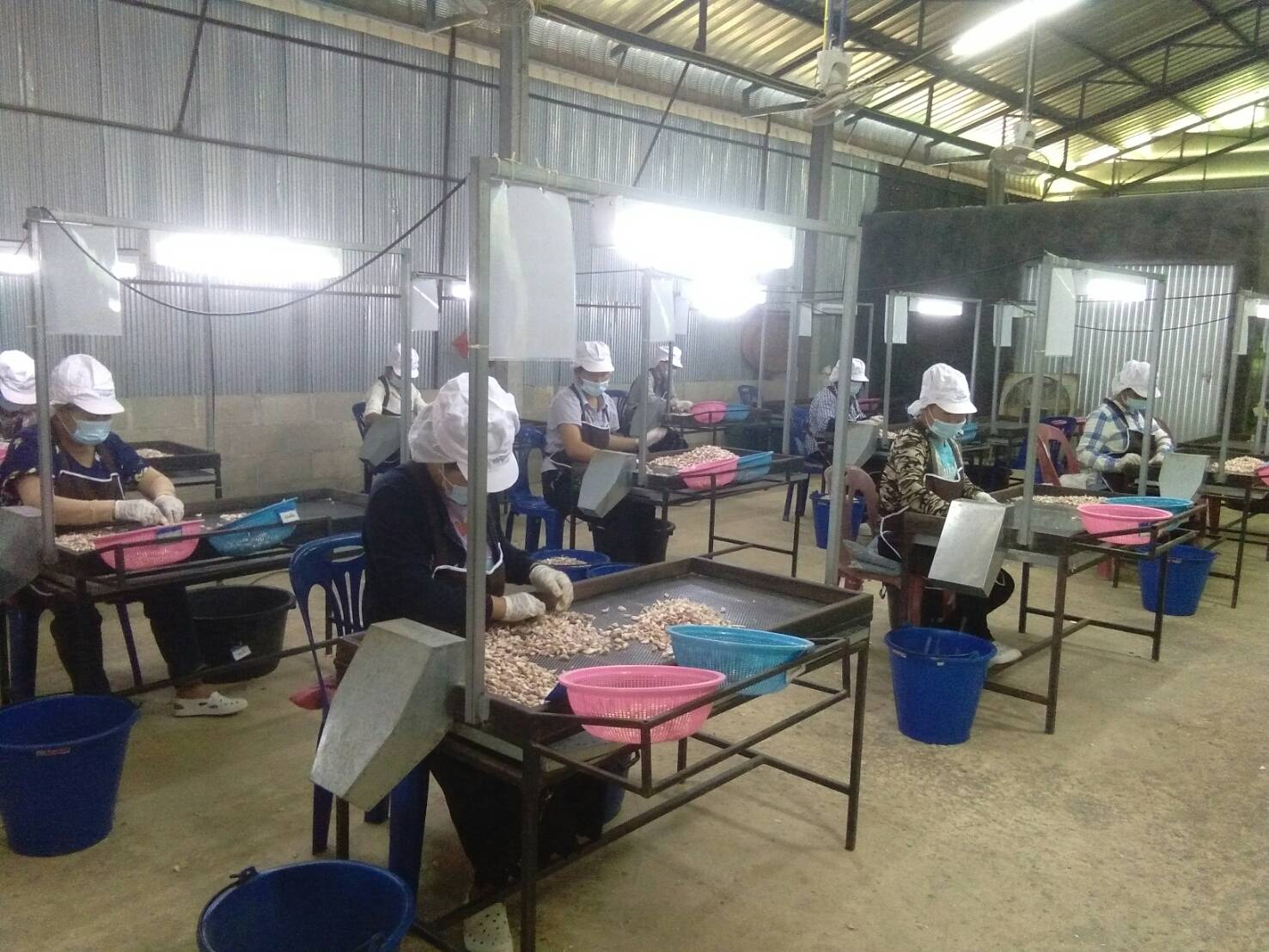 This year, CP Foods also focuses on developing the capabilities of small business partners by conducting workshop to provide knowledge regarding labor, safety and environmental management to assist the company's business partners to raise their operating standards to ensure compliance with regulations and international standards.
Ms. Thidarat also said these program will help SME have more resilience and flexibility in dealing with the rapid changing and any dynamics in post-Covid-19 era. Six thousand SME partners are account for food industry in response to consumers demand of safe and responsible supply chain.