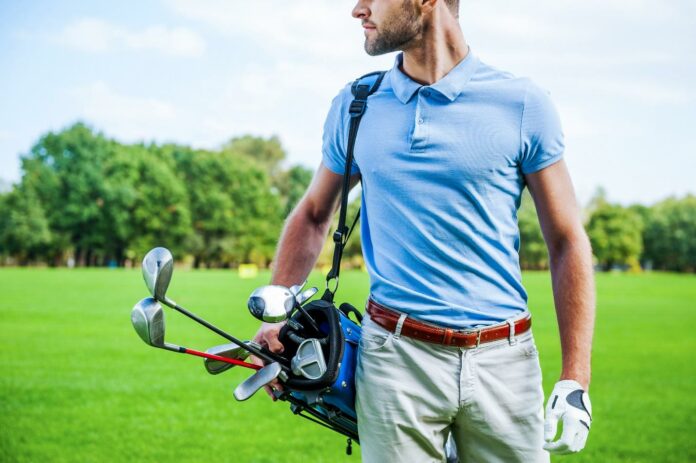 How to Tell a Great Quality Polo Shirt
The polo shirt is one of the most versatile pieces of clothing one can have in their wardrobe. They can be worn for both casual and semi-formal activities, and they are always a comfortable, breathable outfit choice. 
But if you're going to be wearing it in so many different situations, you need to be sure that you buy high quality polo shirts that will be an essential part of your wardrobe for a long time. This article will give you some tips on how to evaluate the quality of a polo shirt before you buy it.  
Polo Shirt Collar
There are a couple different styles of shirt collar that you can find on polo shirts, including a soft collar or a shirt collar. The traditional soft collars on many polo shirts have a tendency to get floppy after a while, especially after washing, and will curl up at the edges looking messy. We would recommend that you instead look for higher quality shirt style collars on your polo shirts. These will always look clean and crisp for any occasion.
Polo Shirt Logos
All polo shirts come with a small company logo on the breast. These logos are a traditional and beloved aspect of polo shirts, but as with any formal wear shirt large logos are unacceptable. Several polo shirt manufacturers have enlarged these logos in a way that does not fit the subtle style promoted by polo shirts. Make sure when purchasing your polo that it has the small logo iconic of high quality polo shirts.
Polo Shirt Pockets
Polo shirts come either with or without pockets and it can be difficult to choose which one would be best. But because of the softer material that polo shirts are made out of their pockets will frequently get saggy and make your shirt look unkempt. Since these pockets are also typically unused, we recommend opting for a variety of polo shirt without pockets for a high quality look.
Polo Shirt & Button Material
Polo shirts come in a wide variety of materials from blended materials, polyester, athletic performance materials, silk, linen, and cotton. Each of these materials have different quality standards, but for any shirt material, you should make sure that it is smooth and soft to the touch. You will also notice that higher quality shirts will have buttons made from mother of pearl instead of plastic.
Polo Shirts to Give You Quality and Style
A quality polo shirt should not only be practical, but help you present yourself with a sense of poise and style. Now that you have the tools to evaluate the quality of the shirts that you are interested in, start shopping today for some great polo shirts and dress yourself in style.