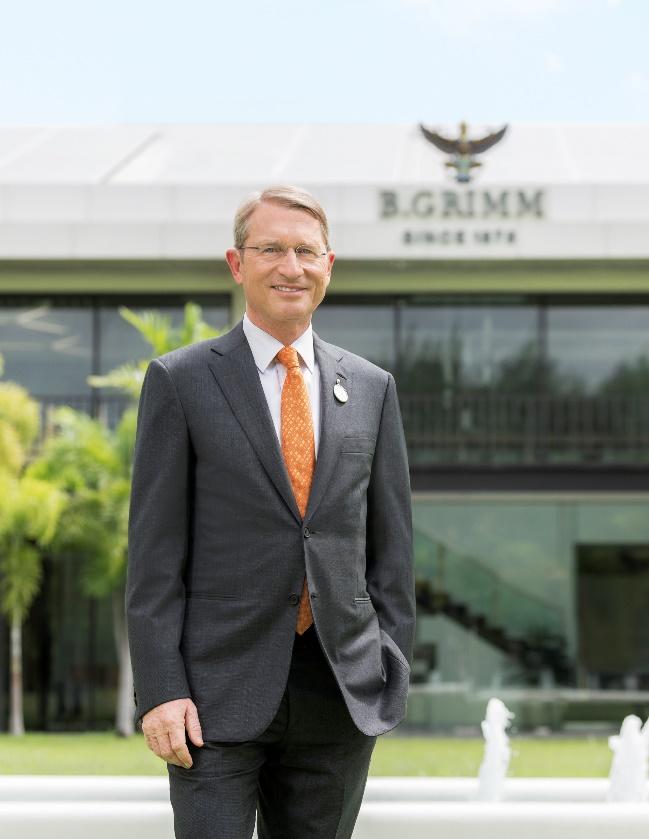 B.Grimm Power PCL (BGRIM)'s solar farm in Cambodia is named the best new utility of its kind by the UK-based International Finance Magazine (IFM) this year.
The prestigious IFM 2021 Award bestowed to the company's 39-megawatt solar photovoltaic facility in Banteay Meanchey Province recognises its cutting-edge technology and an important role it plays in economic and social development.
"The award underscores BGRIM's commitment in developing clean energy as part of its mission to deal with the global warming," said Dr Harald Link, Chairman and President of BGRIM.
The Cambodian solar farm is operated by Ray Power Supply Co Ltd, a wholly-owned subsidiary of B.Grimm Solar Power 1 Co. Ray Power is the only recipient of the IFM Award in the New Solar Energy Project category in 2021.
The IFM Award 2021 is another back-to-back win for BGRIM's solar power development abroad. The company's 257-MW Phu Yen TTP solar power project in Vietnam was also honoured the Best Power Plant Project Developer in Solar Energy category in 2019 by the IFM.
Dr Link hailed the ground-mounted solar power facility in Cambodia as a success for it being completed on schedule amidst many restrictions, including the Covid-19 pandemic effects and severe floods in the construction area throughout 2020.
"This award reinforces BGRIM's expertise in the solar power business that the company is prepared to expand to cover government and private sectors both at home and abroad," Dr Link addressed.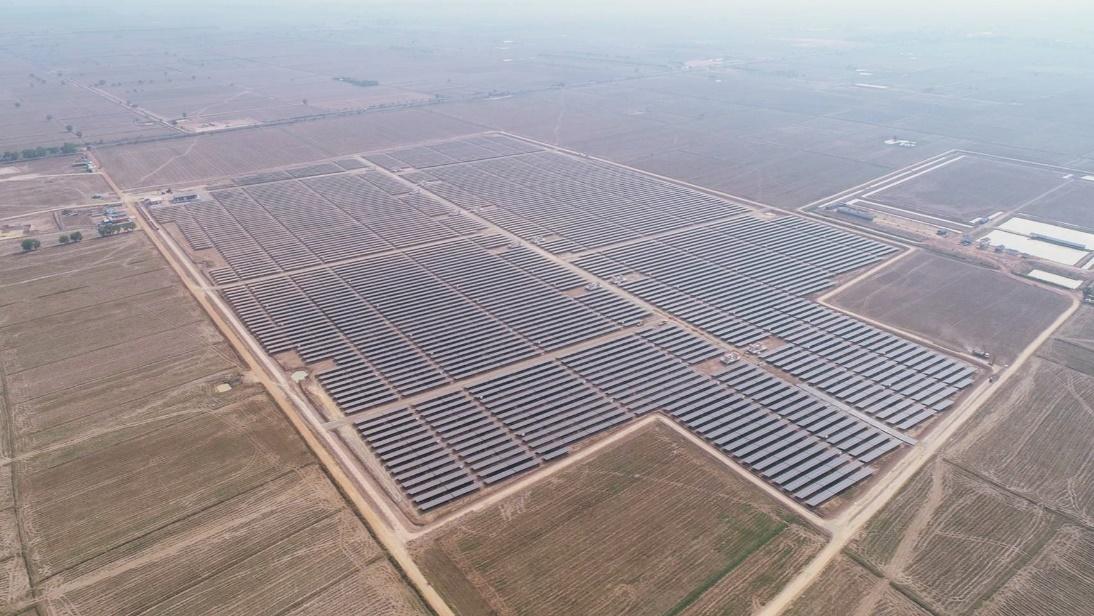 BGRIM's expanding solar power business is a concrete response to the adaptation of energy demand platforms as more and more organisations, especially international ones, are turning to renewable energy as a way to reduce carbon dioxide emissions.
This scheme also meets BGRIM's goal to rapidly enhance the clean energy in its generation portfolio as well as fulfilling its mission of "Empowering the World Compassionately."
The Cambodian solar farm's output has begun to supply to the Electricite Du Cambodge (EDC)'s grid on 15 December 2020 under a 20-year agreement. It is the first solar energy project in Cambodia which has secured firm power supply guarantee from the Cambodian government.
Currently, B.Grimm Power has a total of 50 power plants in commercial operation. The company aims to ramp up its total installed capacity from 3,058 MW at the end of 2020 to at least 7,200 MW of secured PPA by 2025 and further to 10,000 MW by 2030 with an annual revenue of more than 100 billion baht being targeted. More importantly, B.Grimm Power is moving strenuously towards realising net-zero carbon emissions by 2050.