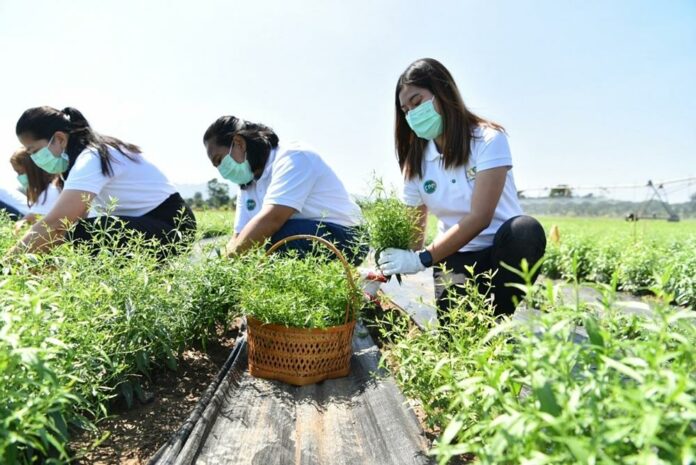 Charoen Pokphand Foods Public Company Limited (CP Foods) in collaboration with Charoen Pokphand Group, distributed a traditional herbal medicine from Andrographis paniculata to vulnerable groups in five provinces, including Songkhla, Pattani, Yala, Narathiwat and Nakhon Ratchasima, without charge as a part of "Growing Andrographis Paniculata" project, initiated by Dhanin Chearavanont, Senior Chairman of CP Group. 
Jaras Uswachanchaiskul, Vice President of CP Foods, told that the project aims at helping the vulnerable groups to access to traditional treatment and boost their immunity against the coronavirus. CP group's businesses will work distribute 30 million capsules of Andrographis Paniculata to people across the country.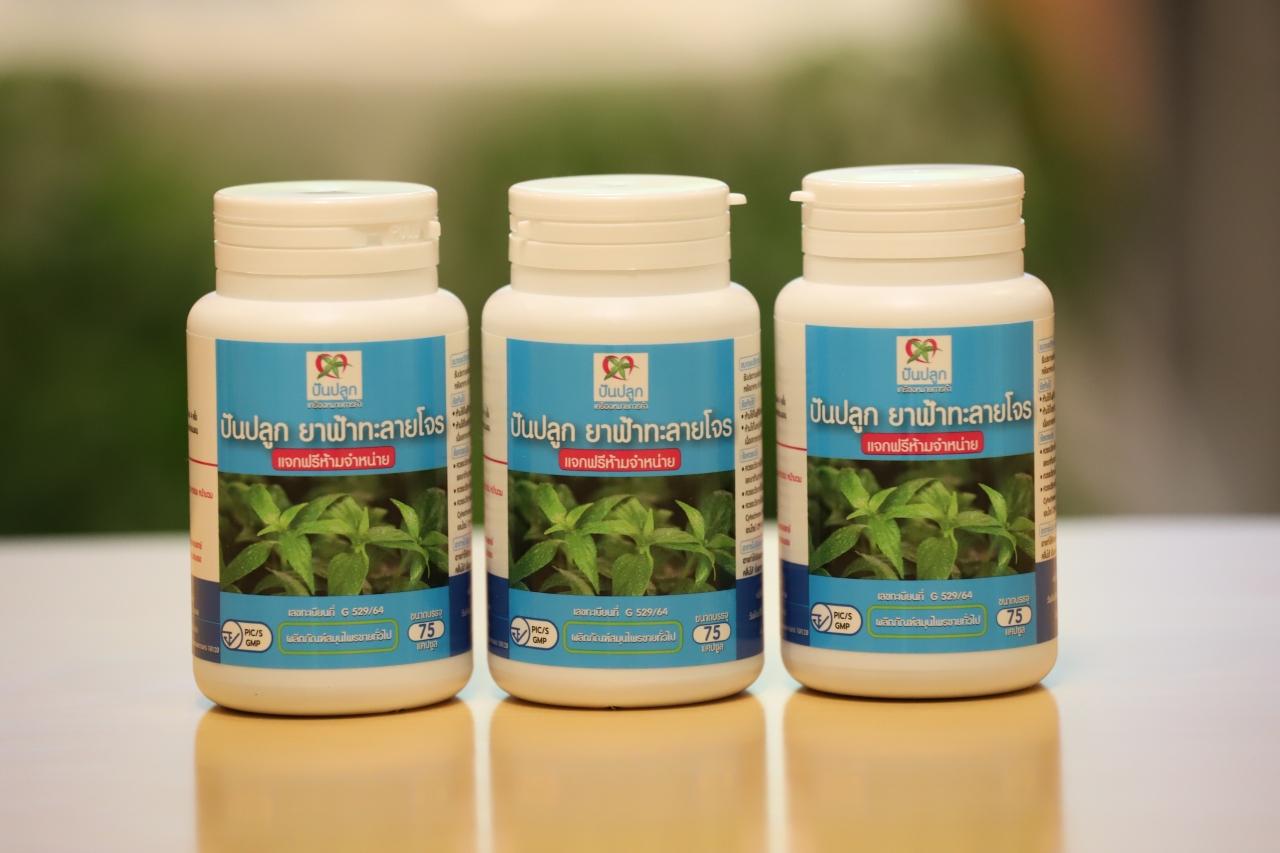 "CP Foods operates in the four southern border provinces, Songkhla, Pattani, Yala and Narathiwat, as well as Nakhon Ratchasima, which is considered an area still at high risk of COVID-19 outbreak. CP Foods has made proactive disease prevention measures to ensure the well-being of the area by donating the medicine to multiple government agencies in the area" Mr. Jaras said.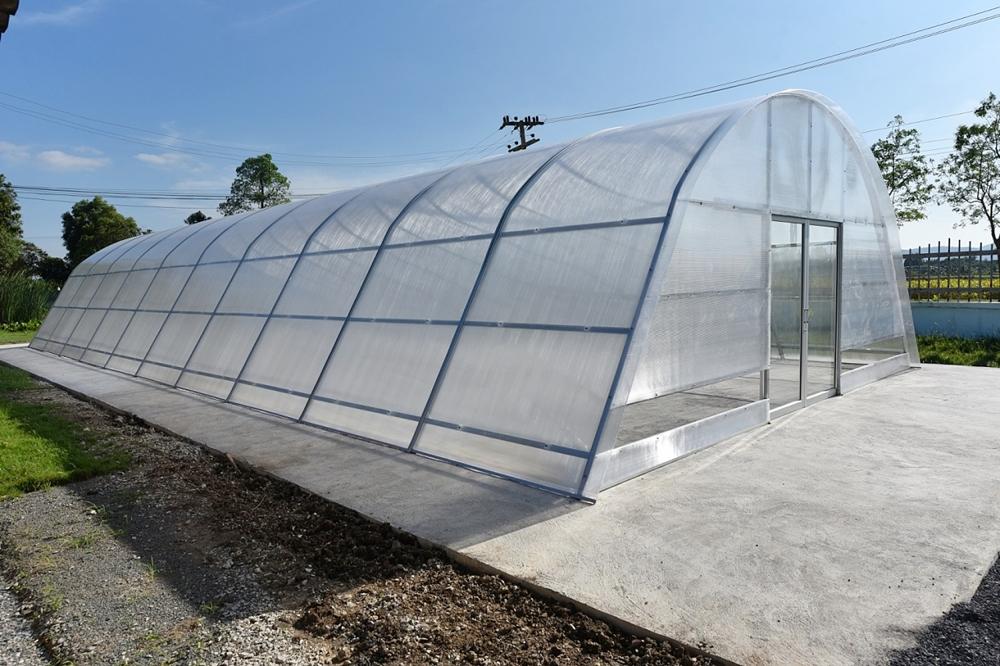 The CP Group adheres to the philosophy of Three-Benefit principles that aims to create prosperity for the country, the society and the business at last. Under this core principle, Mr. Dhanin up has made a commitment to help the society during the COVID-19 crisis through multiple relief effort such as "Growing Andrographis Paniculata" project. Thai herbs are regarded as effective household medicine to treat colds.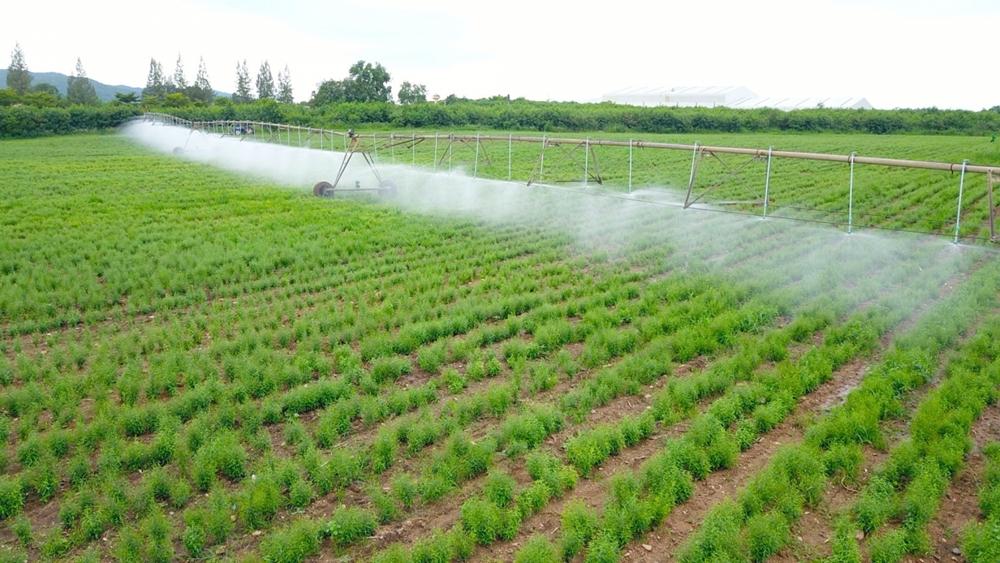 The herbs are grown in the Good Agricultural Practices (GAP) certified farms with a total size of 100-rai, in Saraburi province. Meanwhile, the herbal capsule production is certified by GMP PIC/S, which is an important standard for pharmaceutical factories, and give away to vulnerable group through CP Group's partners included public and privates' agencies, educational institution, foundations and volunteer groups in various areas.