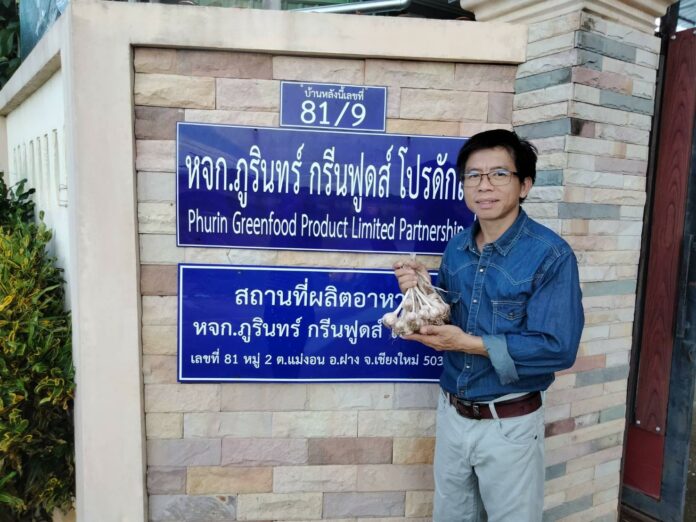 Charoen Pokphand Foods Public Company Limited (CP Foods) has extended Faster Payment, a net 30 days credit term program, for 3 more months. The extension is an effort to improve financial liquidity and cash flow for 6,000 SMEs partners, ensuring business continuity amid uncertainty.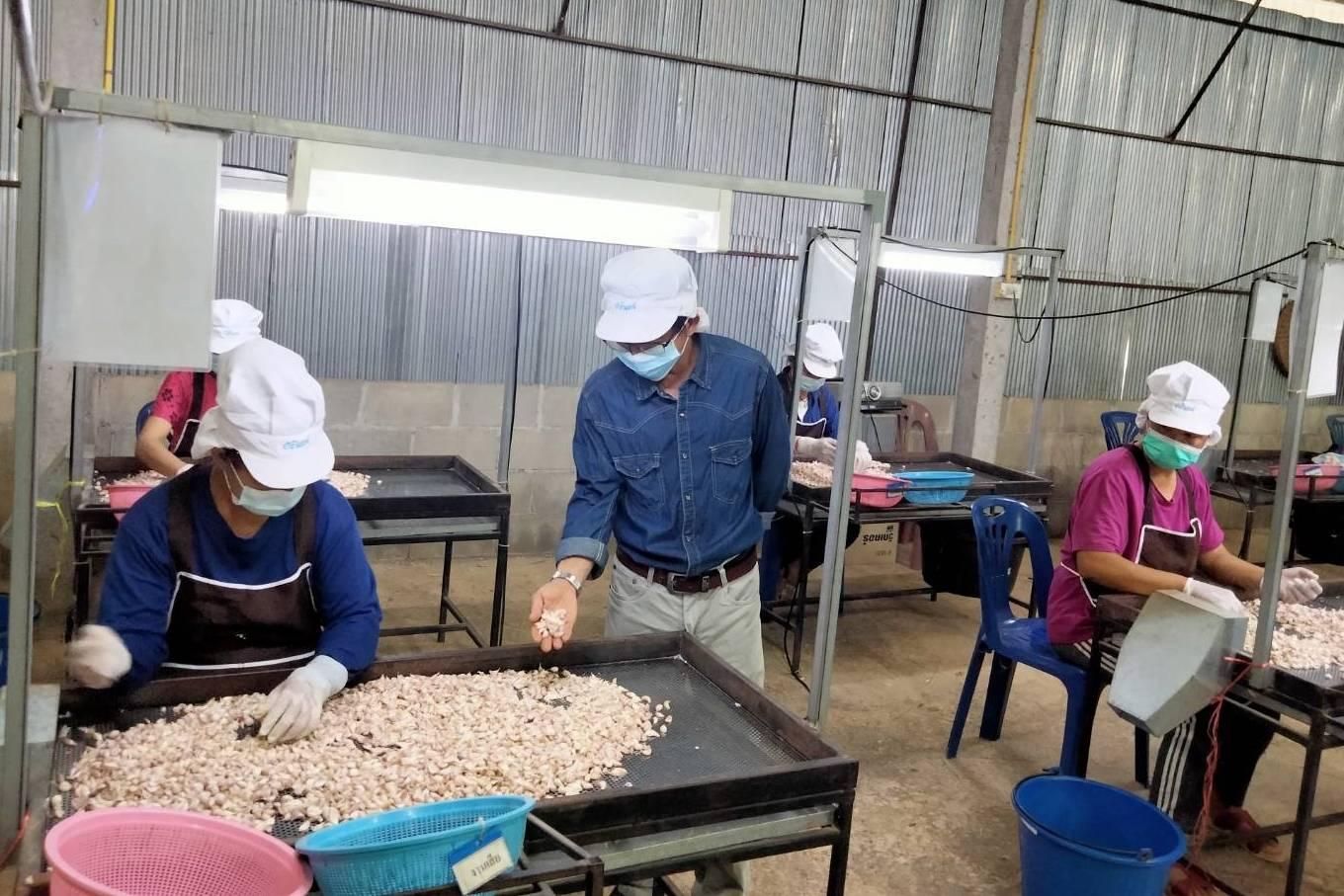 The program, which has been successfully run for over 15 months, also helps the SMEs to have strong financial status and promptly adapt to the Post Covid-19 business environment.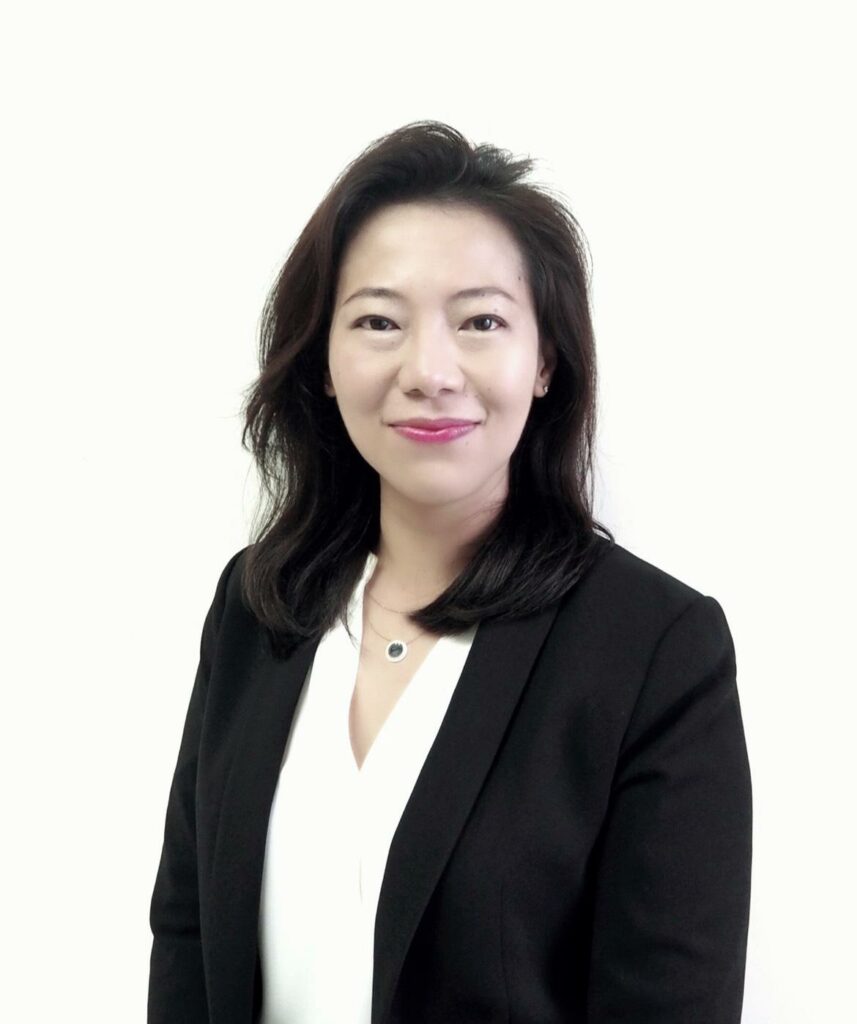 Thidarat Dechayonbuncha, vice president of CP Foods, said, due to high uncertainty, the company agreed to extend the program until the end of March 2022 to aid 6,000 SMEs partners to reduce their financial burdens and saving jobs in SMEs industry. 
"The extension of the Faster Payment project for another 3 months will help strengthen the financial status of SMEs. With good finance, the entrepreneurs will be able to find investment opportunity and grow steady in a highly volatile situation. This was a New Year's gift from CP Foods to our business partners," said Ms. Thidarat.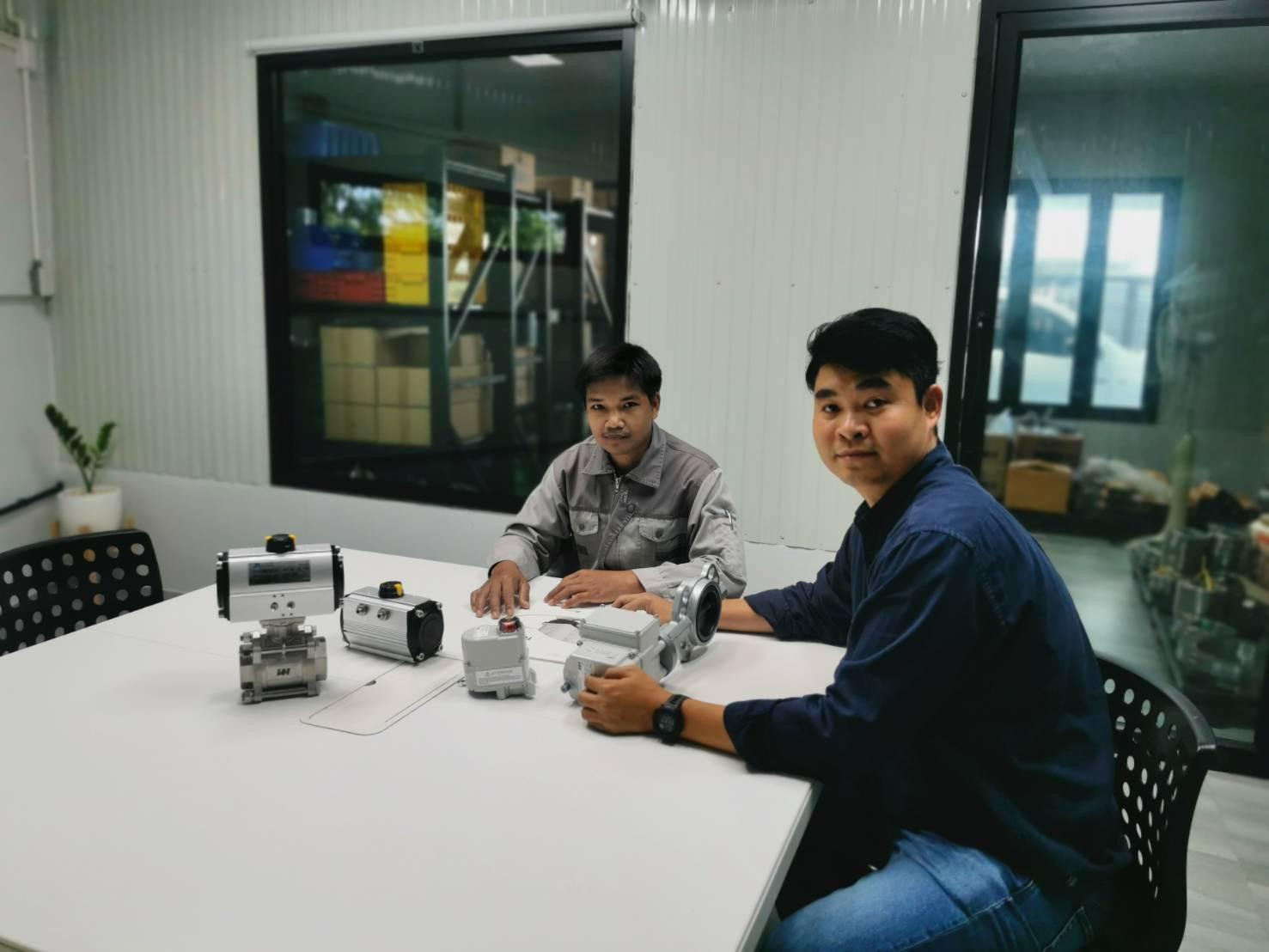 CP Foods has initiated the Faster Payment program since October 2020 to help business partners who are SMEs entrepreneurs to alleviate the impact both directly and indirectly from the Covid-19 pandemic by reducing the credit term to within 30 days after the company received the product or service.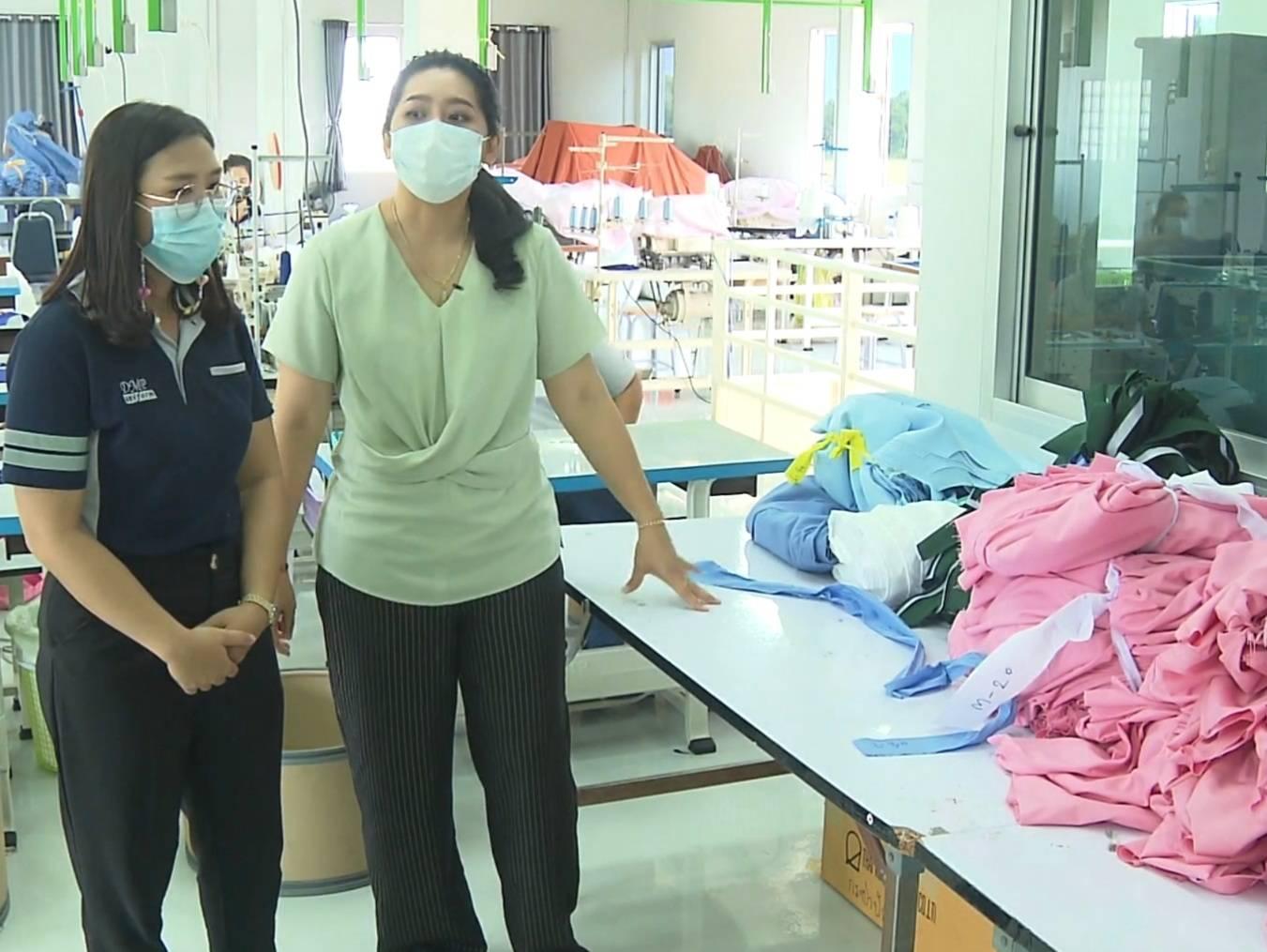 Aside this project, CP Foods has also developed the potential of SMEs partners in various ways, including sharing policies and guidelines for responsible sourcing of goods and services, upgrading of labor management standards as well as cooperate with the Thai Institute of Directors Association (IOD) to raise awareness on anti-corruption practices throughout the production process. As a result, last year, 20 SMEs partners of the company joined the announcement of their intention with CAC to declare to take part in the Thai business sector's attempt to tackle corruption problem.