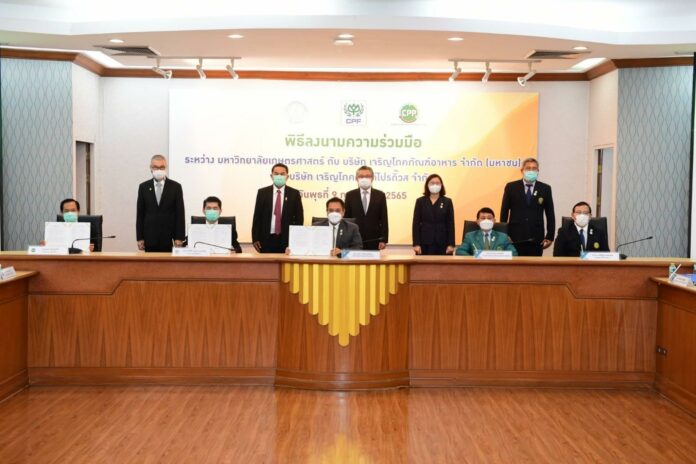 Kasetsart University (KU) has signed Memorandum of Understanding and Memorandum of Agreement (MoA) with Charoen Pokphand Foods Public Company Limited (CP Foods) and Charoen Pokphand Produce Company Limited (CPP), affiliates of Charoen Pokphand Group, in collaborating in academic and research, starting with 2 pilot research projects on developing the cannabis strains and food for athletes.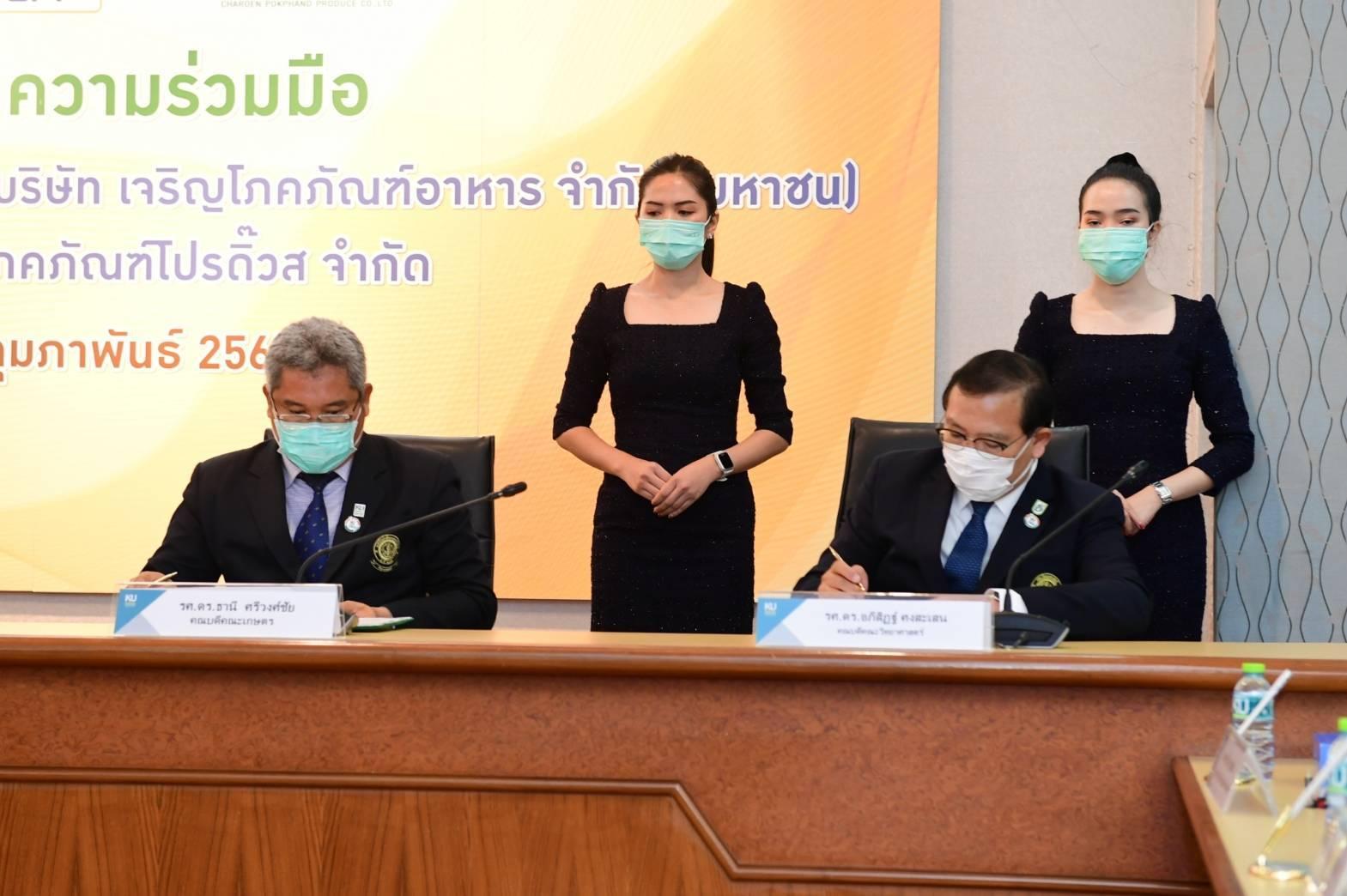 The goal of the collaboration is to enhance research in food and agriculture along with the development of the country's higher education in 3 areas, including curriculum development, Research development and co-projects on capacity building for students. This will enable KU students to reach their academic potential through hands-on learning from CP Foods' experts, and ultimately build graduates with quality that meet global market demands.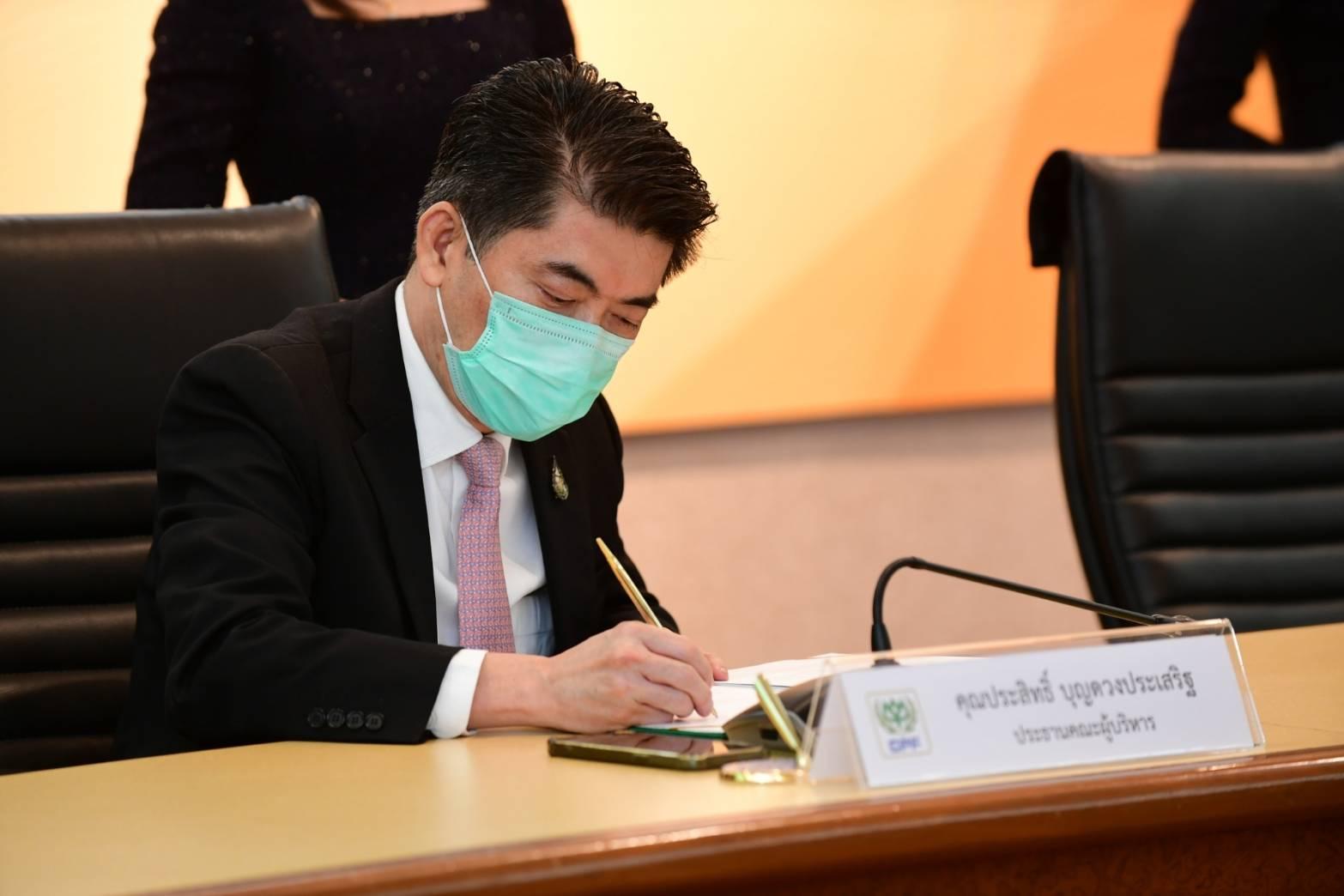 CP Foods will also fund research on cannabis strains to improve quality of the produce and develop Cannabis-based products that is suitable for Thai market in hope to create a new cash crop for the farmers. 
In addition to the development of high-quality cannabis strains, KU, CP Foods and CPP will work together on multiple research projects such as nutrition for athletes, food for the elderly, alternative proteins, probiotics, local ingredients, and etc.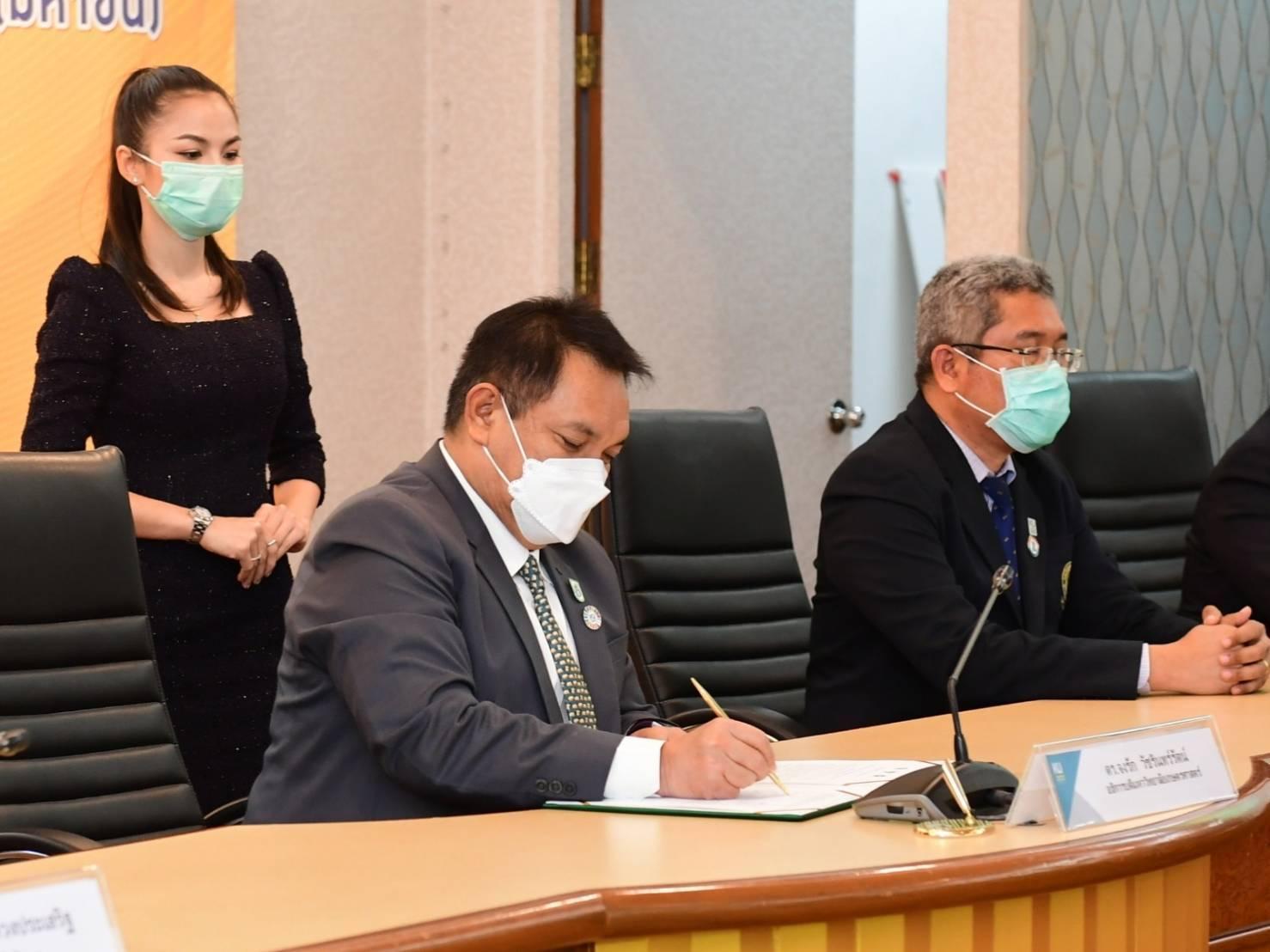 Speaking on the occasion, Prasit Boondoungprasert, Chief Executive Officer of CP Foods, said that the partnership with Kasetsart University, a leading university in a field of agriculture and food science, will increase the competitiveness of Thai food products. 
"CP Foods is committed to delivering safe food and food security. We strive to develop food innovations that are focusing on nutritional health environmentally friendly and meet the needs of future consumers. The goal is to help Thai people achieve good health and wellbeing," Mr. Prasit said, adding that the collaboration also aims at generating income for small-scaled farmers via the use of local ingredients.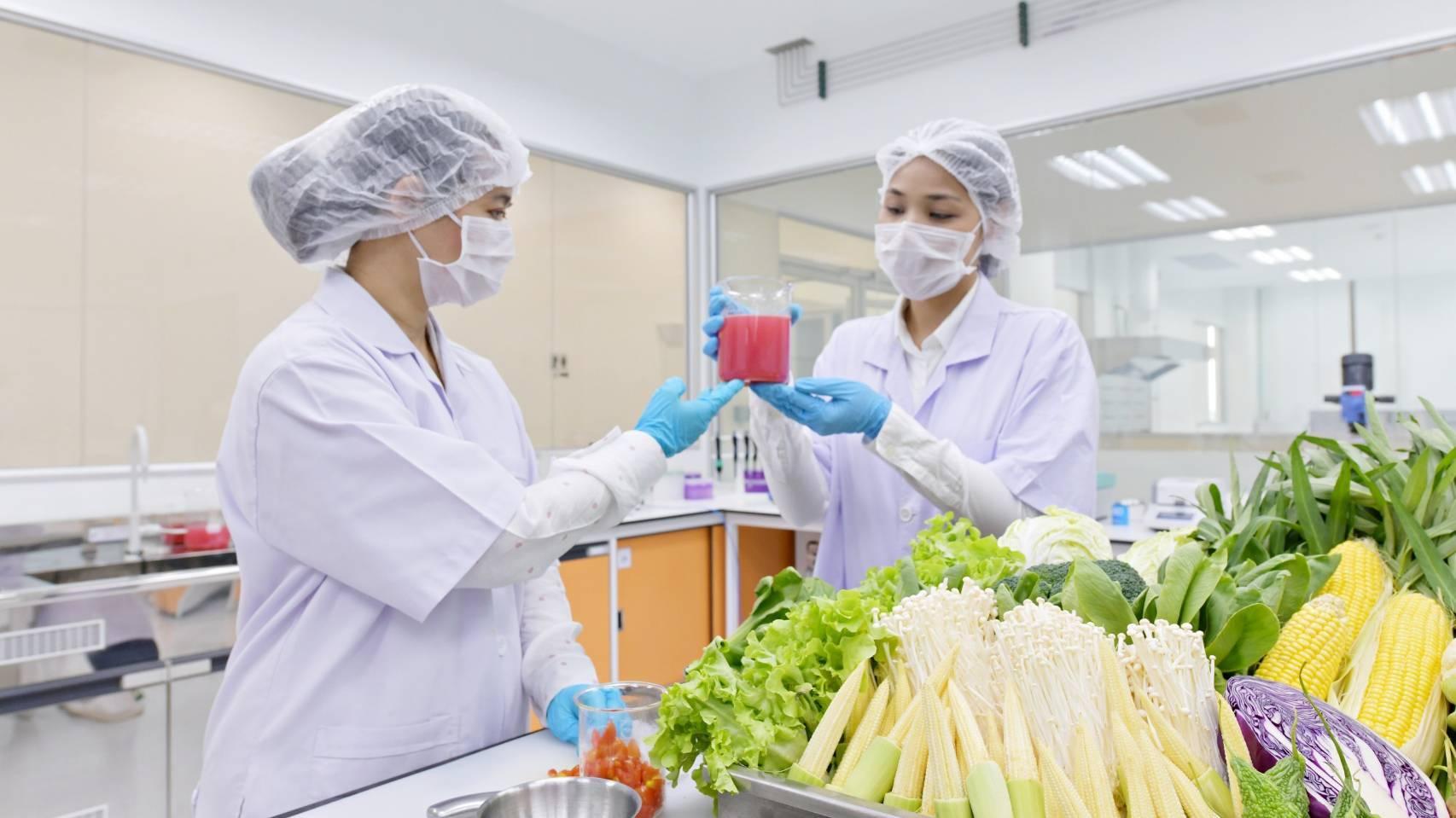 Sumeth Pinyosanit, CEO of Charoen Pokphand Produce, an upstream company for agribusiness under the Charoen Pokphand Group, added that ""CPP is very pleased to work with Kasetsart University. The MoU will accelerate new innovative ideas and products for Thai agro-industry by combining business expertise of private sector, like CPP and CP Foods, with academic researchers from researchers and young talents at Kasetsart University.  
Dr. Jongrak Watcharinrat, Ph.D., President of Kasetsart University, addressed that the tripartite agreement will nurture future talents for Thai food industry. KU students will be able to learn from hand-on experience and gain insights into food industry, enabling them to develop a skillset that is relevant and useful for their future career.