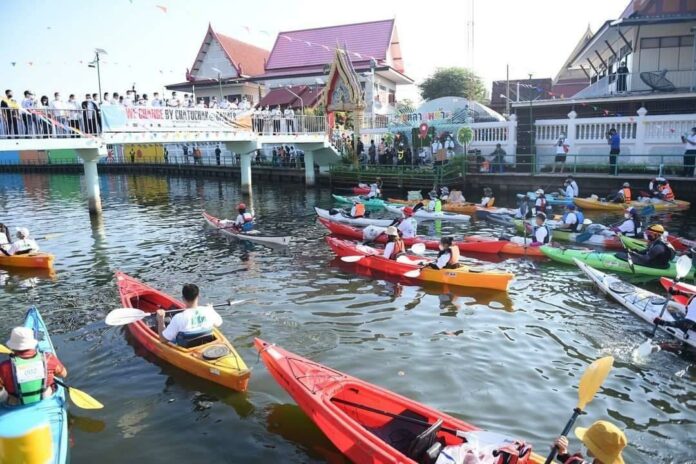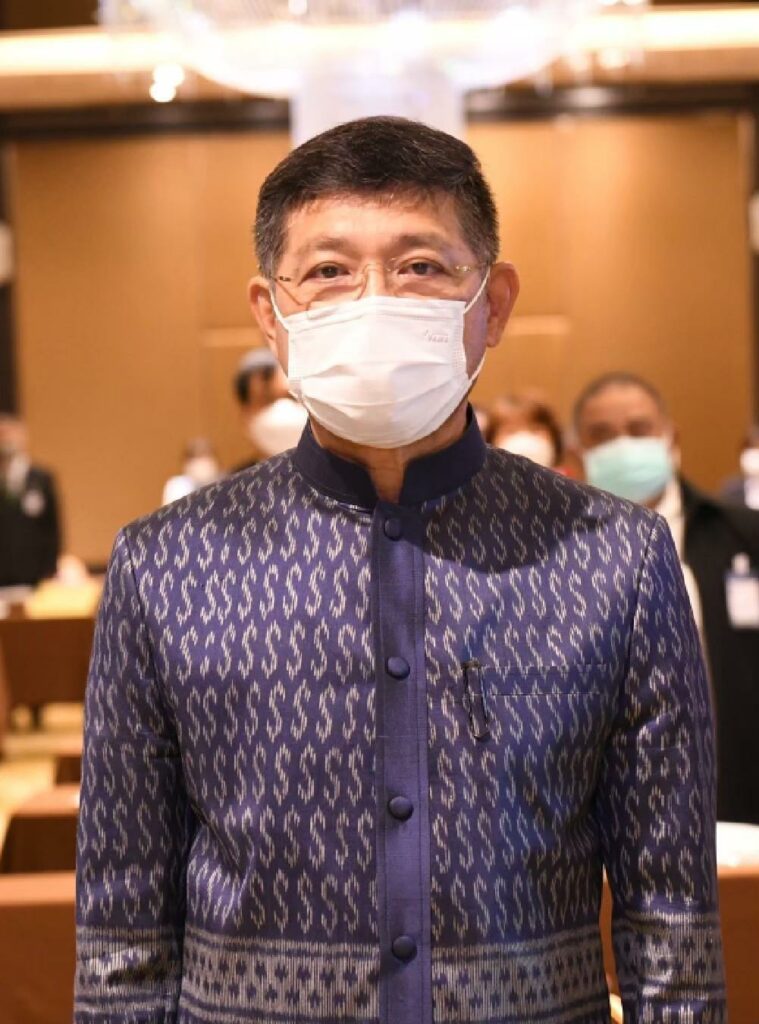 Mr. Khachit Chatchawanit, Permanent Secretary for the Bangkok Metropolitan Administration (BMA), revealed that the BMA, together with other related organizations, had implemented canal development in Bangkok Metropolitan area by constantly collecting waste and weeds and solving canal encroachment problem. The BMA has also implemented the dam construction projects along canals and wastewater collections systems in order to achieve desired goals on canal development and to be in line with the Thai government policy. Dam construction project along Lat Phrao Canal has cumulative progress of 55.6 percent. Dam construction project along Prem Prachakon Canal has cumulative progress of 13.40 percent. At the same time, Saen Saep Canal has plans for environmental restoration with more than 30 projects comprising the construction of strong and stable piers for more safety, sediment management, waste and weed collection and disposal, wastewater treatment, and improvement of environmental conditions along canals for better sanitation.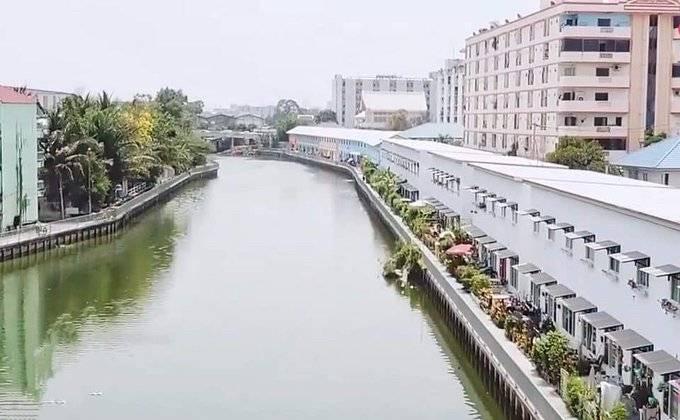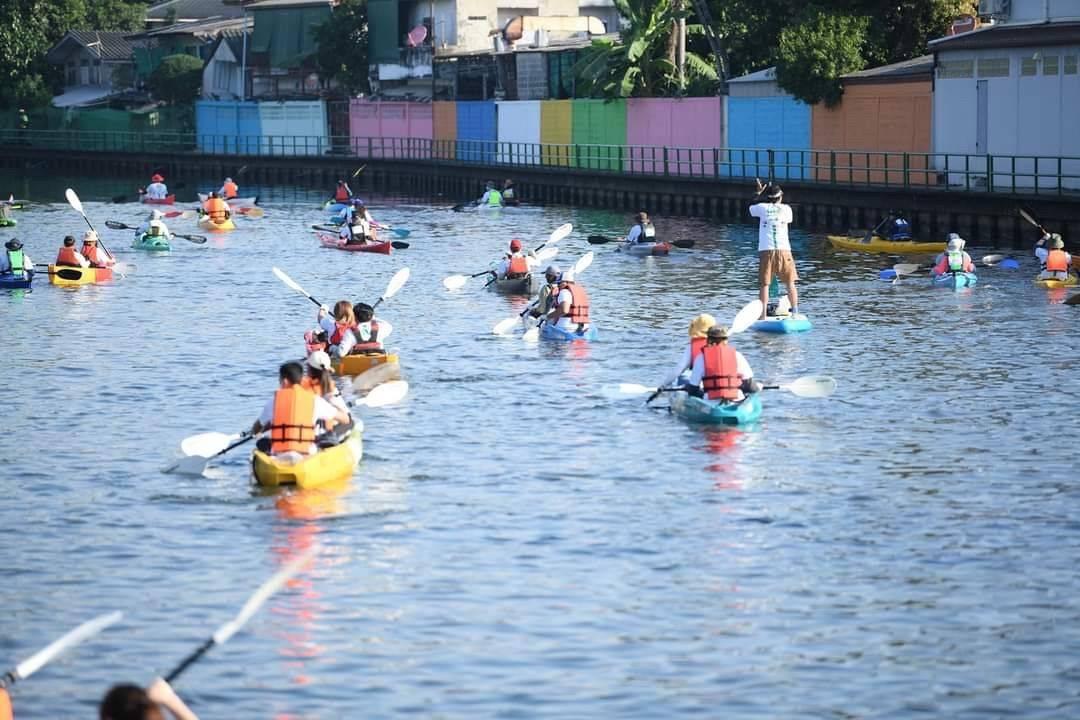 In addition, the BMA Traffic and Transportation Department has been working in accordance with plan on water transportation development in Bangkok metropolitan area and its vicinity. It has also designed details of transportation structure and system of "wheels, rails and boats" and bicycle lanes along Bang Lamphu Canal – Suwinthawong, Prem Prachakon Canal, and Lat Phrao Canal. Conditions of piers under the responsibility of the BMA Traffic and Transportation Department have been examined to be ready and safe for use. The BMA plans to develop and expand boat service route which starts from Bang Lamphu Canal, continues to Saen Saep Canal at Phan Fa Lilat Bridge, and terminates at Suwinthawong Road (Min Buri). If the boat service can be managed along the route, it can contribute to trade promotion and community lifestyle tourism in order to create jobs and generate income for the people living along canal in the long run.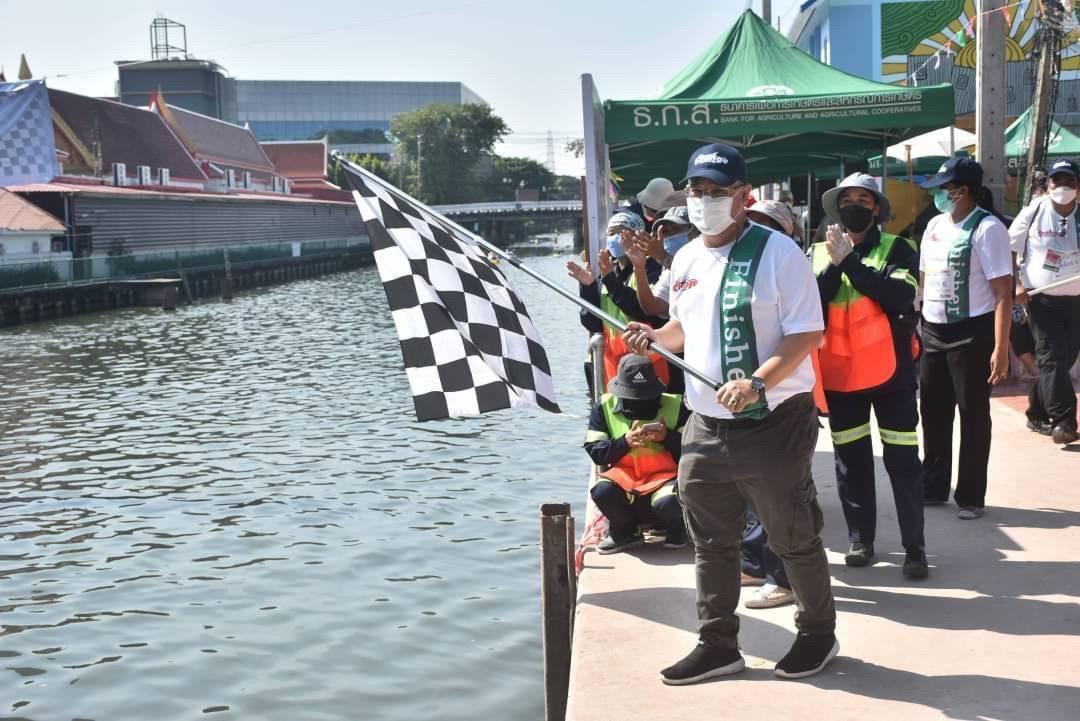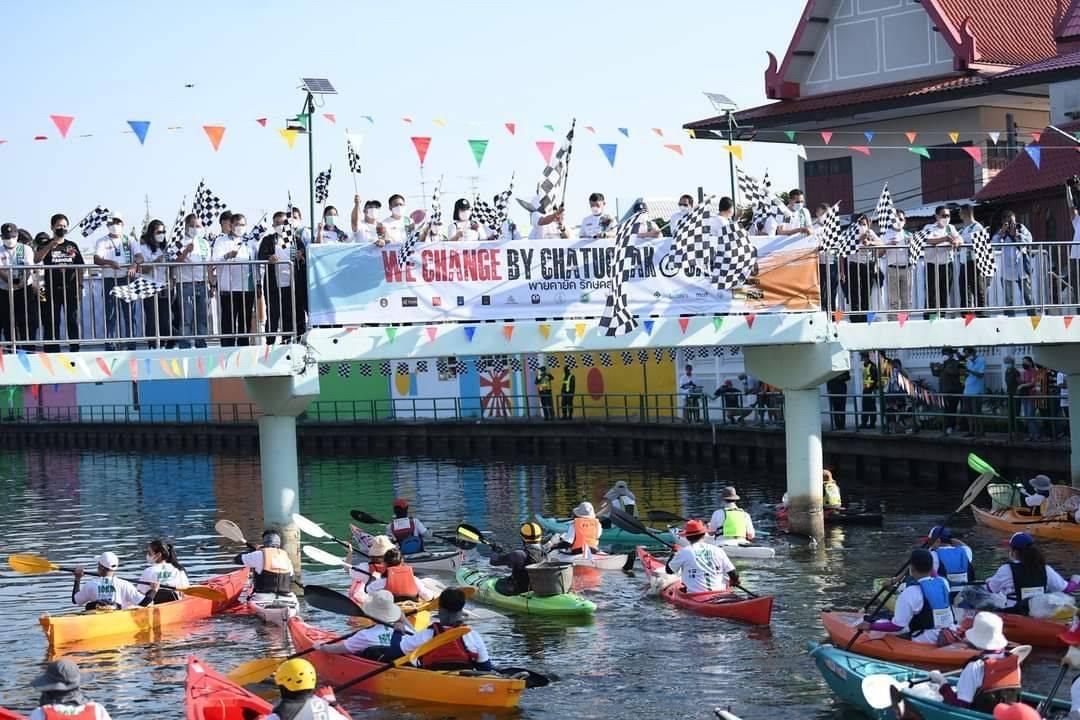 The BMA also designates water tourism routes in the form of one day trip and determines activities held at tourist attractions such as art and cultural performance of children and youth, selling of agricultural products, and paddle boat rally in canals. Public relations on tourism activities have been promoted through various channels so that the above-mentioned activities become popular among people who are interested and tour operators.
Please read more:  www.prbangkok.com/en