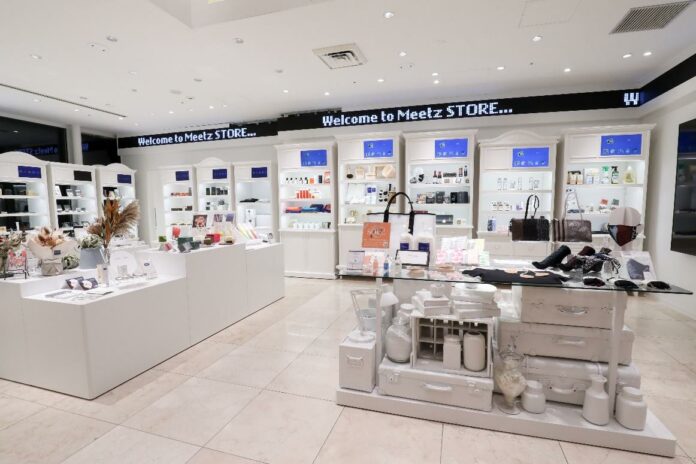 Siam Piwat Retail Holding Company Limited, the leader of retail innovation under Siam Piwat Group, forges ahead with its international expansion plan by collaborating with Takashimaya Transcosmos IC Japan Company Limited (TTICJ), a unit of Takashimaya Group, Japan's most successful and recognized major premium department store chain, to feature three owned curated brands, namely Absolute Siam, Ecotopia and ICONCRAFT at the Meetz STORE, a new concept offline showroom and online e-commerce platform to be    set up in Takashimaya Times Square  in Tokyo, and Asian Fair in JT Takashimaya Department Store at Nagoya, thus furthering the foray into the Japanese market for the very first time. This collaboration strengthens Siam Piwat Retail's key strategies in commercializing own brands abroad to increase customer bases overseas while supporting Thai SMEs, helping to advance the growth of the Thai economy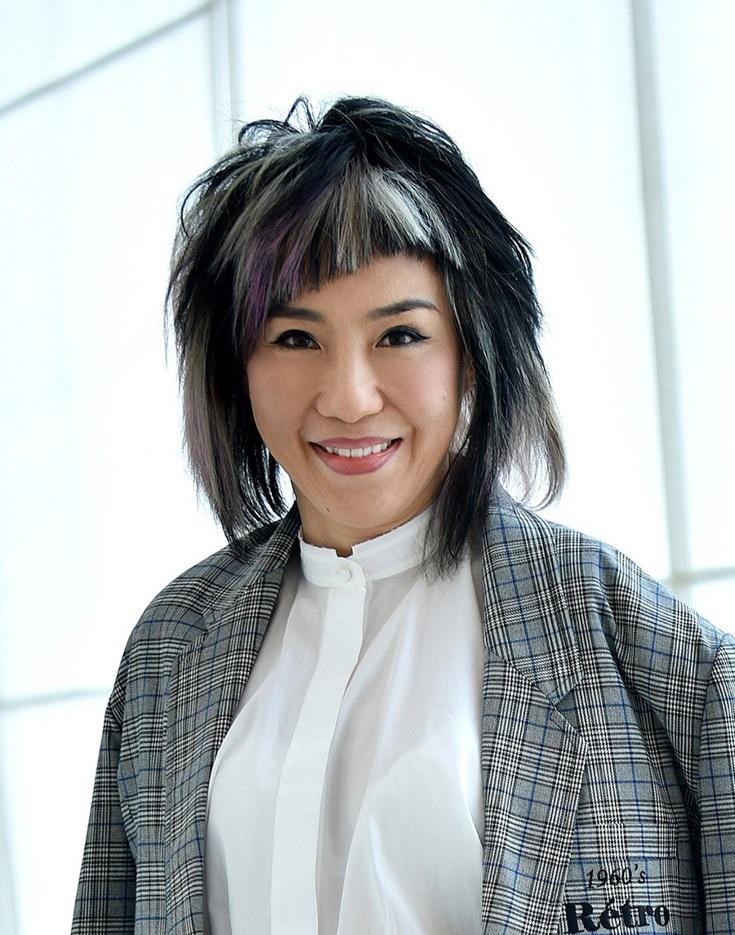 Ms. Usara Yongpiyakul, Chief Executive Officer – Retail Business Group, Siam Piwat Co., Ltd., said, "Siam Piwat has long been conducting business with large companies in Japan, and Takashimaya is one of the key partners, having opened the first branch in Thailand at ICONSIAM. This collaboration is thus an extension of our close business relationship. For this initiative, TTICJ (Takashimaya Transcosmos I.C. Japan) will bridge knowledge gap and share experience responsible for its long-standing success in Japan, while we bring our expertise in presenting a diverse range of distinctly Thai products and creating a unique and extraordinary experiences in the Japanese market. Japan marks the third country in Asia in our international expansion following Malaysia and Taiwan in a period of only five months since the beginning of 2022. Under Meetz Store, a new O2O e-commerce platform that connects customers from offline to online channels, this will enhance the opportunities to increase the international presence of Thai brands to the target groups and promote their ability to better cater to the needs and the shopping behavior of Japanese customers."
The three Thai brands are Absolute Siam, Ecotopia, and ICONCRAFT, each with distinctive outstanding features but united in their unique Thai craftsmanship and creativity. The products include innovative art and contemporary craftworks by skilled artisans, designers, young eco-conscious creators, and SME entrepreneurs from across Thailand.
Meetz STORE held at Takashimaya Times Square in Shinjuku, Tokyo, from 29th April 2022 onwards and Siam Piwat Retail will commerce its operation in Meetz STORE at the end of June 2022. With its close proximity to Shinjuku Train Station, there are 3.6 million passengers a day as the potential walk-in customers to Meetz STORE. More importantly, Meetz STORE aims to tap into nationwide 5.7 million cardholders of Takashimaya Group. Meetz STORE is the evolution of merging offline showroom store with e-commerce platform to spur offline-to-online (O2O) shopping experience and stimulate spending everywhere across Japan. Meetz STORE features a variety of carefully selected product categories, endorsed and promoted by Japanese well-known curators by their expertise fields. The presentation of Siam Piwat's brands aims to be curated and endorsed by Mr. Mao Sakaguchi, a creator well-known for his ethical consumption concepts and curation of eco-friendly and socially responsible products, which have been growing in popularity among Japanese consumers.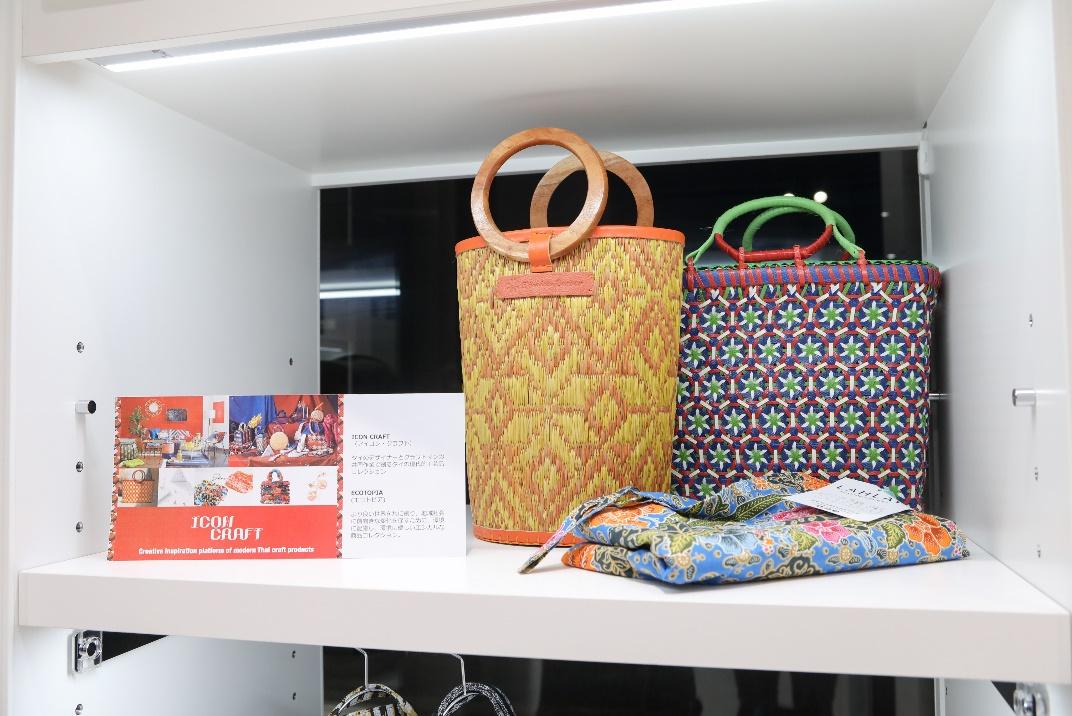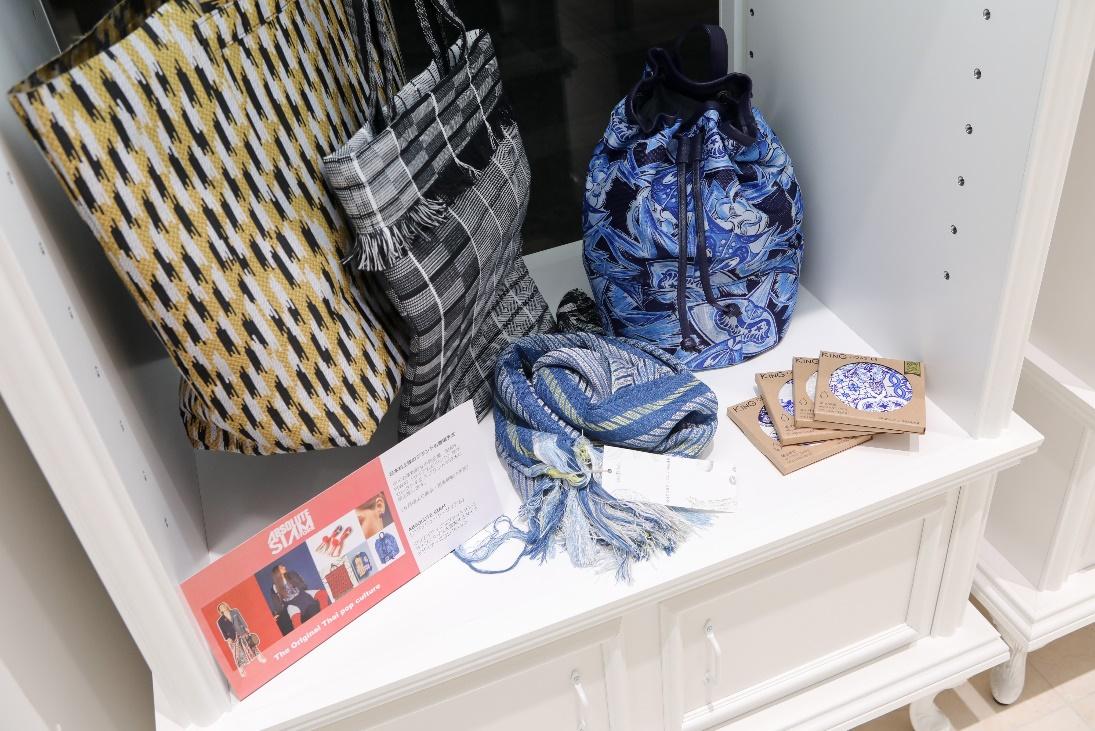 The Asian Fair, an international fair that has enjoyed phenomenal success through the years, will be held in Takashimaya Department Store in Nagoya, Japan's third largest city, from June 23 to 28, 2022. At this fair, visitors will be dazzled by an eye-popping array of products from private brand collection, which is much awaited by Japanese shoppers as they previously could not travel especially during the height of COVID-19 outbreaks. 
This collaboration does not only drive Siam Piwat's retail arm forward and further strengthen the business partnership between Siam Piwat and Takashimaya Group, but more importantly commercializing SPW own curated concept brands to different countries with new business models that will enhance SPW and partners to achieve mutual benefits and growth sustainably in the long run.