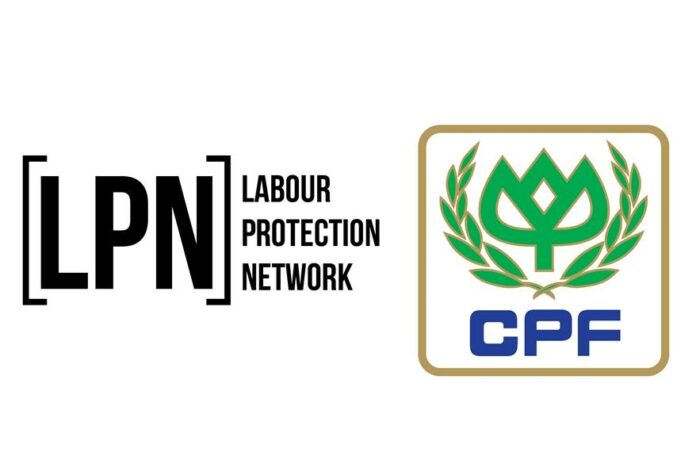 The Labour Protection Network Foundation (LPN) signed a memorandum of understanding with Charoen Pokphand Foods PLC (CP Foods) to extend "Labour Voices Hotline by LPN" activities into the fifth year. The move is to further assure employees at all levels of protection of rights and fair treatment by the organization that promotes diversity and differences.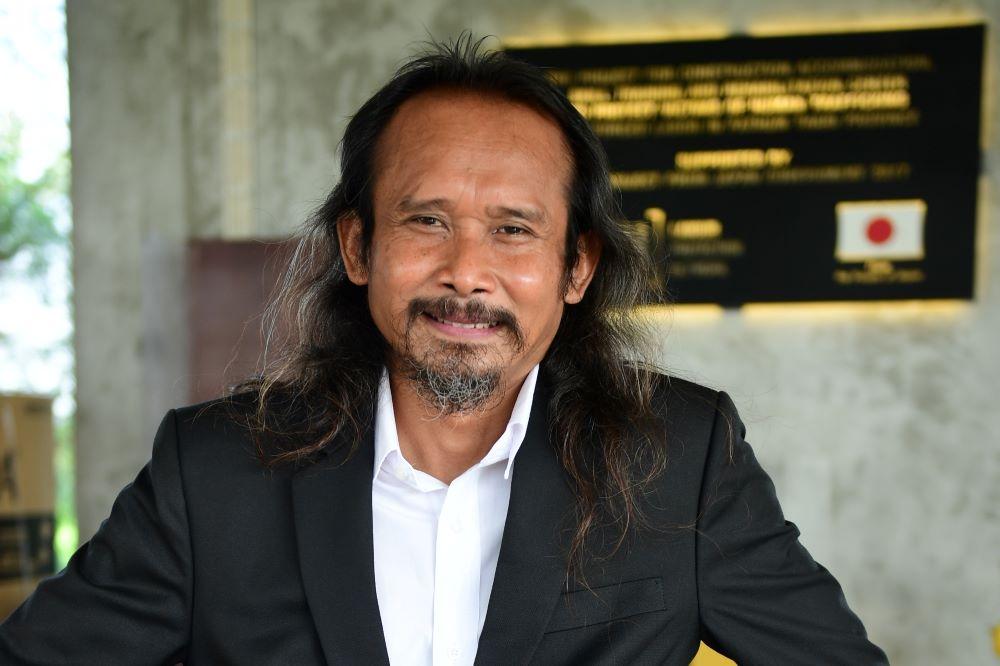 Sompong Srakaew, founder and director of LPN Foundation, said that the collaboration goes into the fifth year to help improve employees' quality of life and ensure an equal access to their rights. In this year, LPN Foundation will host a training on human rights, labour law, occupational health, and safety. Meanwhile, "Labour Voices Hotline by LPN" will continue serving as a center to hear their suggestions, recommendations and complaints to address employees' differences in terms of race, religion, culture, beliefs, etc. Through the center, CPF will learn about their issues or suggestions and react promptly and efficiently.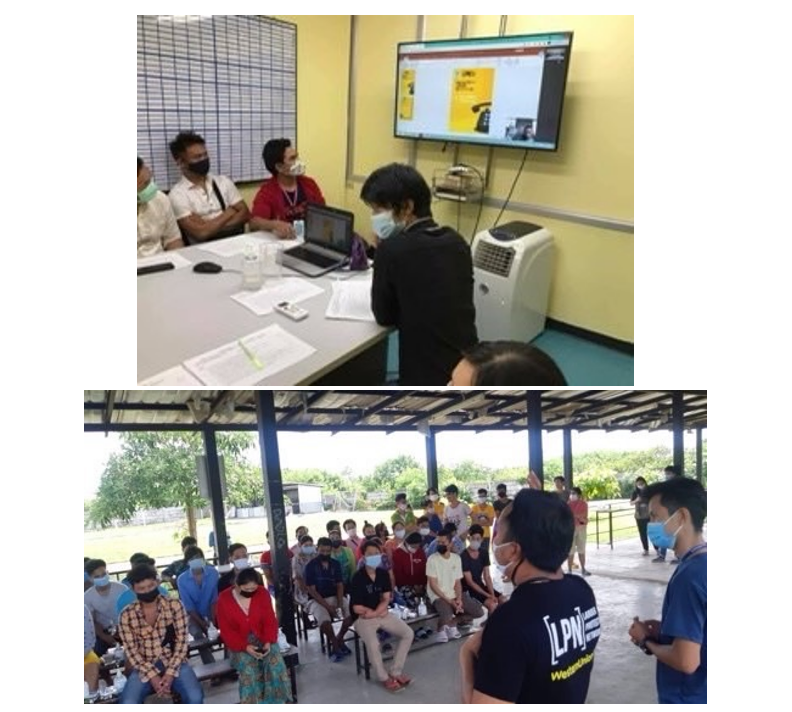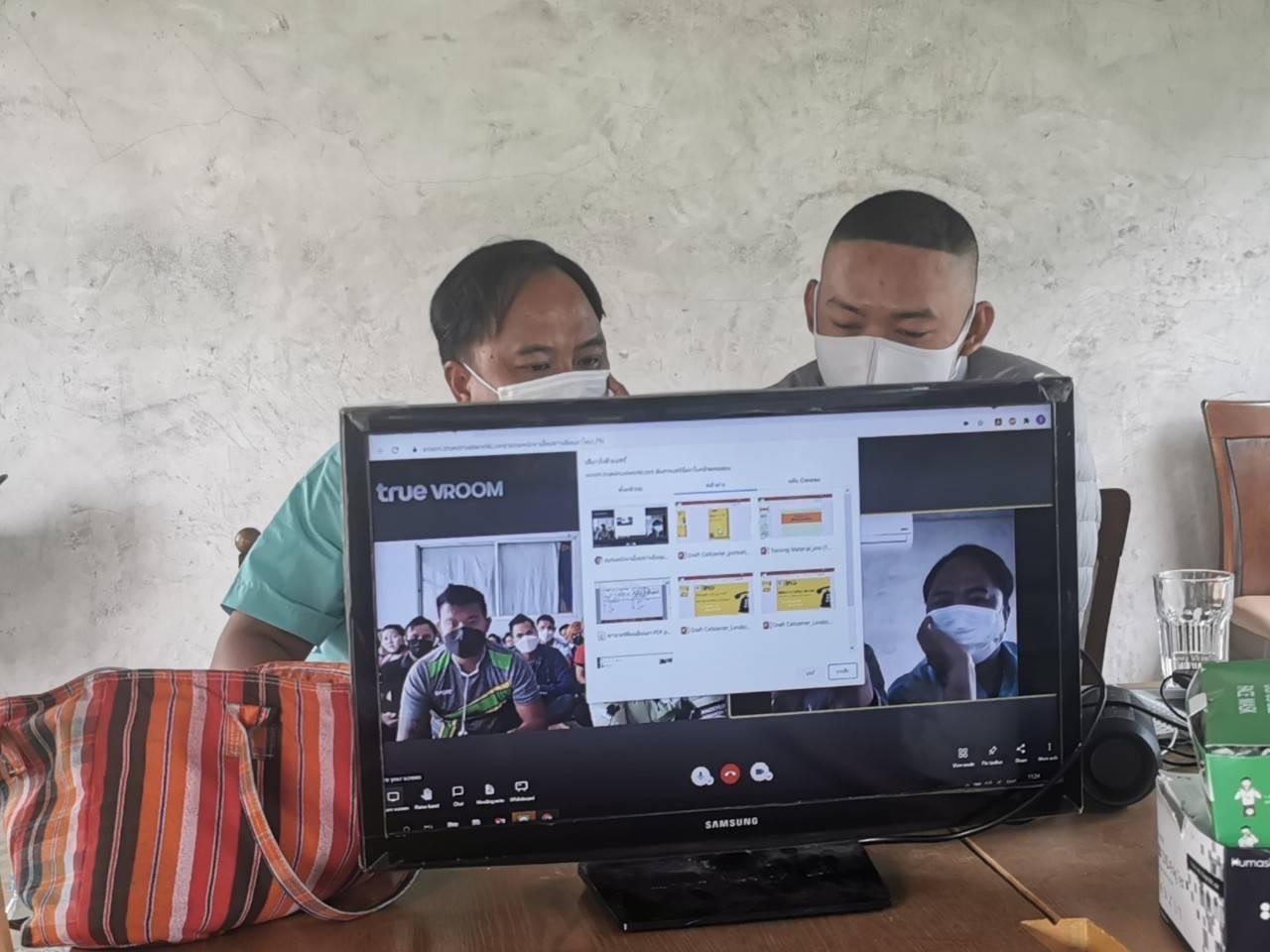 LPN Foundation will maintain its emphasis on activities for foreign workers (Focus Group). It will pay them a visit to hear their suggestions and expectations, so as to find ways to improve their well-being and create the working environment that acknowledges differences and mutual respect. The activities will cover an investigation into ethical recruitment and LPN Foundation will urge labour recruitment agents in the country of origin to conduct their recruitment with responsibility and transparency, to prevent illegal employment, bonded labour, forced labour and human trafficking.
"LPN Foundation has learnt positive impacts from the collaboration with CP Foods. It helps improve the quality of life of all CP Foods workers, particularly migrant workers who can stay and work in Thailand happily and with dignity. It sets a standard for organizations that support equality and mutual respect which fits the foundation's goal to ensure all migrant workers' well-being and fair treatment," Sompong said.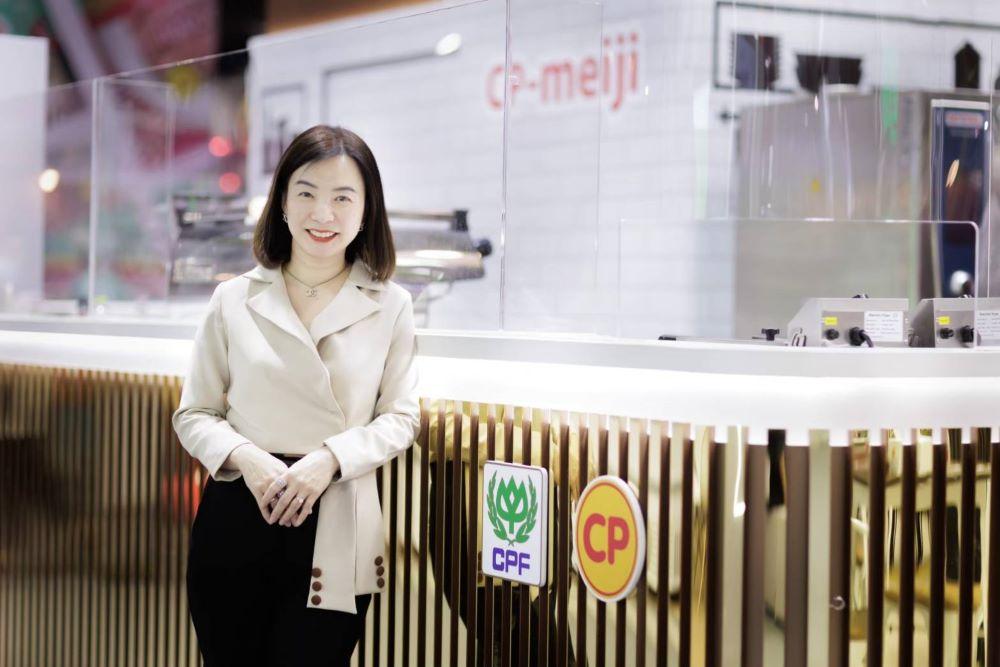 CP Foods' Chief People Officer, Pimonrat Reephattanavijitkul, added that the collaboration with LPN, the civic organization proficient in the protection and promotion of workers' rights, helps enable CP Foo to operate with respect for human rights and best labour practices which are parts of the Company's human rights policy. The training activities and the call center conducted by a neutral organization serve as the basis in the promotion of the right to freedom of expression. The call center gives all workers, regardless of their nationality and ranking, to freely express their opinions and supports the Company's efforts in creating fairer work environment and engagement in line with the "CPF 2030 Sustainability in Action" Strategy. Under the strategy, CP Foods seeks to work with all parties in tackling equality and discrimination in support of the United Nations Sustainable Development Goals (SDGs).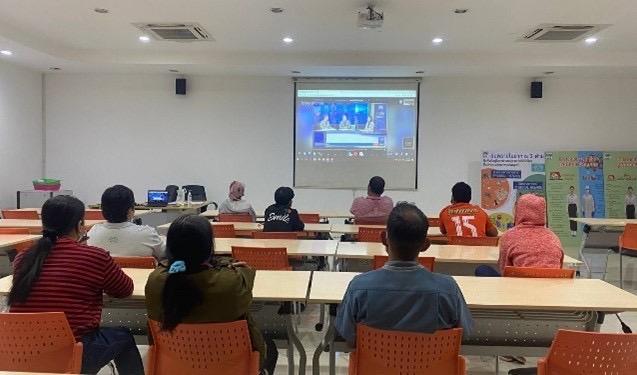 Thanks to the commitment to operate accordingly to human rights principles with honour in diversity and differences as well as complete and transparent disclosure, CP Foods earlier this year won the Asia Sustainability Reporting Awards (ASRA) 2021 – Gold Class, the highest award in Asia's Best Sustainability Report (Human Rights) Category.