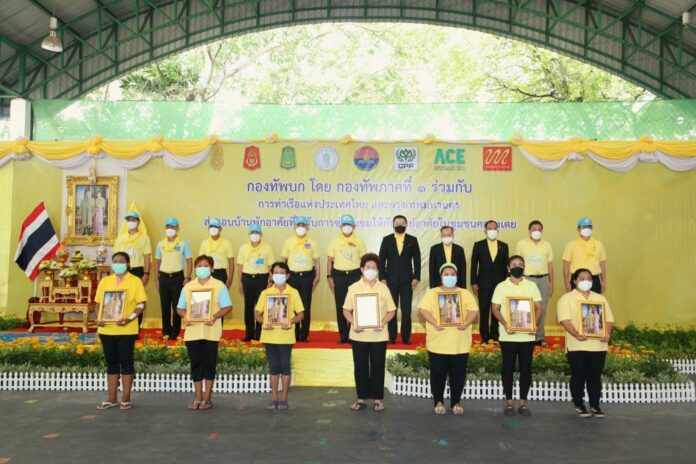 Royal Thai Army, in collaboration with CP Group – CP Foods, and Nong Nooch Garden, successfully completed the 87 new-built houses for the residents of Lock 4-5-6 community in Klong Toey area under the Thai Army's build or repair houses for people in needs project which supported by CP Group and CP Foods to improve their wellbeing. The remaining 7 rebuilt houses were recently handed over to homeowners to celebrate the auspicious occasion of His Majesty King Maha Vajiralongkorn Phra Vajiraklaochaoyuhua's Birthday on 28 July 2022.
The cooperation project was established on 2020 to build or refurbish houses for vulnerable people and aims at improving the quality of life and hygiene for people in need nationwide. The 87 micro-houses were built by the Royal Thai Army and CP Foods provided the financial assistance.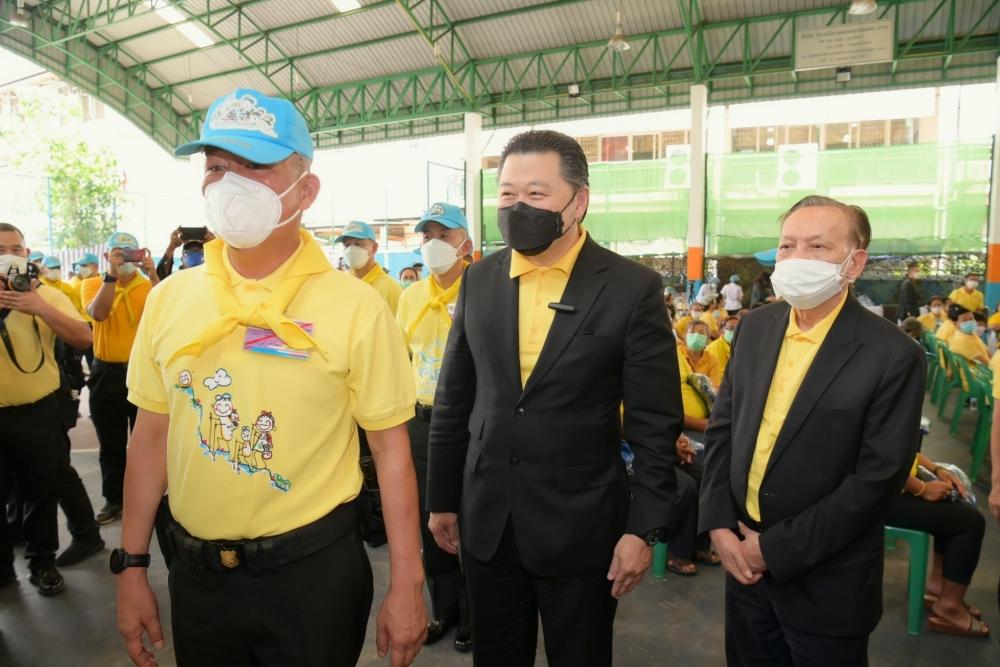 The 1st Army Area Commander, Lt Gen Suksan Nongbualang and Soopakij Chearavanont CP Group & CP Foods Chairman jointly handed over the houses to  7 families along with survival bags, consumer goods, and necessities. The families and Klong Toey residents also recieved a vegetable garden set from Chia Tai and herbal medicine Andrographis paniculata from the CP group.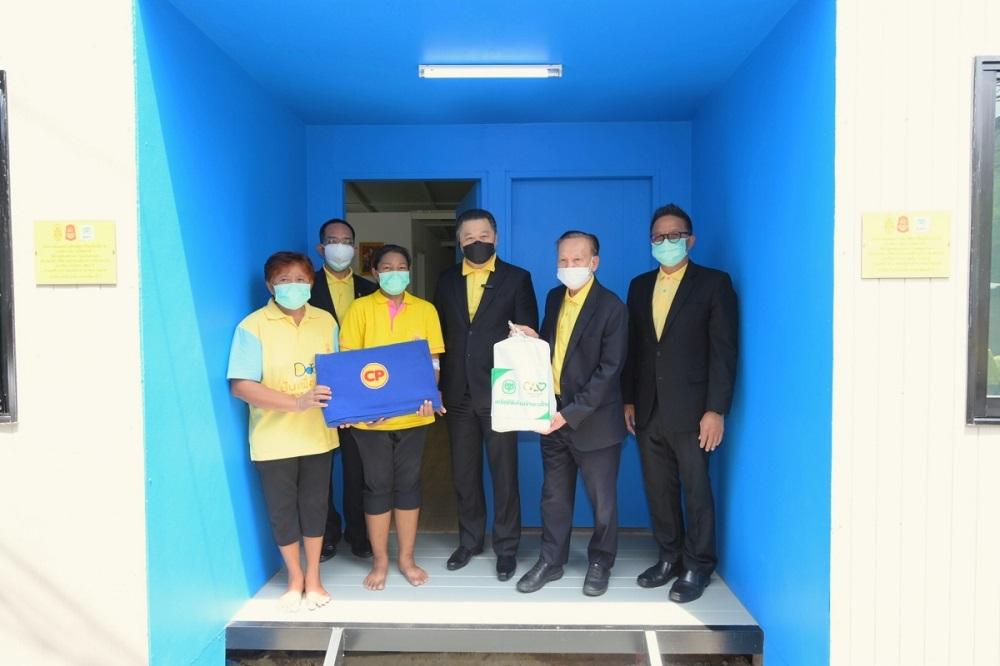 Lt Gen Suksan Nongbualang says this housing project is one of, "We Do Good Deeds by Heart", the royal volunteer program. "We do good deeds from the heart" with continuous support from the public and private sectors such as the CP Group and CP Foods. He added that this voluntary project reflects the strong collaboration of each organization to help create opportunities and better living conditions for people in need.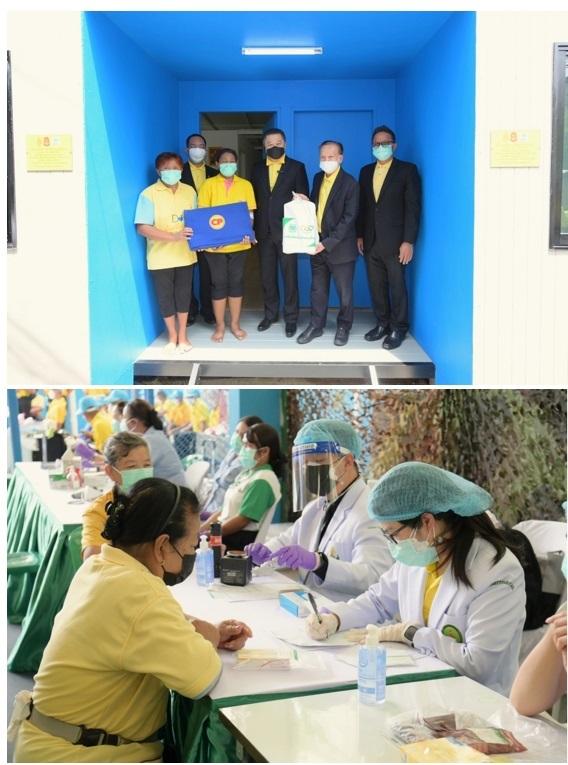 CP Group & CP Foods Chairman, Soopakij Chearavanont thanks all parties for allowing the Group to participate in this housing project in the Khlong Toei community. With beautiful, strong, and safe home, helps to create happiness and strengthen the stability of family members. Also, this activity is consistent with the CP Group 3-benefits philosophy, for the country, the people, and, lastly the company.
A total of 87 houses with a total value of 13,998,000 baht, divided into two phases of 40 units in the 1st phase, worth 5,200,000 baht, and 47 units in the 2nd project, worth 8,798,000 baht.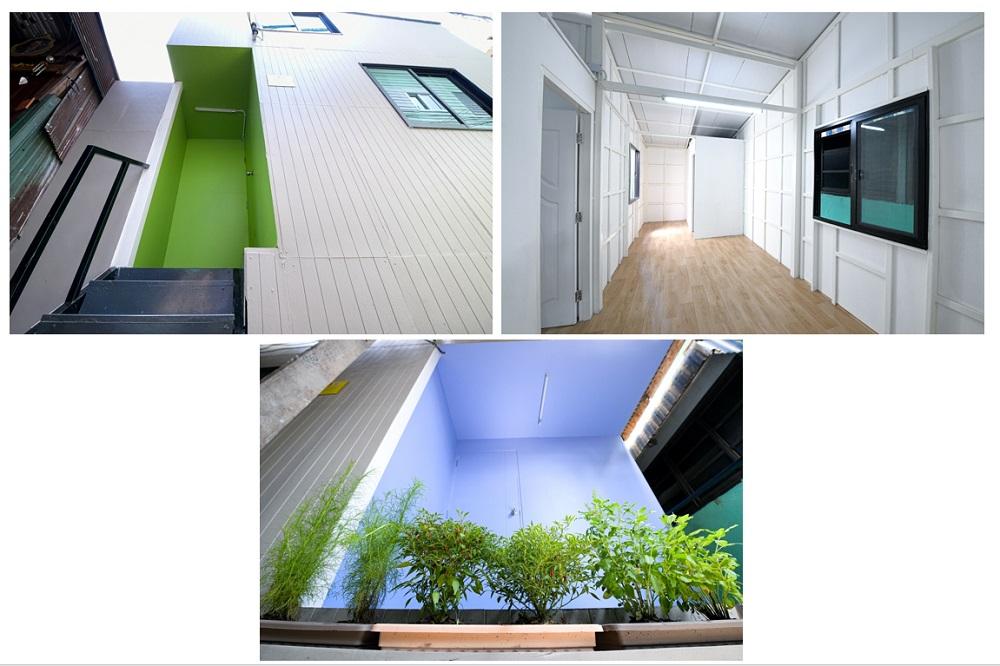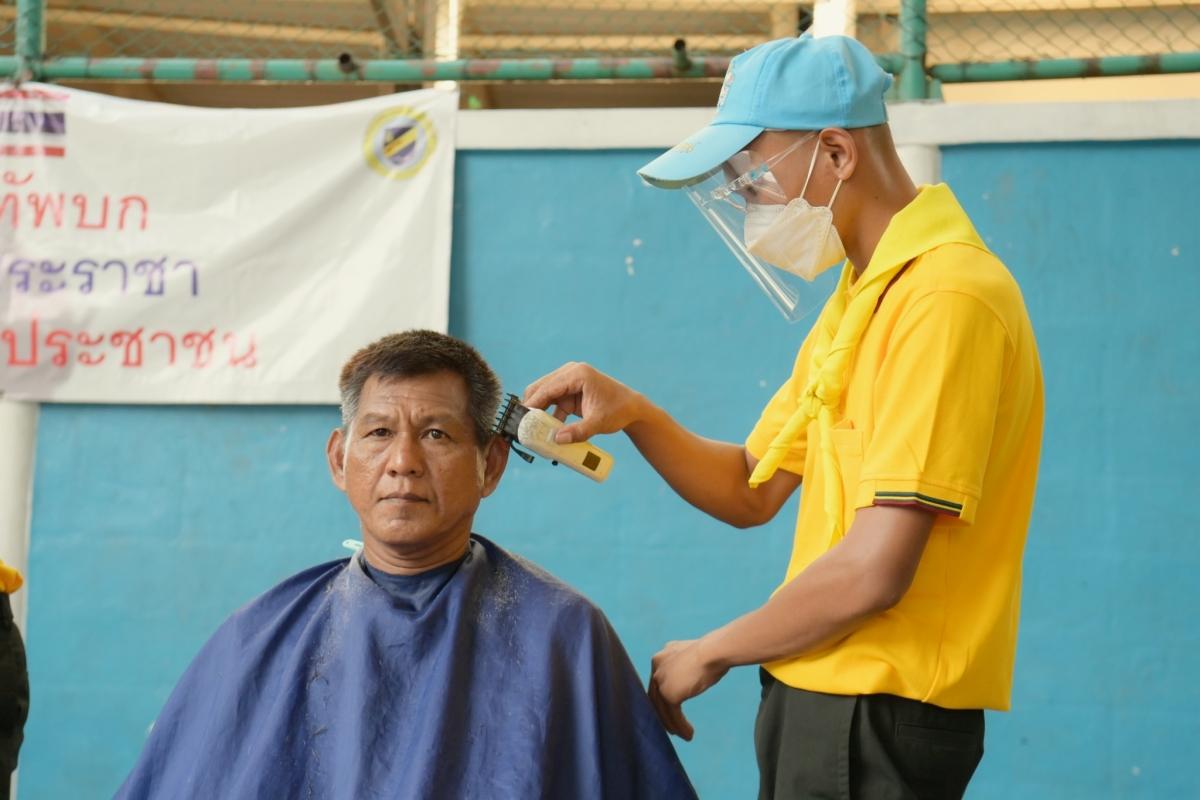 The 47 houses of the second phase were designed by Architect Vin the founder of Varavarn Architects Ltd. The house pattern is modern with some tailor-made features to suit the requirement of family members and their wellbeing.