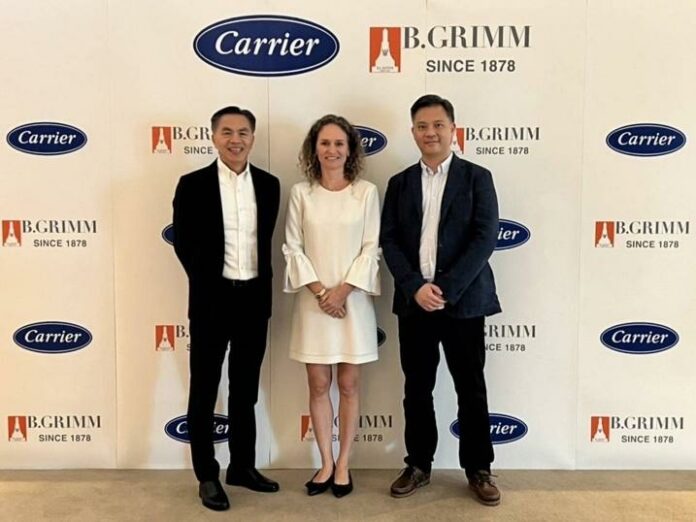 Carrier (Thailand) Company Limited and B.Grimm held a seminar on "Sustainable Solutions & Healthy Living for 21st Century Building" to provide knowledge on sustainable standards and solutions for healthy buildings to the property developers, designers, and construction consultants, together with the launch of its latest chiller. The event was held at Siam Kempinski Hotel Bangkok.
COVID-19 pandemic, PM2.5, and climate emergency have underscored the importance of a healthy living and driven the world to find innovative solutions to enhance a living environment and reduce carbon emissions. In a pursuit of a "Sustainable Healthy Building", Carrier and B.Grimm initiated Energy-efficient and Healthy Living solution for a sustainable future. 
Mr. Adisak Rammanee, Managing Director of Carrier (Thailand) Company Limited revealed "It is an honor to have Mr.Prapoot Ponglaohapan, Vice President Academic Committee, Air Conditioning Engineering Association of Thailand, specializing in LEED green building standard and WELL building standard, to provide knowledge on a healthy and sustainable building design. The trend towards green buildings is accelerating following the growing needs of the tenants to save energy bills and to improve the indoor environment. In addition, as many MNCs have corporate policy to lease only sustainable projects, the green building is forecast to rise at a constant pace.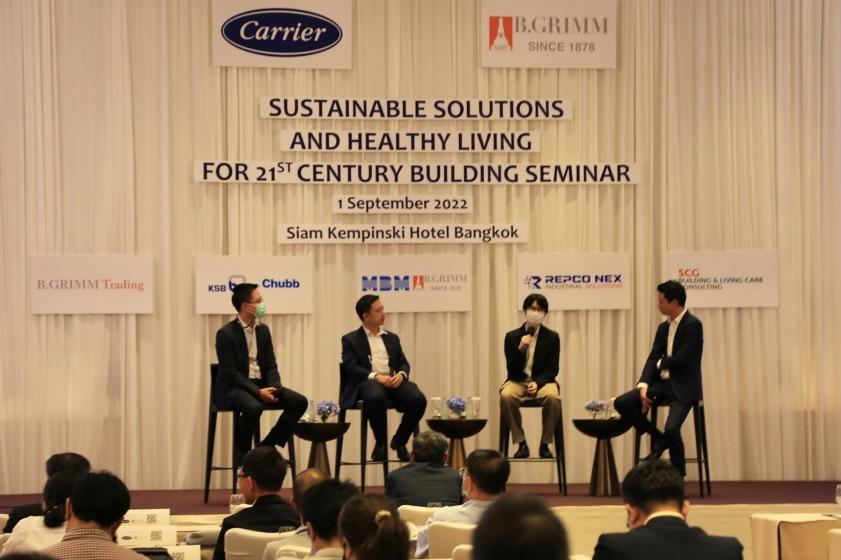 In response to the trend, Carrier, in collaboration with B.Grimm organized the seminar to provide insights into healthy building design to business partners and introduced 'Carrier AquaEdge® 19MV Centrifugal Chiller', its newest highly-efficient chiller with constant chilled water temperature and energy-saving technology via Back-to-back compressor. With the integrated chlorine-free refrigerant R-134A, the machine is ozone safe and environmentally friendly." 
The afternoon session featured a panel discussion on "Design for Healthy Living" by experts from Carrier (Thailand) Company Limited – a specialist in air-conditioning system and air quality control, B.Grimm who provides lighting solutions, energy-efficient and thermally-broken facades, and the touchless security system for building, together with Mr. Bovonson Navaraj, Associate Director (Building Service Engineering) of SCG Building & Living Care Consulting Company Limited to share knowledge on healthy building design.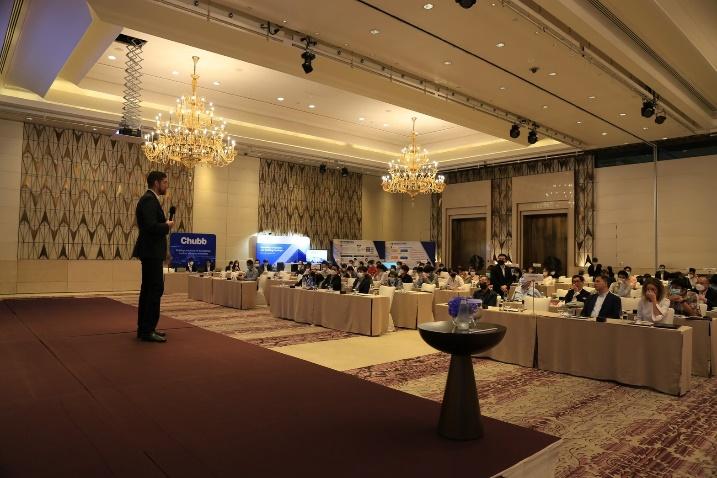 This solution serves both building owners and occupants in saving electricity fees whilst providing a comfortable, secure, and hygienic indoor environment. As healthy and sustainable living grows increasingly crucial to our daily lives, B.Grimm and Carrier's corporate philosophy "Doing Business with Compassion for the Development of Civilisation in Harmony with Nature" stands out as a beacon of progress towards consumer health and sustainability.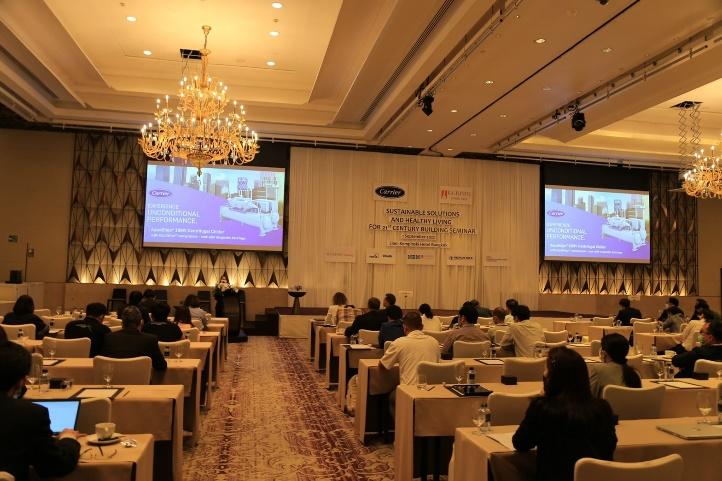 Key takeaways from the Seminar:
LEED (Leadership in Energy and Environmental Design) provides a framework for healthy, efficient, carbon and cost-saving green buildings, such as choosing energy-efficient building materials and indoor equipment and managing indoor air quality and indoor environment.

WELL Building Standard focuses on improving health and wellbeing of the occupants by promoting healthy features of the built environment such as construction materials, air quality, ventilation system, water, light, and others.

Both LEED and WELL are widely accepted building standards in the world. Carrier and B.Grimm offer a suite of innovative solutions that meet their requirements. Our energy-efficient & healthy living solutions range from air quality management, lighting solution, energy-efficient facade, to touchless safety and security system, and much more.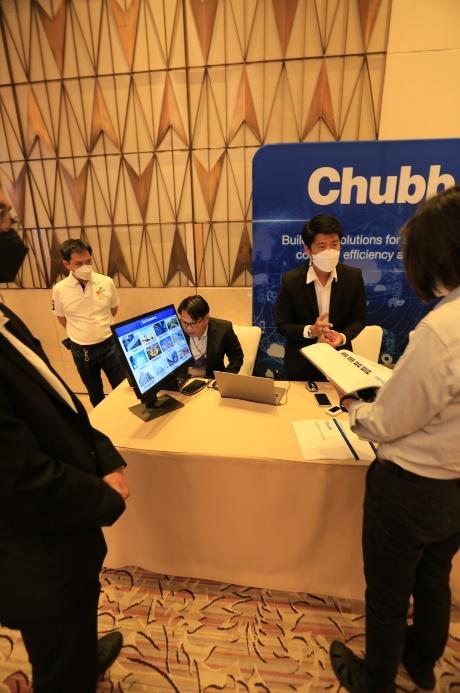 For more information, please visit our websites:
https://www.carrier.co.th/
https://bgrimmgroup.com/
https://bgrimmtrading.com/
https://www.mbmfacades.com/
https://www.scgbuildingmaterials.com/