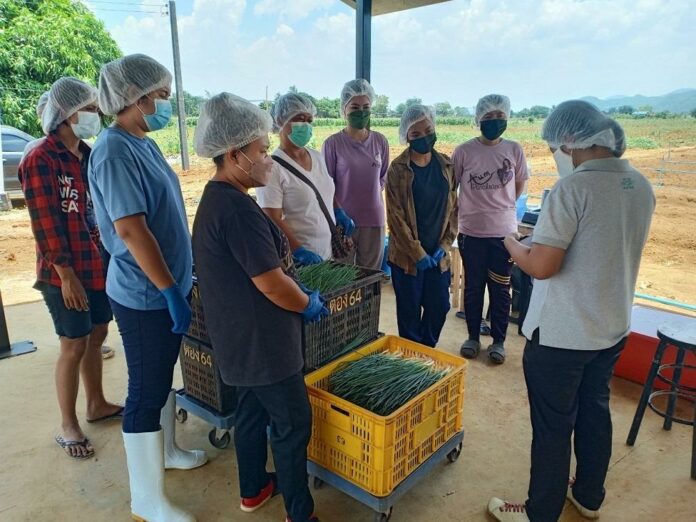 Charoen Pokphand Foods Public Company Limited (CP Foods) launched the workshop on food safety culture to assist its small and medium-sized suppliers (SMEs) suppliers in achieving the international standards for delivering high quality and hygienic foods. This is an effort to ensure the customers on safety products and enhance SME suppliers' competitiveness and opportunity to grow together in a sustainable way.
Dr.Sommai Tachasirinugune, Executive Vice President for quality assurance of CP Foods, said as the results of the pandemic, consumers are now more concerned about the quality and safety of foods and countries that import food globally tighten regulations as well. CP Foods has transferred knowledge and experience to strengthen the capacity of SME suppliers of seasoning ingredients in enhancing food production efficiency according to food safety culture and the global standard as BRC FSSC 22000, food production standard that has been widely accepted by leading countries in the EU. The workshop specific designed for SMEs help unlock the limitations of SME resources and skill personnel, to promote business partners' growth and align with CP Foods' Sustainable sourcing policy and supplier guiding principle."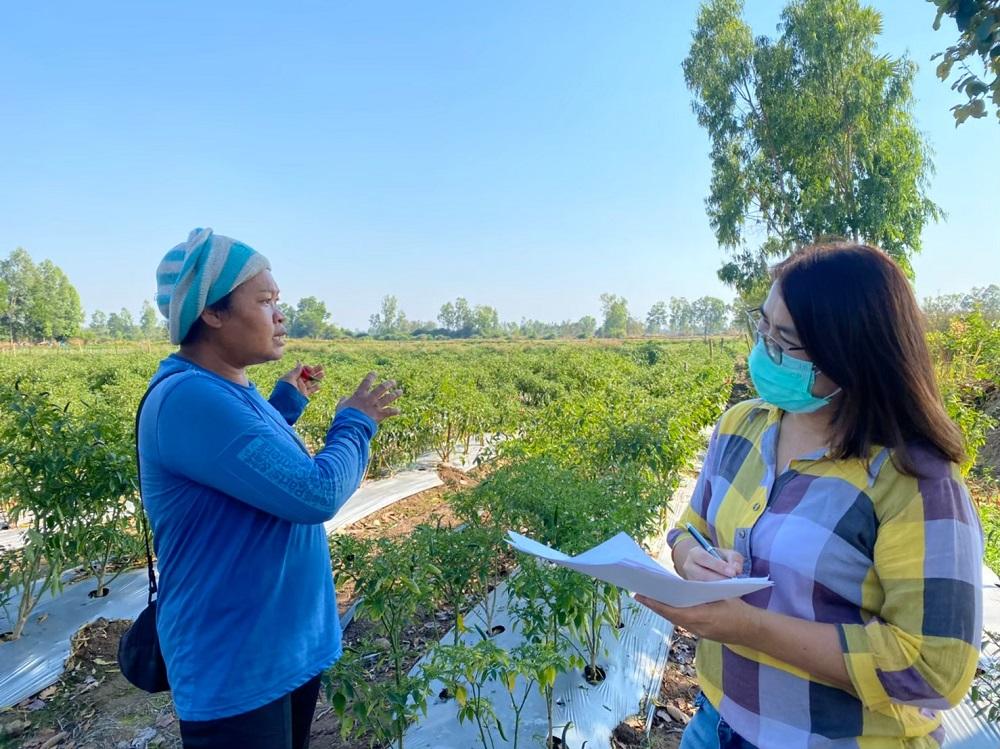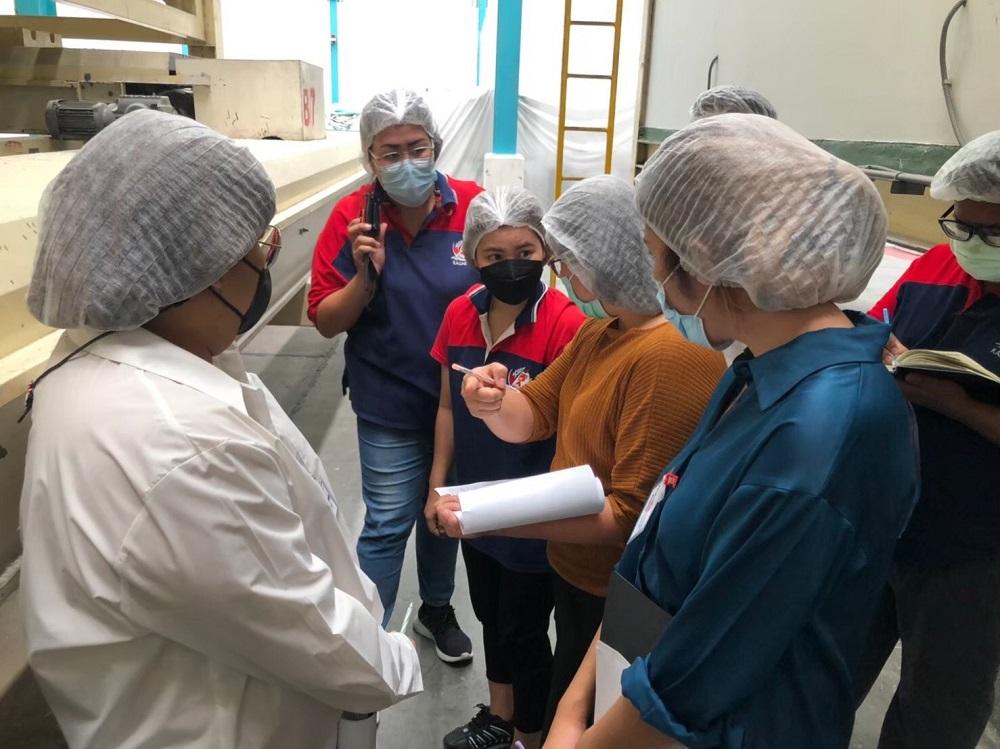 The workshop will help SME suppliers of seasoning ingredients increase their competitiveness and create new opportunities for them to expand their businesses or become reliable manufacturers for the global food supply chain," said Dr.Sommai.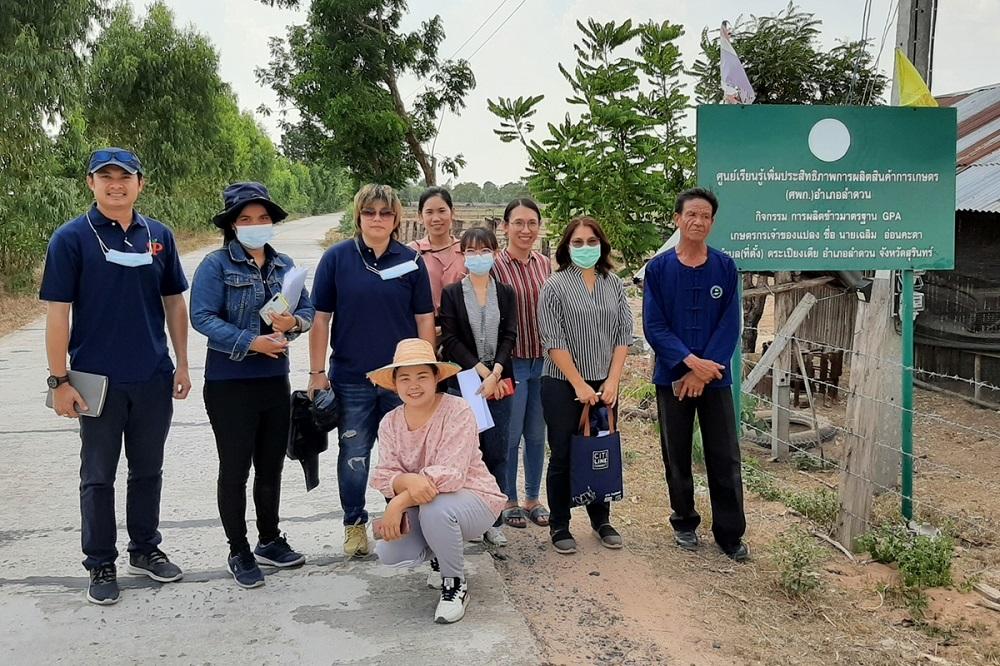 Food safety culture is food safety management included in food defense – Food Fraud program throughout the supply chain mainly focus quality controlling, monitoring and inspection. This procedure enables the company to respond to the consumers' preferences for food safety.
Additionally, CP Foods also made SME operation visits to assess risks and provide detailed advice so that SME partners could more fully advance the development of a food safety culture in accordance with international standards.