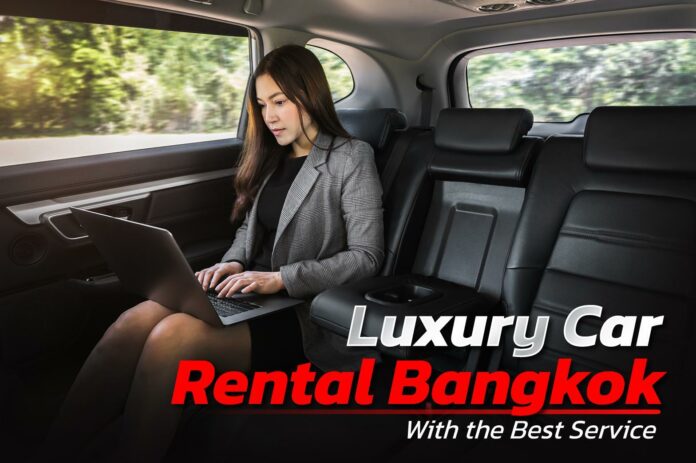 Bangkok is well-known for its most chaotic traffic. Will it be better to drive a premium car on this road? A luxury car rental agency will be the one that provides a comfortable and luxurious driving experience for you.
The luxury car rental Bangkok will help you relax and enjoy yourself before reaching your destination. However, it is not limited to just driving, you will find more ways and purposes to rent a luxury car and the advantages of luxury car rental Bangkok instead of buying. 
What Brands Are There for Luxury Car Rental Bangkok?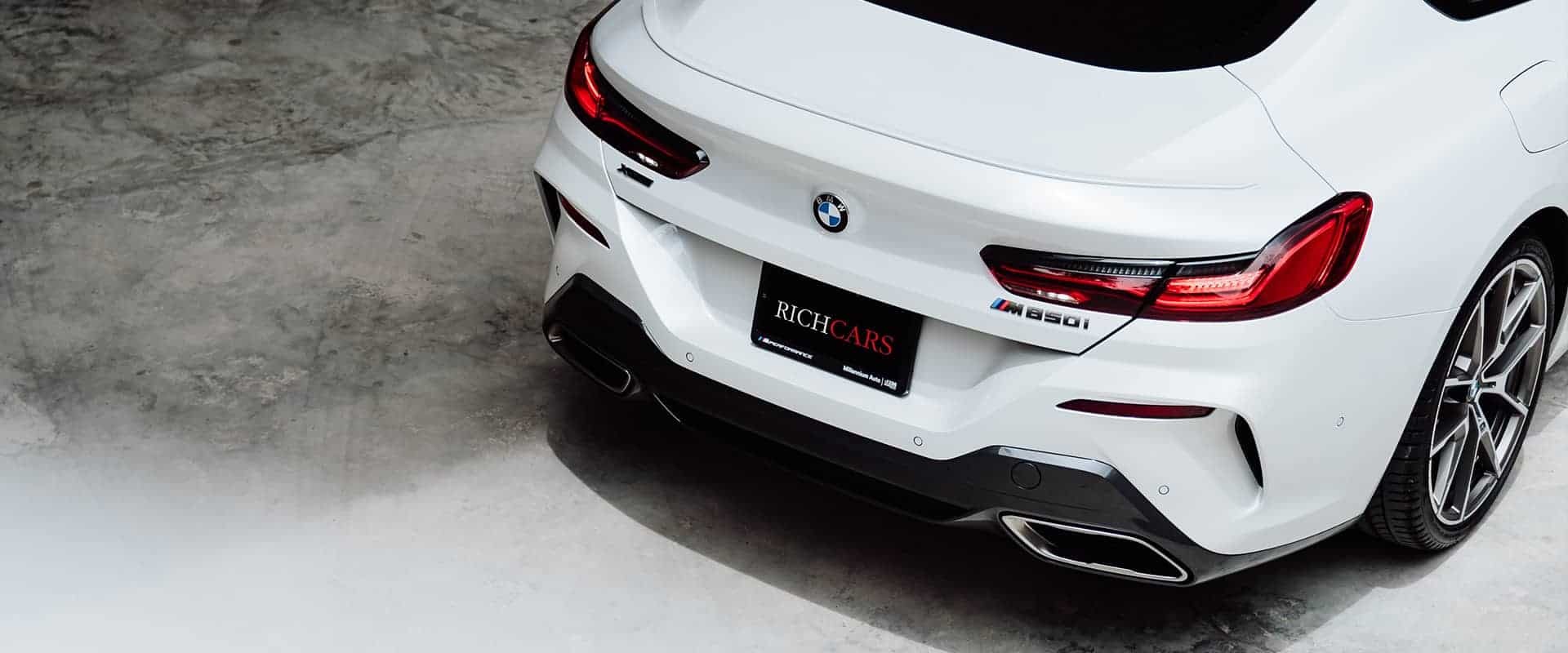 Luxury car rental Bangkok agency is one of the most outstanding luxury rental car companies that provide various brands and models for the best driving experience of your journey in Bangkok. The following are the luxury car for rental services in Bangkok to complete your travel.
Alphard Car Rental

Audi Car Rental 

Mercedes Benz Car Rental

Mercedes Benz C Class

Mercedes Benz C Coupe

Mercedes Benz CLS Class 2020

Mercedes Benz E Class Sedan

Mercedes Benz E200 Cabriolet AMG

Mercedes Benz E Coupe 300E 2019

Mercedes Benz S Class

Mercedes Benz S Class 2017 

BMW Car Rental

BMW I8 Roadster

BMW Z4 Roadster

BMW 2 Series Gran Coupe 2021

BMW 3 Series G20 2020

BMW 3 Series

BMW 4 Series G22 2021

New BMW 5 Series

BMW 7 Series 730d

BMW X4

Maserati Car Rental

Porsche Car Rental

New Porsche 718 Boxster

Porsche 981 Cayman

Porsche Panamera 971

Porsche Cayenne 2014
Advantages of a Luxury Car Rental Bangkok
To have a quality driving experience in Bangkok, luxury car rental Bangkok is one of the options which enhances your drive to pleasure the atmosphere. Here are some advantages of a luxury car rental Bangkok that might help your decision. 
Luxury Car Driving Experience

: To enjoy your journey, a

luxury car rental

will provide comfort and space while driving on the road. Elevating your diving atmosphere and journey with luxury car rental Bangkok at an affordable price.

Elevating the Atmosphere:

Not only driving but the luxury car can make the surrounding atmosphere more remarkable and gratuity. You can rent it for your wedding, business meeting or even a photoshoot to enhance the overall outlook and atmosphere to be more luxurious.

 
Safety and Privacy

: Luxury car rental Bangkok agencies must always be concerned about the safety and privacy of our customers. It can be guaranteed that privacy is one of the policies that will be prioritized, and no customer information will be disclosed.  Likewise, every car in our care will always be sent for a check-up before delivering to our customers. The engine or tire is not the only thing that is checked up, there is also the check-up for the suspension and safety system of the luxury car that will be rented.

Daily Variety

: We offer various brands of luxury cars rental. Customers can choose their wanted world-class brands of cars such as FERRARI, MASERATI, PORSCHE, BMW and many others, to drive as they desire.
What occasions can a Luxury car rental Bangkok be used?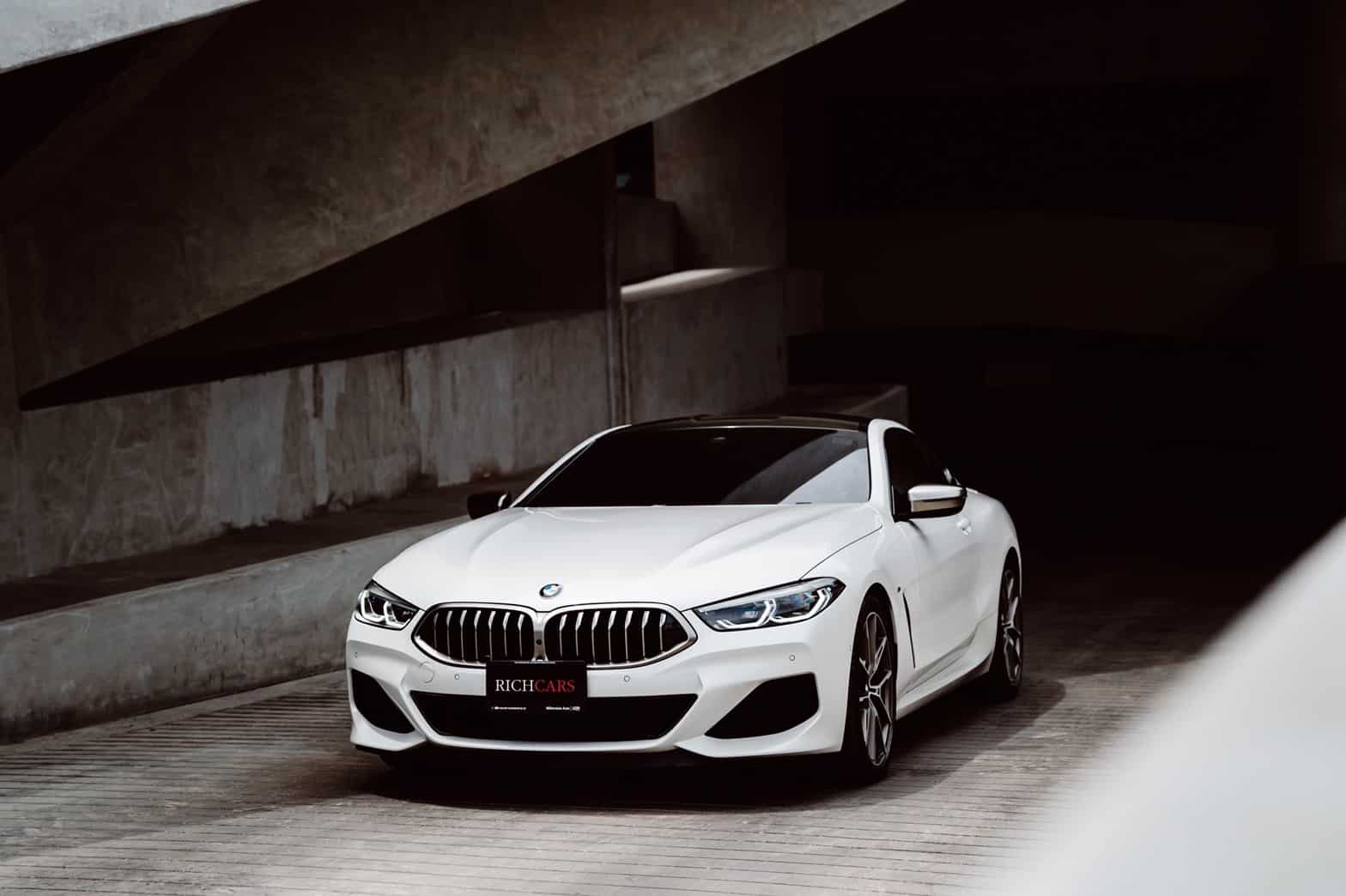 Luxury car rental Bangkok will help you to elevate the atmosphere of your driving. However, it is not the only occasion that allows you to enjoy a luxury car. Here are some other occasions for which you can rent a luxury car.
A rental luxury car instead of buying one will save your funds and allow you to invest in another thing for your business. With the affordable price, you can rent for driving to your appointment day to boost your overall image to look distinguished.
If you want to spend your precious vacation time in tourism or some amazing trip, a luxury car rental Bangkok for driving is also fascinating. You can enjoy the voyage both on the way and destination via the comforts of the driving experience that luxury car rentals provide.
A wedding is recognized as one of the most important days in life, so it should be remarkable and memorable for everyone. On the wedding day or pre-wedding shooting, you can rent a luxury car for the groom and bride and make it an unforgettable memory for them.  
Enhancing the image of your products or brand by renting a luxury car is one of the strategies in commercial photoshoots. Moreover, it can be used in dramas or music videos as people tend to feel that something luxurious will be related to something premium and valuable. 
Service for Luxury car rental By Richcars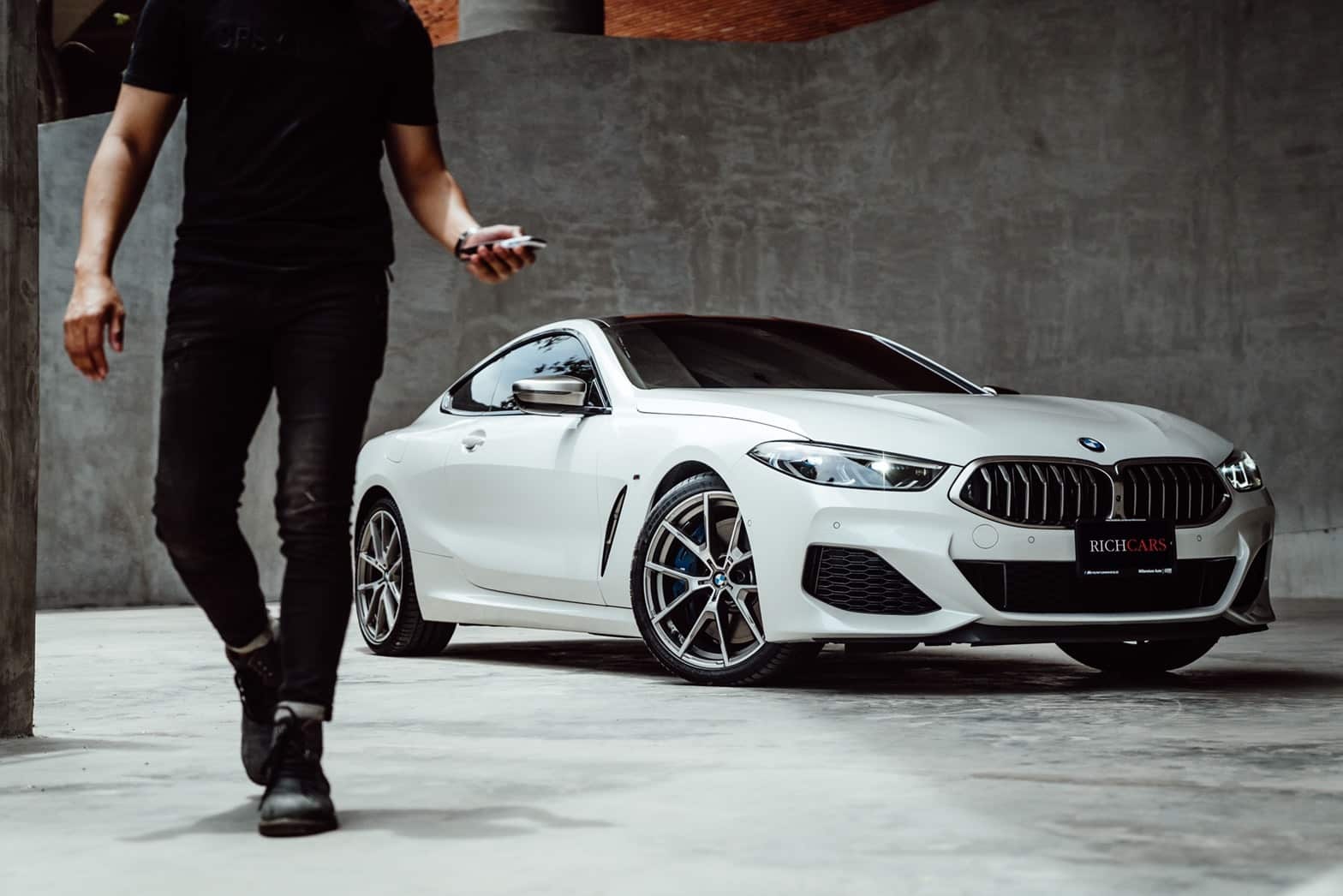 Convenient rental process
Richcars Rental is well-known for the convenient luxury car rental Bangkok because there is no need for any other document except a driver's license. The customer can decide where to take the car and can drive it with unlimited mileage. 
Affordable price without additional costs
The maintenance and repair costs of luxury cars will be higher than the normal ones. Richcars will be the ones who take care of these costs instead of our customers. Luxury car rental Bangkok can meet all your needs. Whether you want to drive for your journey or rent for decoration or the atmosphere, it all starts at only 7,900 baht per day.It is available for both daily and monthly rentals. Each car focuses on the top model. It is a new car, in good condition, with little use. Good periodic maintenance without any additional cost.
Additional service from Richcars Rental
There is a care service throughout the luxury car rental period for the customer. We also have a support team which ready to help 24 hrs. a day, no matter what problems during the luxury car rental process, such as accidents, flat tires or a blow-out. Moreover, we have a spare car for customers to use while the car has problems or waiting to be repaired.
Summarize
Richcars Rental contains many brands and models of luxury cars for our customers to choose as much as they desire at an affordable price. Moreover, Richcars is also convenient and deliver luxury car to customers in a short time. With the best driving experience of luxury car rental Bangkok from Richcars and the additional services that will always stand by for 24 hours, the customer can reassure and enjoy their journey comfortably.