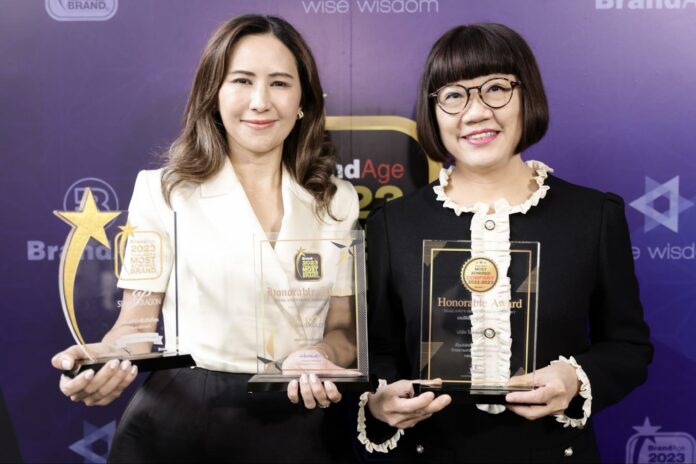 Bangkok (March 31, 2023) – Siam Piwat Group, a leading real estate and retail developer, has reaffirmed its success in pioneering prototypes of world-class destinations as Siam Paragon was crowned the 2023 Thailand's Most Admired Brand Award in the category of modern trade channels for shopping center business, and also won a special prize, Brand Impact Award, for its remarkably outstanding marketing activities and promotions. Meanwhile, ICONSIAM won Thailand's Most Admired Company 2022-2023 Award in the category of Business Performance for shopping center business. The awards were presented at the 2022-2023 Most Admired Company & 2023 Thailand's Most Admired Brand award ceremony held by BrandAge Magazine – Thailand's leading business and marketing media, and were based on the votes from the customers.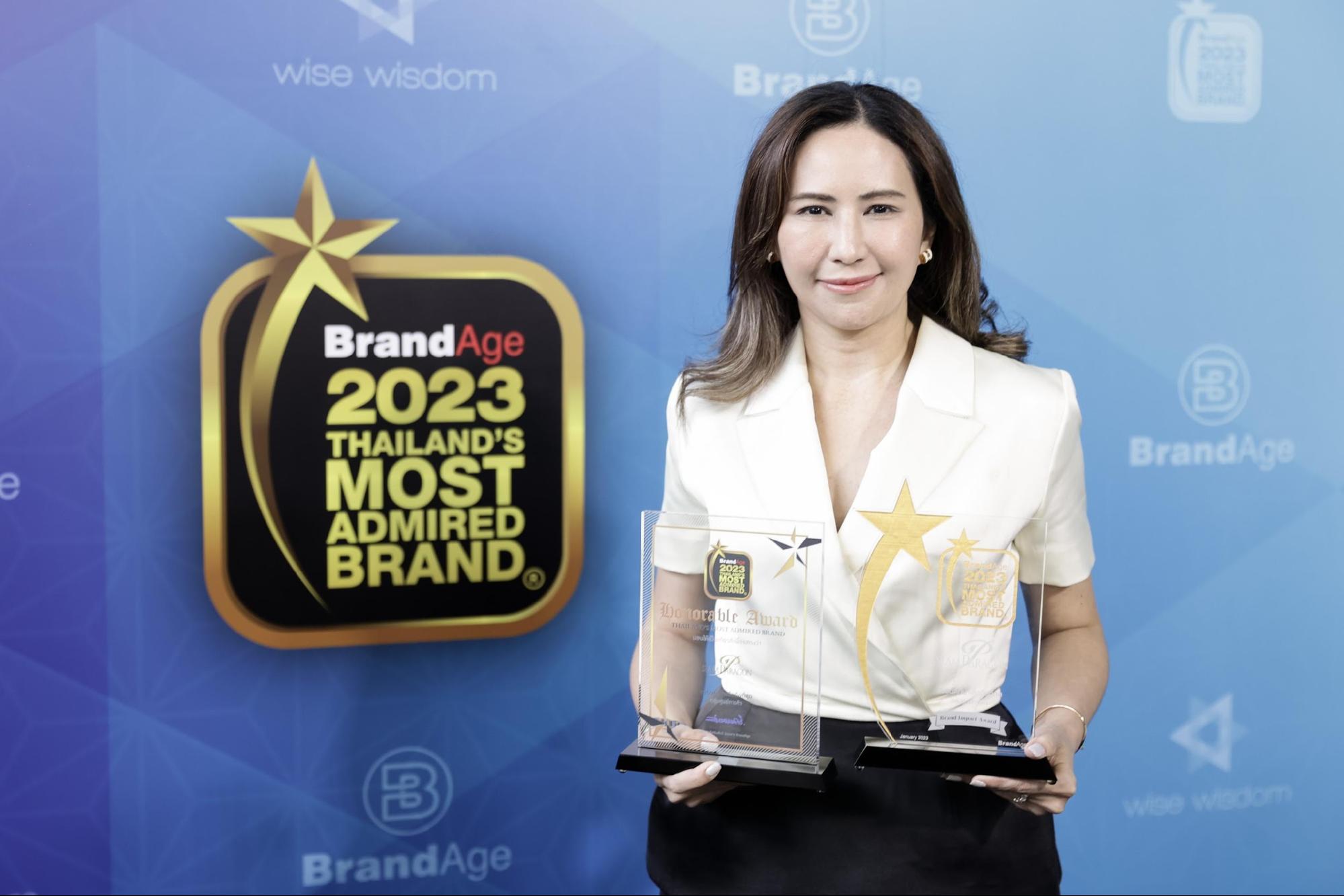 The accolades reflect the confidence and trust that the consumers have in the shopping centers of Siam Piwat Group, the Visionary Icon that delivers unparalleled and unique customer experiences, and curates the best things for customers, enabling Siam Piwat to remain the top-of-mind brand among both Thai and foreign consumers.
Mrs. Thanaporn Tantiyanon, Head of Business Unit, Siam Paragon, stated that "I am very pleased and proud that Siam Paragon was voted as the most trusted brand by the consumers in the category of modern trade channel for shopping center business. It is also a great honor to be chosen as the winner of the special Brand Impact Award, which was a result of our outstanding achievements in successful marketing activities on all platforms, including events and product launches of several global brands. By being voted by the consumers, it  demonstrates the consumers' trust toward Siam Paragon brand, which is committed to developing a global landmark in the heart  of Bangkok, which attracts ten million visitors  a year. This year, Siam Paragon has forged ahead with a major transformation project to redefine the global landmark to new heights of excellence, showcasing all-encompassing and unique experiences that will meet new lifestyle needs of the future across all aspects."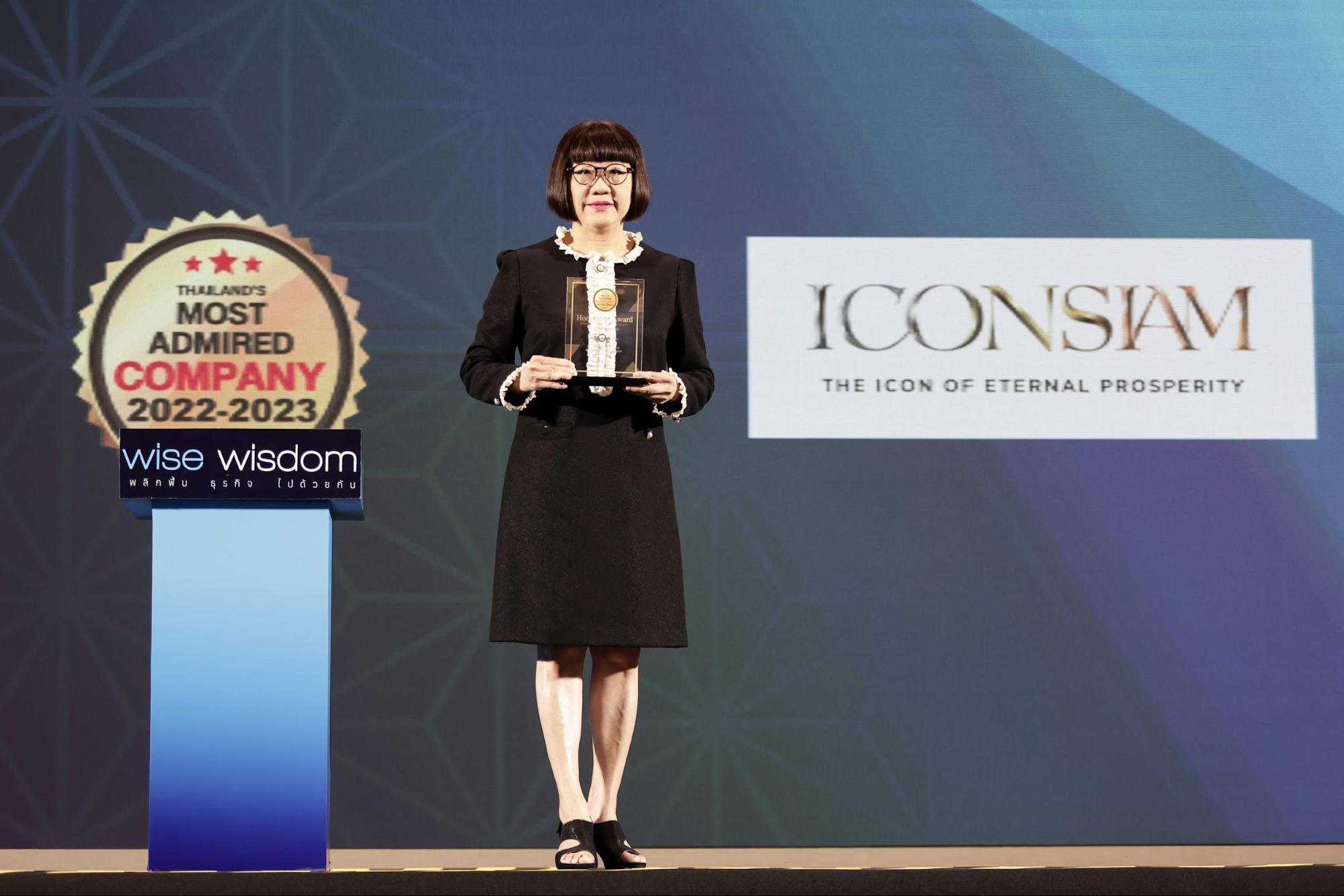 Mrs. Suma Wongphan, Executive Vice President, ICONSIAM Co., Ltd., said that "It is an honor for ICONSIAM to be voted No. 1 in the Business Performance category in shopping center business in the 2022-2023 Most Admired Company survey. This is another proof of our achievement and aspiration to establish ICONSIAM as a world-class landmark that attracts travelers from every corner of the world. ICONSIAM operates under the concept of Co-creation and Creating Shared-Value in collaboration with several partners from different fields of expertise, including government agencies, private sector, and communities. We have also actively launched several types of marketing campaigns, activities and world-class events to deliver more tailored and personalized services to meet customer needs.  These altogether lead ICONSIAM to succeed in becoming a world-class destination and a symbol of prosperity that firmly sits by the side of the Chao Phraya River, while also boosting spending and driving business growth in the Thonburi area and Thai economy."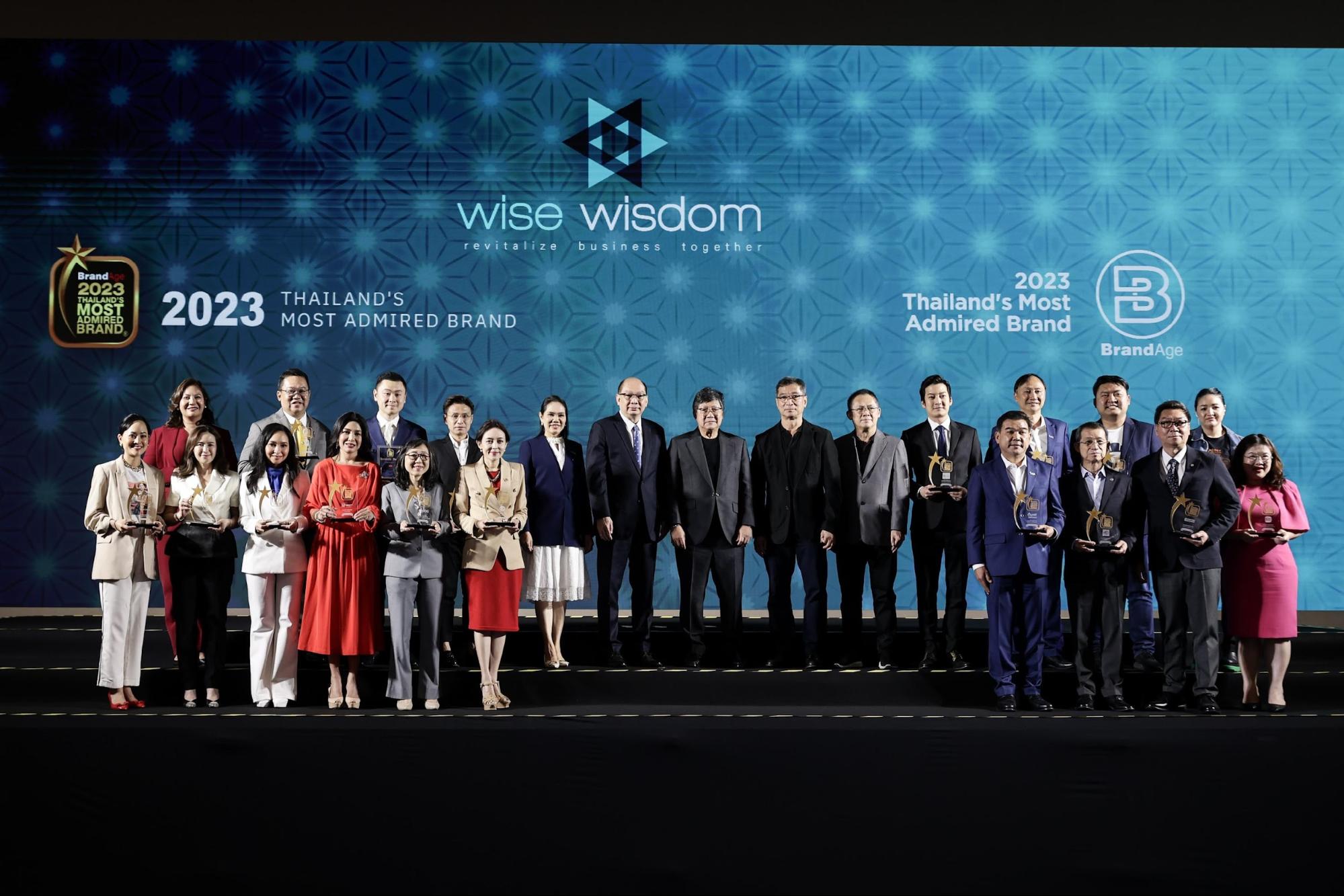 BrandAge magazine's Thailand's Most Admired Brand survey is the first brand credibility survey project in the country that has been operated continuously for 23 consecutive years. The magazine organized the 2022-2023 Thailand's Most Admired Company & 2023 
Thailand's Most Admired Brand event on March 30, 2023, to honor brands that are trusted by the consumers at Pullman Hotel, King Power, Bangkok.