Charoen Pokphand Foods Public Company Limited (CP Foods) has been recognized for its commitment to food safety by winning a prestigious gold prize at the 48th International Exhibition of Inventions in Geneva. The award was granted to the company's CPF R&D Center for their Listeria Traceability Package Kit, a revolutionary genomics diagnostic technology that detects Listeria spp. and Listeria monocytogenes through specific DNA barcodes to monitor and trace the food supply chain.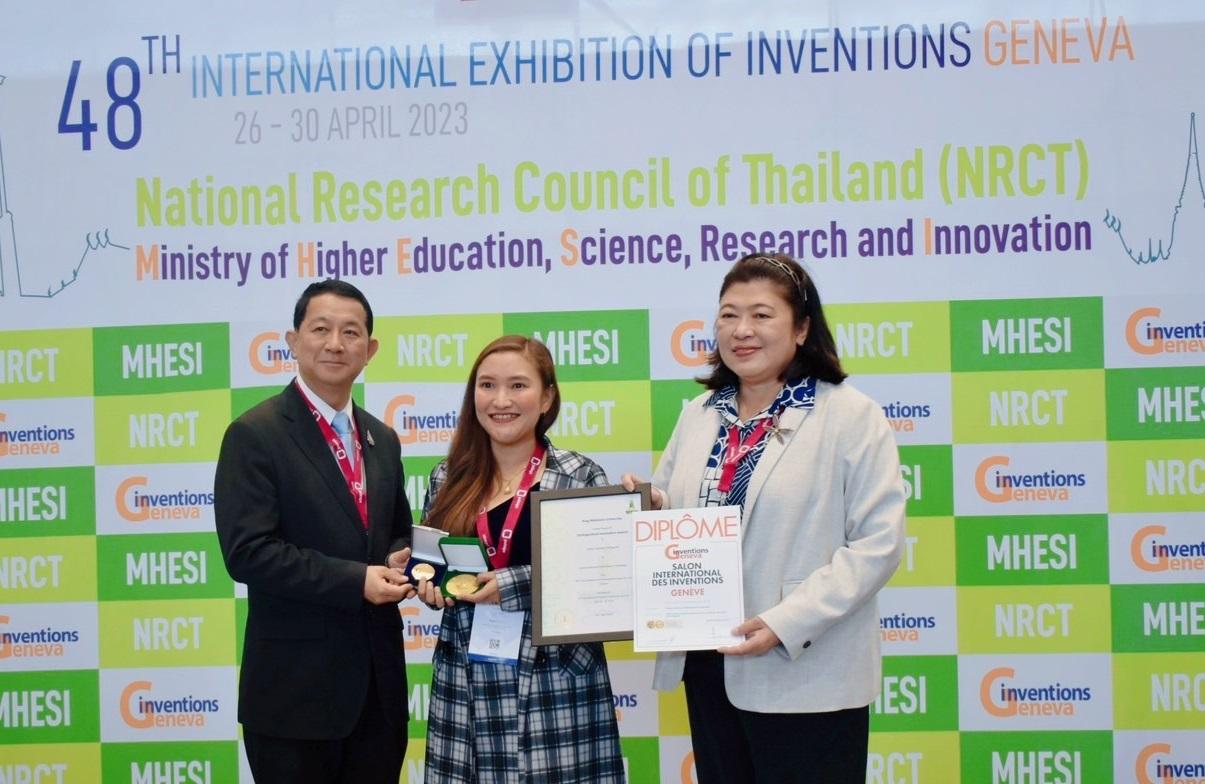 This innovation represents a breakthrough for food safety and highlights CP Foods' commitment to improving standards in the sector. By identifying and tracking contaminated pathogens in the manufacturing process, from farm to factory, the Listeria Traceability Package Kit allows shows for rapid swift and accurate analysis result to manage food hygiene and management of bacteria that pose a risk to consumer health. Additionally, DNA Barcodes of the sub-species will be collected as an industrial database, enabling quick tracking of the infection source, and preventing re-contamination.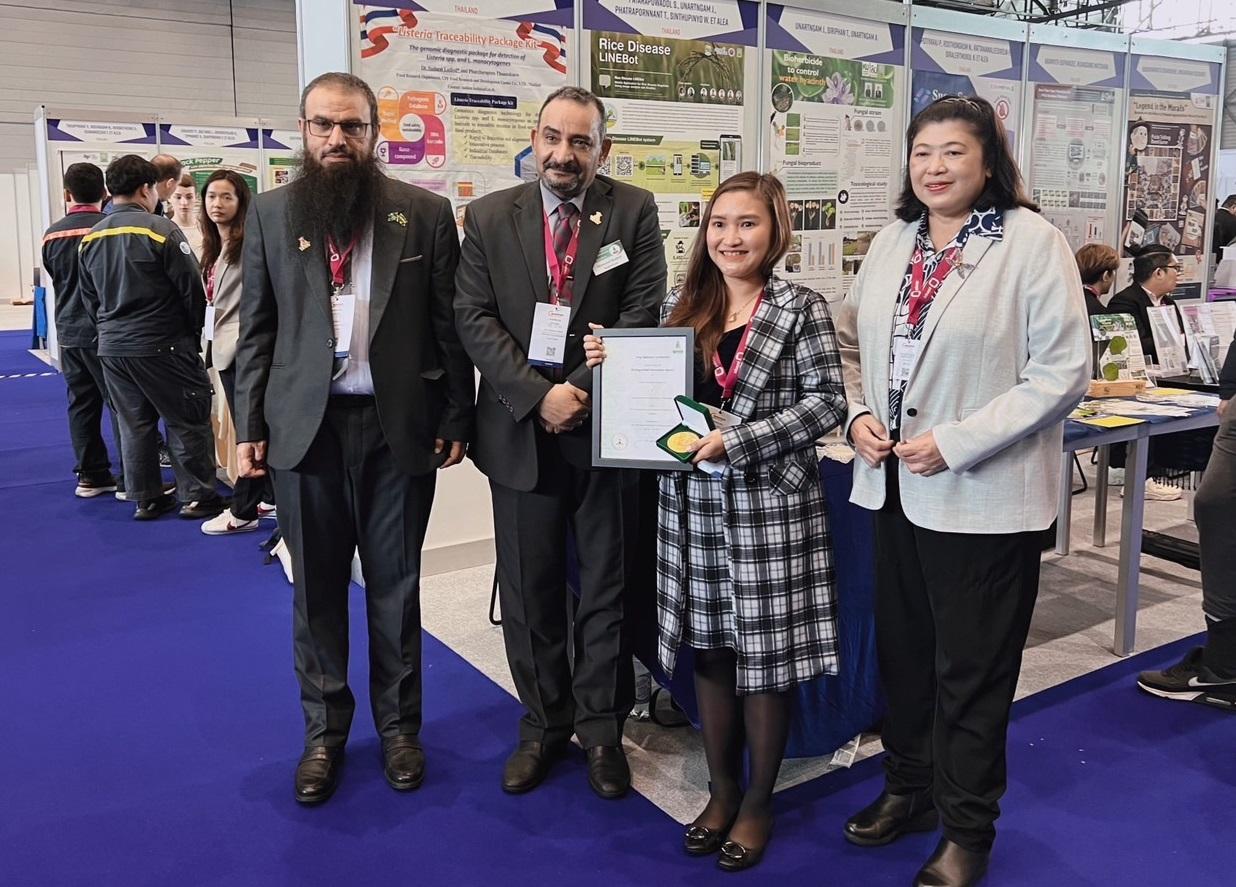 Dr. Sudarat Ledlod, Food R&D Department Manager at CP Foods' R&D Center, explained that the Listeria Traceability Package Kit is just one of the many innovations that the company has developed to raise food safety standards and build consumer confidence. The test kit is an important tool that enables food manufacturers to control product quality and safety more quickly and accurately. By preventing and reducing bacterial contamination in food, the kit is an effective way to maintain high standards of food safety and prevent harm to consumers.
In addition, this kit also won the Distinguished Innovation Award from King Abdulaziz University, given to only a few outstanding innovative works.
The 48th International Exhibition of Inventions in Geneva is a renowned global platform for innovation invention, with participants from over 40 countries exhibiting their inventions. With more than 1,000 inventors and researchers participating in the competition and over 10,000 visitors attending the event, CP Foods' gold prize win underscores the company's leadership in food safety innovation.