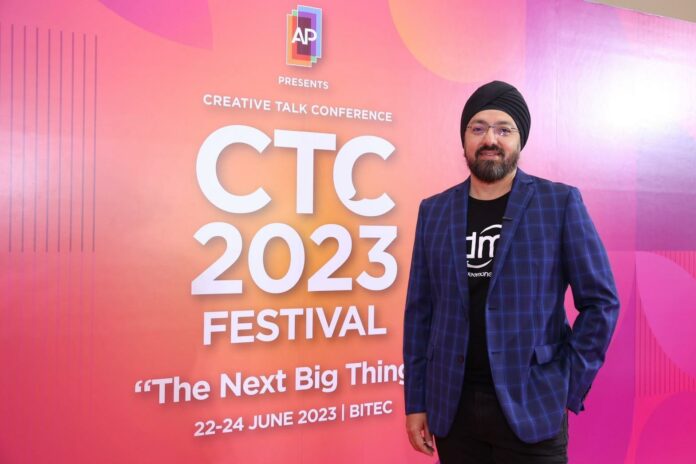 Unveiling "The Next Big Thing" in FinTech:
an insight from experts at the CTC2023 Festival
"Business success encompasses more than just profit; it also entails empowering the community together."
Mr. Aswin Phlaphongpanich
Co-founder and CEO of DeeMoney
Speaking at the "Creative Talk Conference 2023", Aswin Phlaphongpanich, Co-founder and CEO of DeeMoney, Thailand's leading international money transfer service provider, shared his point of view and vision for the Thai FinTech industry in the talk session titled "The Next Big Thing".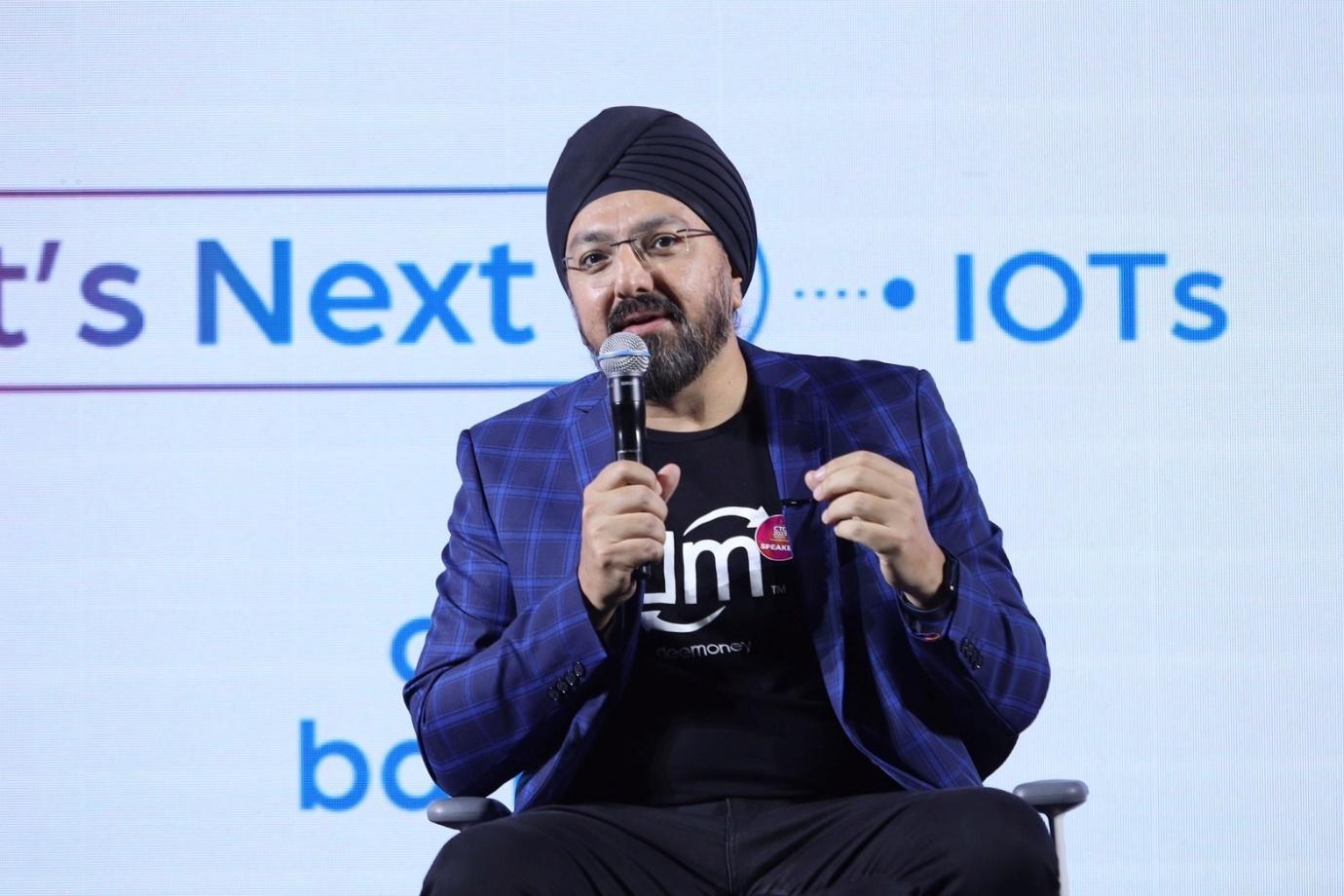 "DeeMoney is Thailand's No.1 neo-bank providing cross-border payments. We offer money transfers from over 100 countries to Thailand and from Thailand to over 40 countries worldwide," said Aswin.
"The digital acceleration brought about by COVID-19 has significantly fueled the expansion of the FinTech industry, making it just as interesting and exciting as the crypto market was a few years ago. With its crucial role in driving the global economy, the influence of FinTech extends far beyond Thailand. The TTB Analytics Center recently forecast that the digital service sector would enjoy a total market cap of 560 billion baht and over 20% growth this year.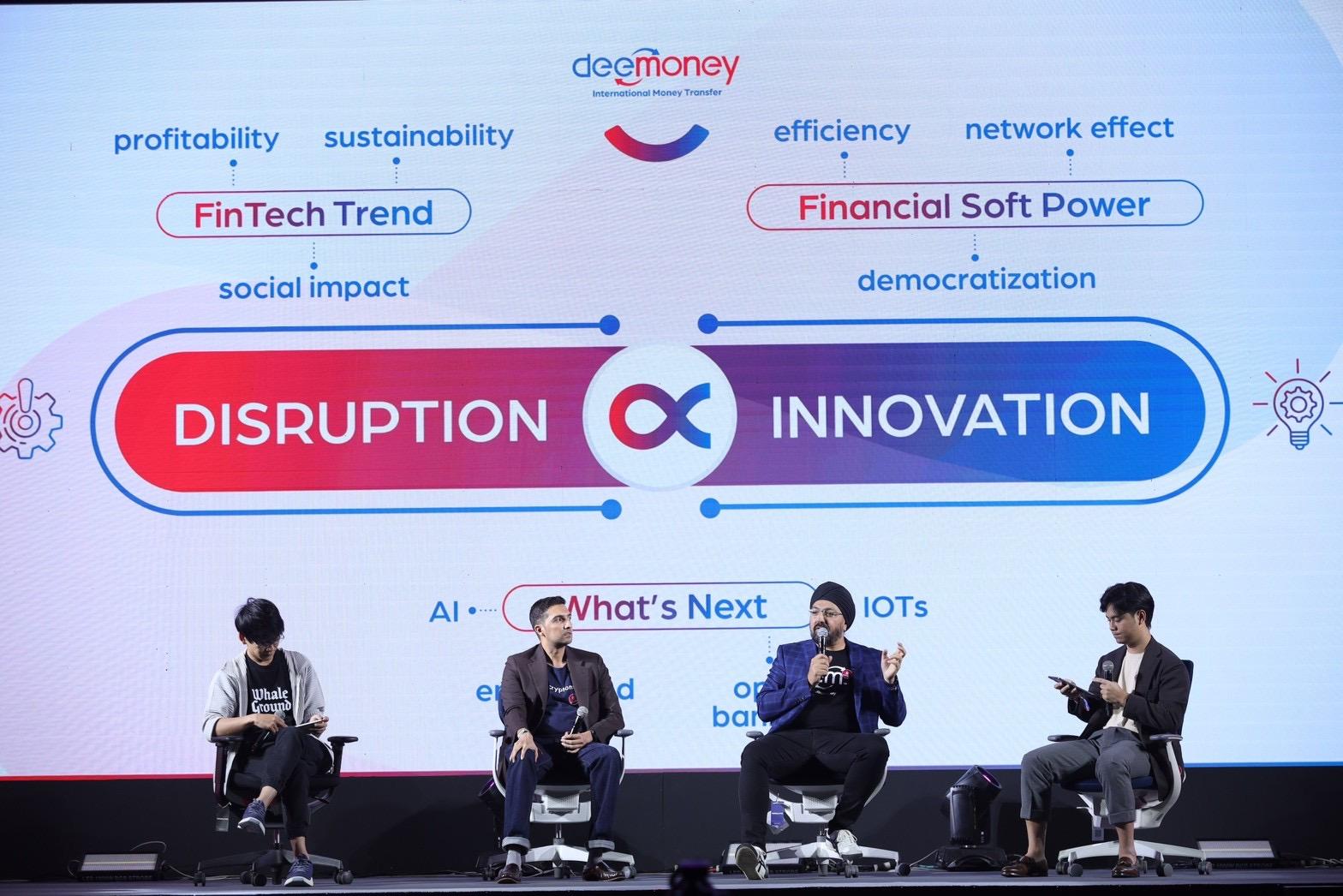 "Although investment in FinTech was lower in other parts of the world in 2023, the industry is expected to grow in Asia.  A major driving force behind this expansion is the collaboration of digital service providers, who are now offering embedded finance services within their ecosystem, such as payment, insurance, deposit, and investment services.
Additionally, there is a growing trend towards incorporating blockchain technology and virtual banking services. Thailand is preparing to announce the granting of new licenses to support this orientation, aiming to  specifically cater to unbanked and underbanked customers.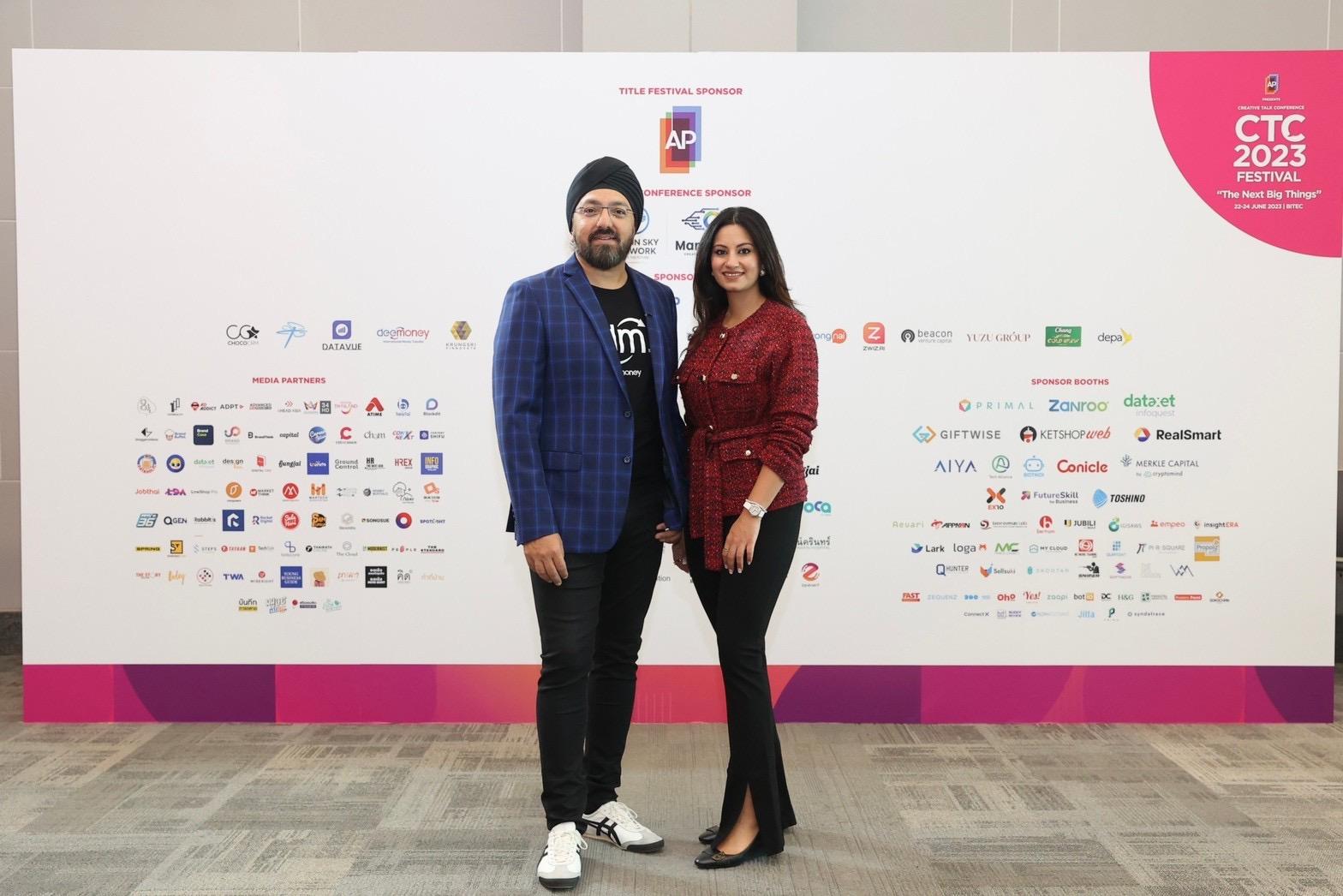 Fintech should avoid the success trap by staying vigilant and agile to ensure sustainable triumph. Overconfidence after early accomplishments may lead to neglecting crucial factors, impeding growth, and inviting failure. Embracing a holistic approach is essential for long-term success. "For any startup to survive, it needs to focus on more than just value and sales.
The point is to ensure management efficiency, especially in three areas. No.1 is Financial Strategy: effectively administer and manage investments in alignment with income and business growth to enhance the clarity and tangibility of the business model. No. 2 is Sustainability: to ensure long-term success, it's important to focus on sustaining a business rather than seeking quick achievements.
No. 3 is Social Impact: in this era, simply achieving high profitability is no longer sufficient. When a business experiences growth, it inevitably involves various stakeholders, such as customers, partners, and employees.
As service providers, we must take into account our social responsibility and strive to establish a robust community and ecosystem. Business success encompasses more than just profit; it also entails empowering the community together. " said Aswin.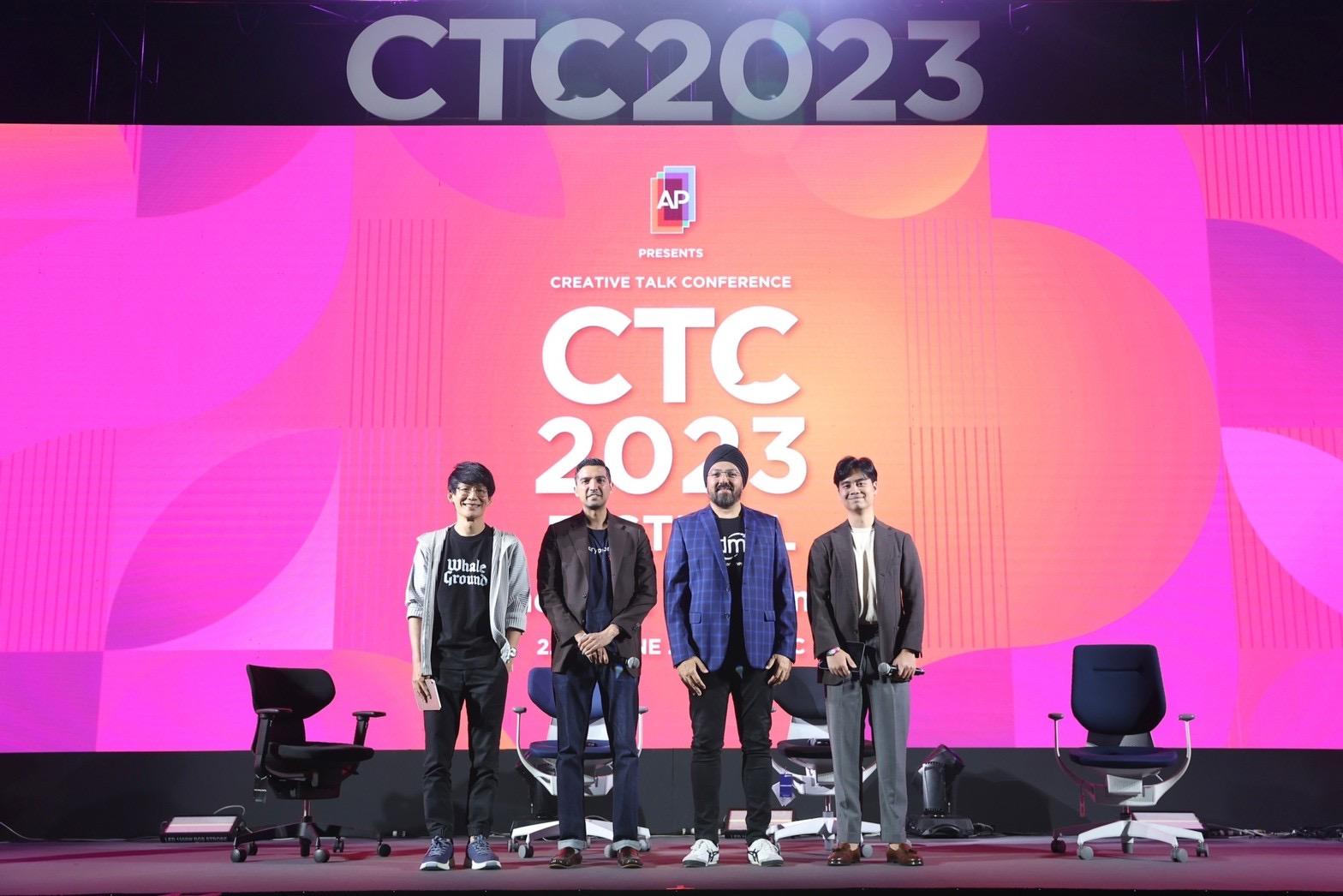 Some of the interesting points raised during the talking session regarding conducting business in Thailand and other countries touched on technology and consumer behavior. Aswin shared his view, saying, "AI and Automation are the trends that you should keep an eye on. This technology will help reduce production and management costs.
Moreover, there are emerging concepts that have garnered significant attention, such as the Internet of Things (IoT), wherein smart devices interconnect and exchange information seamlessly over the internet. Additionally, there is the advent of 'Open banking,' allowing individuals to request services from new financial institutions by securely transmitting their information from their existing financial institution for consideration.
While these terms may not be clearer today, the proof lies in mobile devices and applications that can comprehend the behavior of their target audience. It is evident that a single application alone cannot create the optimal experience for customers, as their behavior evolves in tandem with the advancing functions of products.
Aswin also shared his point of view in response to some of the questions, among them what the future financial world will look like and what we should do to prepare for the changes.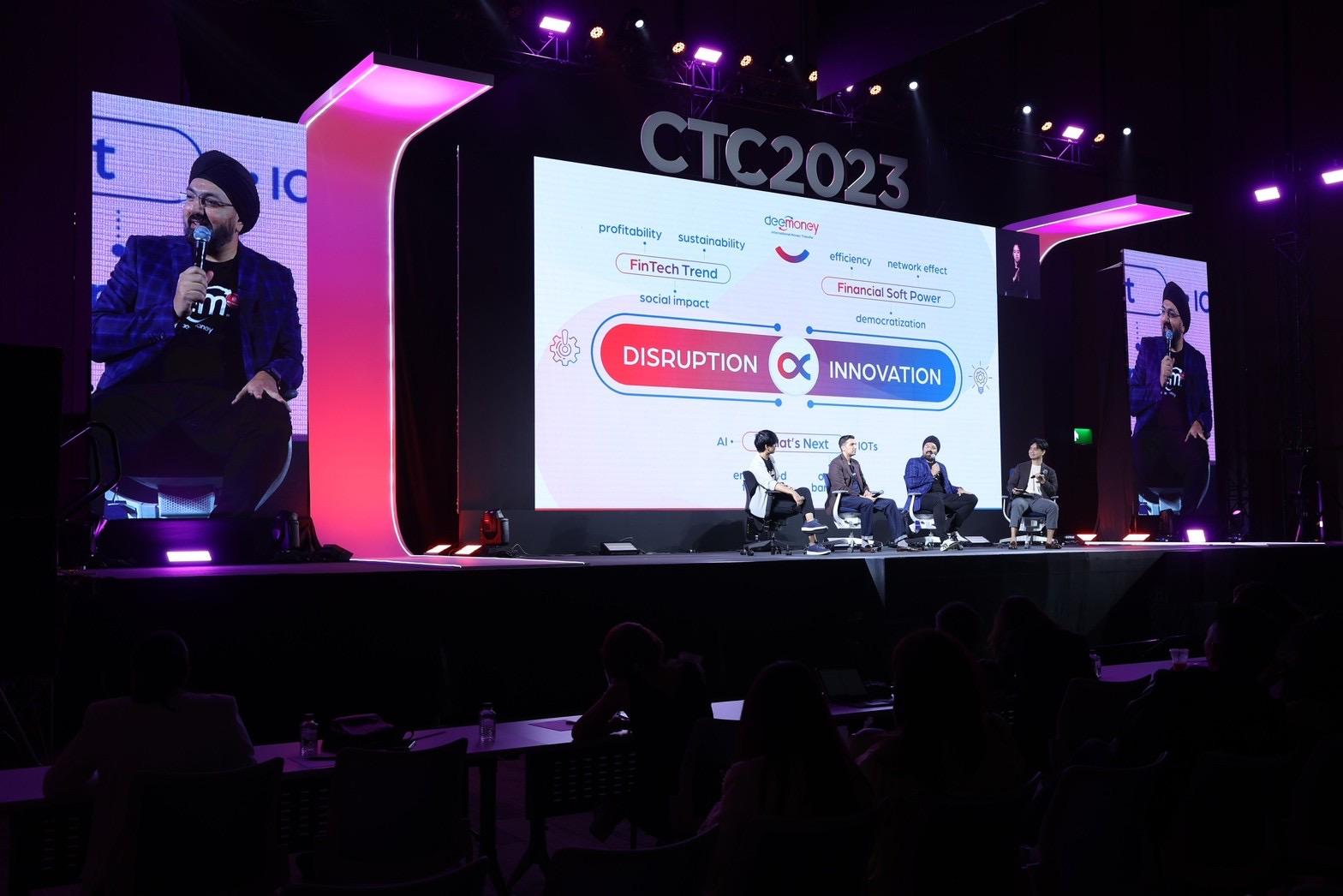 "Consumers will enjoy a wide range of product varieties, where in the fintech industry, consumers will be more empowered and no longer being limited to traditional banks. And while we are in this era of limitless possibilities, the emergence of the Internet in the era of IoTs, where speeds are rapidly increasing each year, AI is poised to swiftly replace and impact numerous industries. Thus, prompting entrepreneurs to envision the future and adapt quickly. The key lies in swift transformation, ensuring that their offerings evolve rapidly to meet changing demand."
"I have already faced four significant impacts and disruptions from technological change in my own entrepreneurial journey. The pace of disruption used to be measured in decades, around 30 or 40 years, but now it's happening every year; everything is constantly changing.
However, if we embrace an innovative mindset, we need not fear these rapid transformations. When creating innovative products, launching new services, and exploring untapped markets, it's crucial to be empathetic to the consumers' perspective. Putting ourselves in their shoes allows us to orchestrate essential adaptations in our approach to best serve consumers' specific needs and preferences. Failing to adapt and failing to envision the future with clarity will result in falling behind and being unable to keep up." said Aswin.