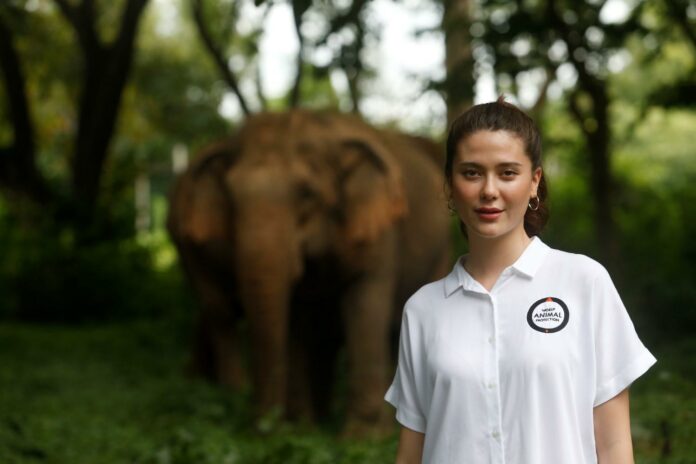 Tang Tawanwad Releases New Single "No Elephant Show" Music Video Starring Maria Poonlertlarp Urges End to Cruel Reality of Elephant Entertainment
World Animal Protection Thailand  has unveiled a music video for the song "No Elephant Show" (ไปให้สุดหยุดโชว์ช้าง), composed by Tang Tawanwad Wanavit. The music video features Maria Poonlertlarp, World Animal Protection Thailand ambassador, shedding light on the distressing truth behind Elephant Shows and advocating for a shift towards responsible travel practices.
World Animal Protection—an organization steadfast in safeguarding animal lives and well-being through diverse initiatives, including a substantial effort to protect elephants' welfare. Collaborating with Tang Tawanwad Wanavit aka TangBadVoice, renowned Thai Hip Hop artist, street photographer, and director of photography, World Animal Protection Thailand releases the music video "No Elephant Show."
The upbeat song is inspired by the famous Thai Elephant song (เพลงช้าง) while peeling back the layers to expose the distressing violence and cruelty involved in elephant training.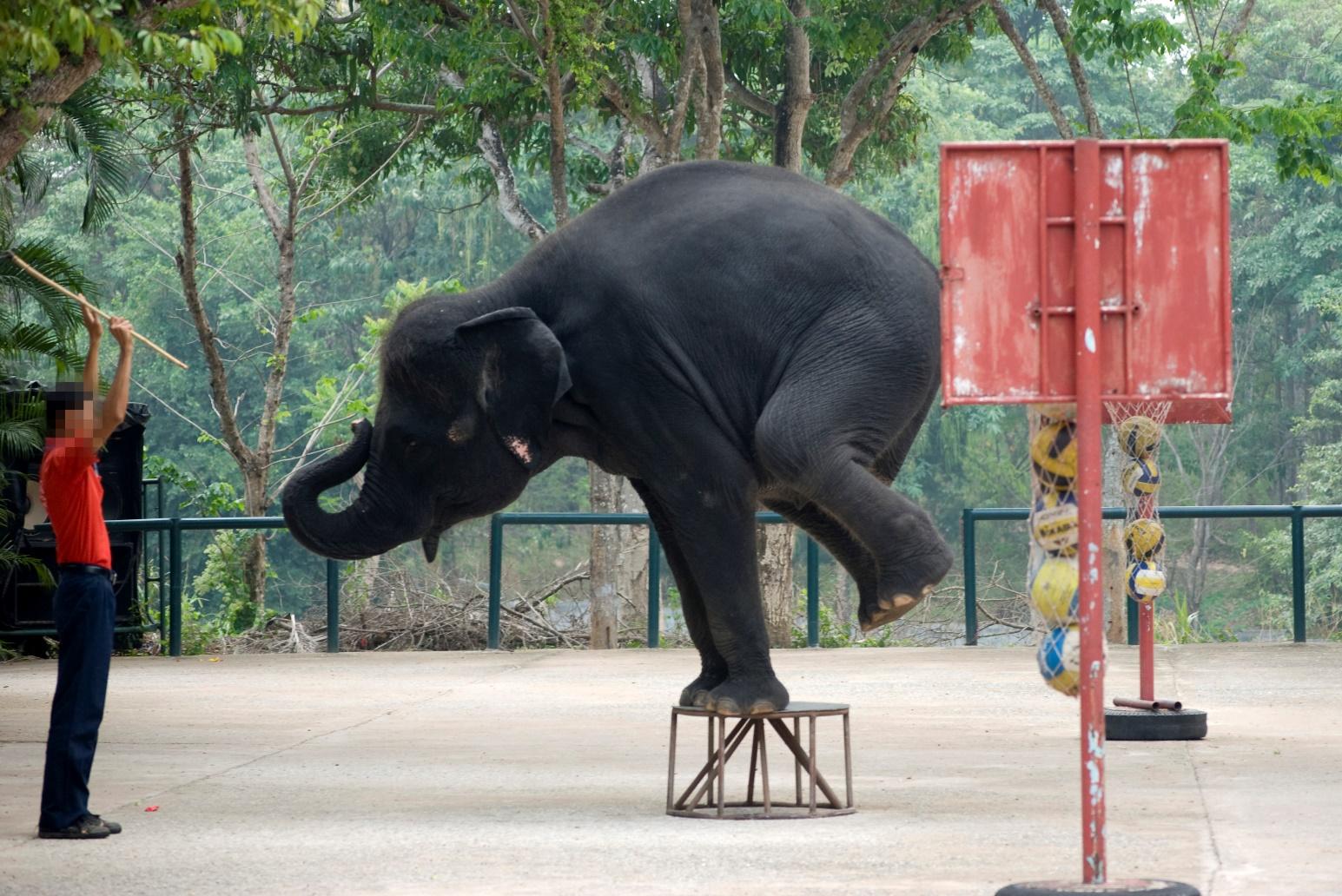 Tang Tawanwad revealed, "The lyrics of this song captures my reaction to the reality that many of us, despite our familiarity and connection with elephants and their shows, are unaware of the severe cruelties they endure during training. I wanted to capture and share the shock and horror I felt when learning just about how they are treated. By watching elephant shows, we inadvertently perpetuate a cycle of animal suffering. It's crucial for us to question whether we can truly enjoy such entertainment, knowing the agony these elephants endure."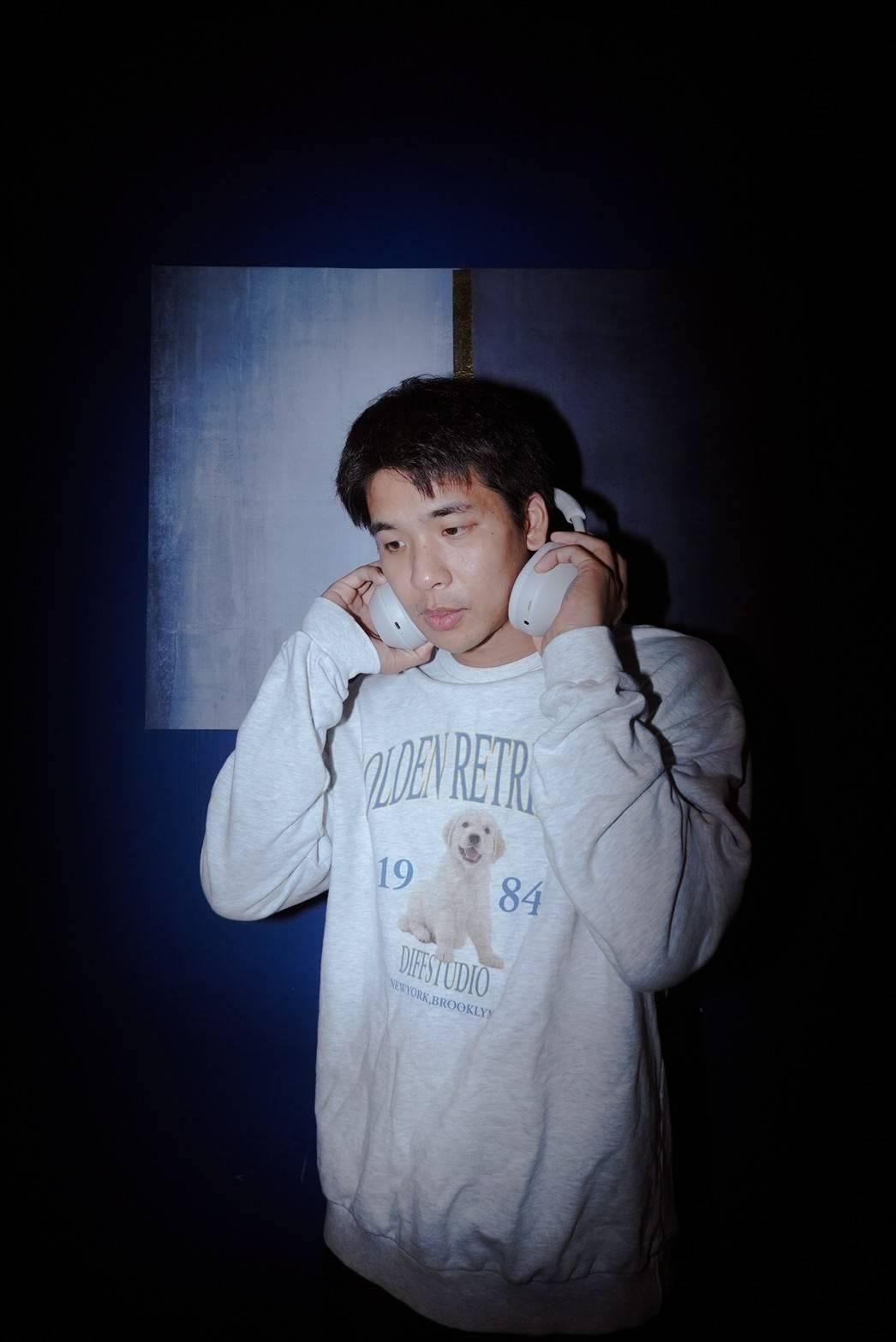 Maria Poonlertlarp, World Animal Protection Thailand ambassador, expressed her enthusiasm for the collaboration with TangBadVoice, stating, "Working even on a few verses of this song alongside TangBadVoice has been a dream come true. I'm elated to contribute to this meaningful anthem for elephants.
Through the music video, I implore everyone to witness the harsh training our beloved animals undergo since a young age, being coerced into performing unnatural acts like walking on two legs, dancing, and drawing, all for mere entertainment. These realities underscore the driving force behind World Animal Protection's advocacy—a quest for a harmonious world for both humans and animals."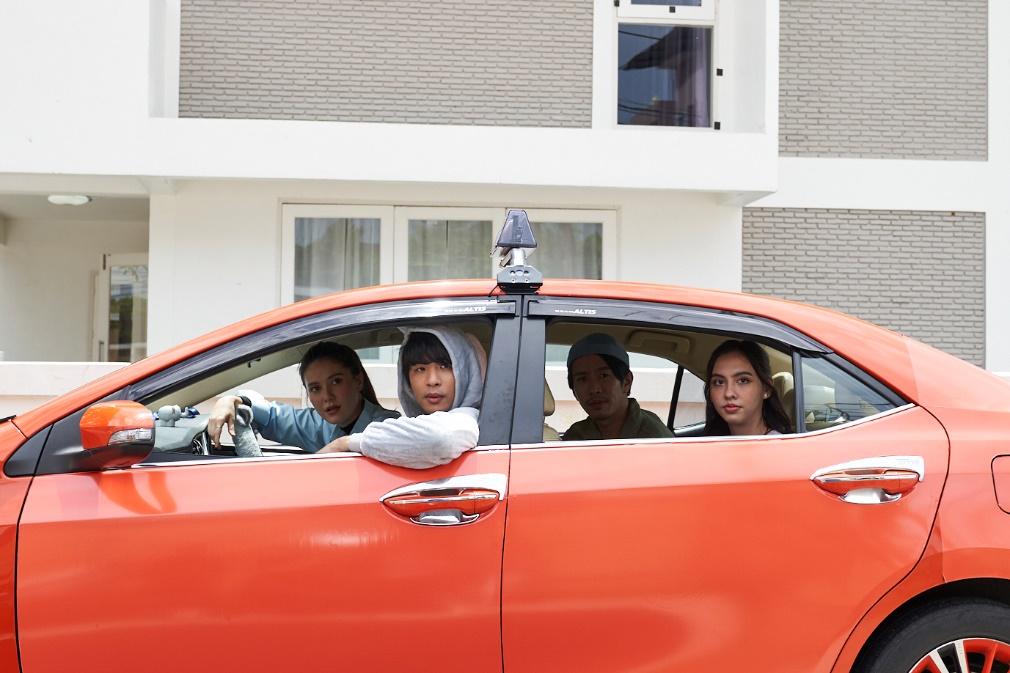 "In recent times, several countries have begun transitioning towards responsible travel paradigms, enabling elephants be just elephant, to live in alignment with their natural behaviors, devoid of confinement. To truly demonstrate our love for elephants, let us seek them out in their natural habitats—national parks, wildlife sanctuaries, and elephant-friendly venues that prioritize their welfare, abstaining from exploitative performances and shows," Maria added.
According to World Animal Protection Thailand, the travel industry currently exploits nearly 4,000 elephants, coercing them into performances, drawing, cycling, and carrying people. These activities are underpinned by harrowing practices, including the separation of mothers and calves, brutal training methods, movement restrictions, and exploitation—forcing compliance with commands.
This existence robs these elephants of the chance to experience life in the wild, subjecting them to physical and psychological agony from birth until death.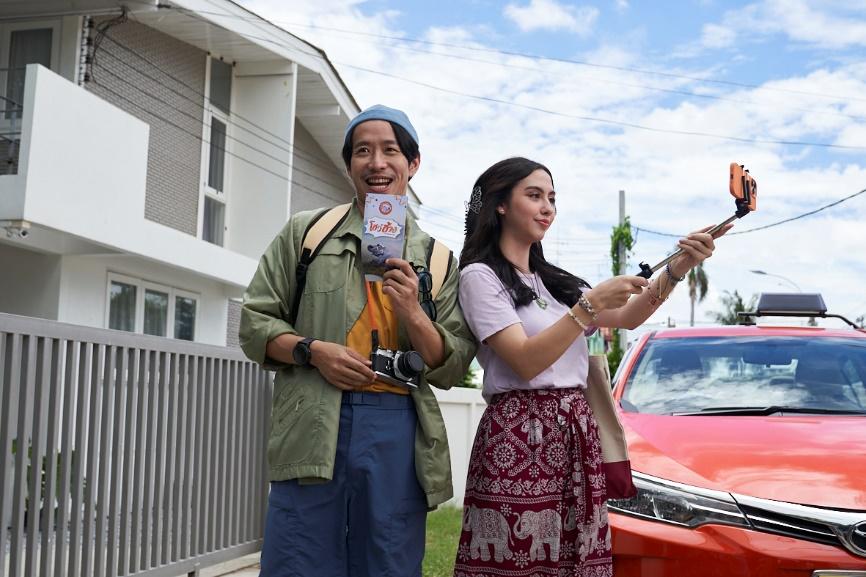 World Animal Protection Thailand's mission, encapsulated in the "Let Elephant Be Elephant" campaign, seeks to champion the well-being of Thai elephants. It strives to halt elephant exploitation within the entertainment sector, advocating for improved lives for these majestic creatures and pushing for the passage of the "Elephant Bill" into legislation.
________
Join our petition to end the exploitation of elephants in entertainment: https://noelephantshow.worldanimalprotection.or.th/
For more information on responsible elephant-friendly venues, refer to: https://www.worldanimalprotection.or.th/elephant-friendly-guide
#WorldAnimalProtection #NoElephantShow #LetElephantBeElephant