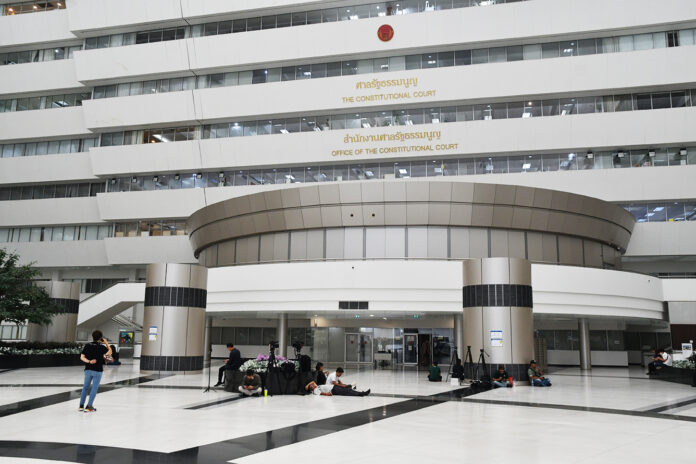 On August 16, after the Constitutional Court unanimously rejected the petition on the renomination of the PM candidate because the petition was not made by the affected party, Wan Muhamad Noor Matha, Speaker of the House of Representatives, announced the date for the third vote for prime minister would be Tuesday, August 22.
The court stated, "All complainants are individuals whose rights or liberties have not been directly violated and who cannot exercise their constitutional right to file a petition."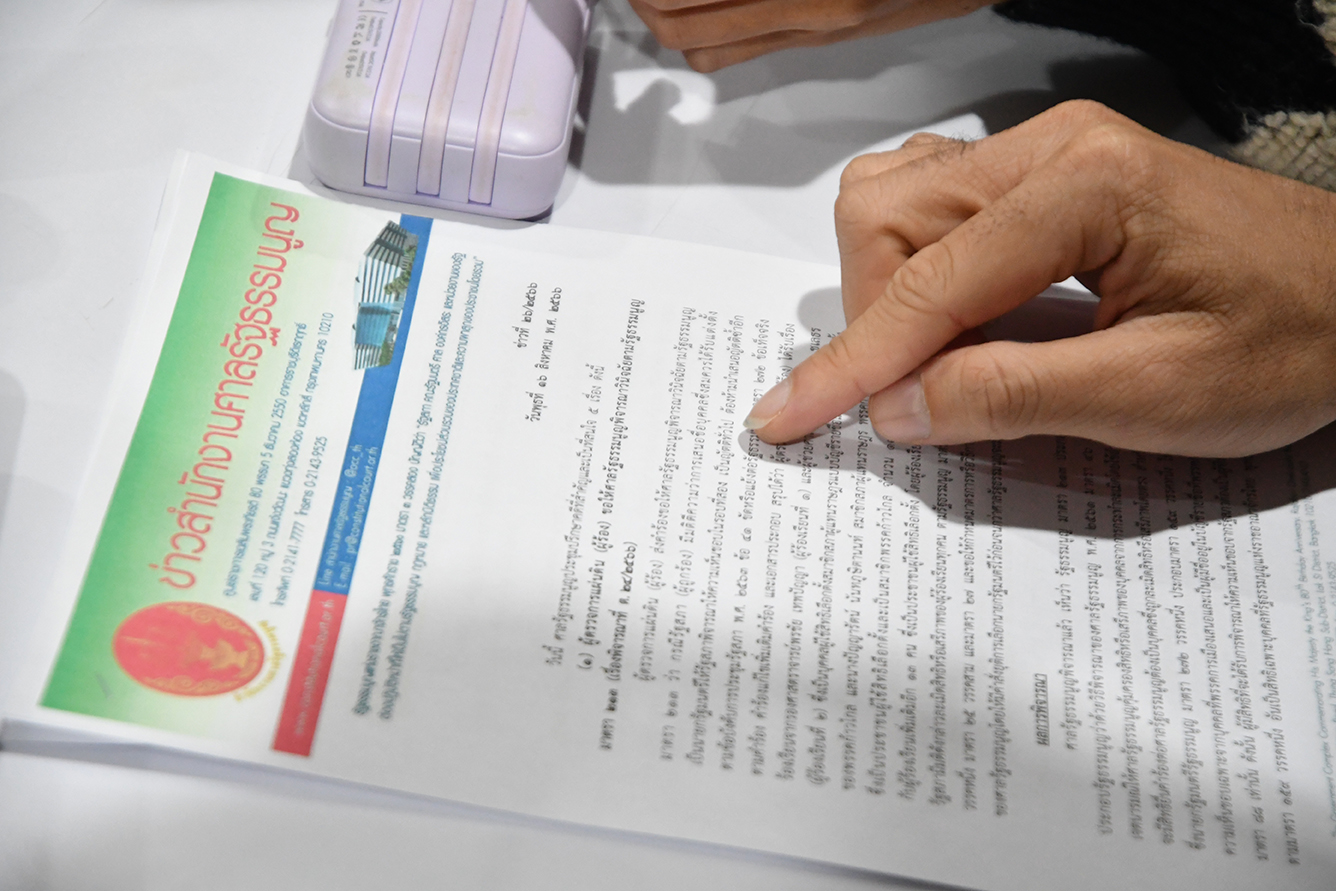 As a result, Wan Muhamad has scheduled a meeting with the Parliamentary Legislative Department to discuss the Constitutional Court's resolution on August 17, and a whip meeting of the two House of Representatives whips and the senator whip on August 18 at 10:00 a.m. to discuss the third bicameral vote for prime minister on August 22.
Thailand has passed a full three months since the May 14 general election without a new prime minister or government being elected.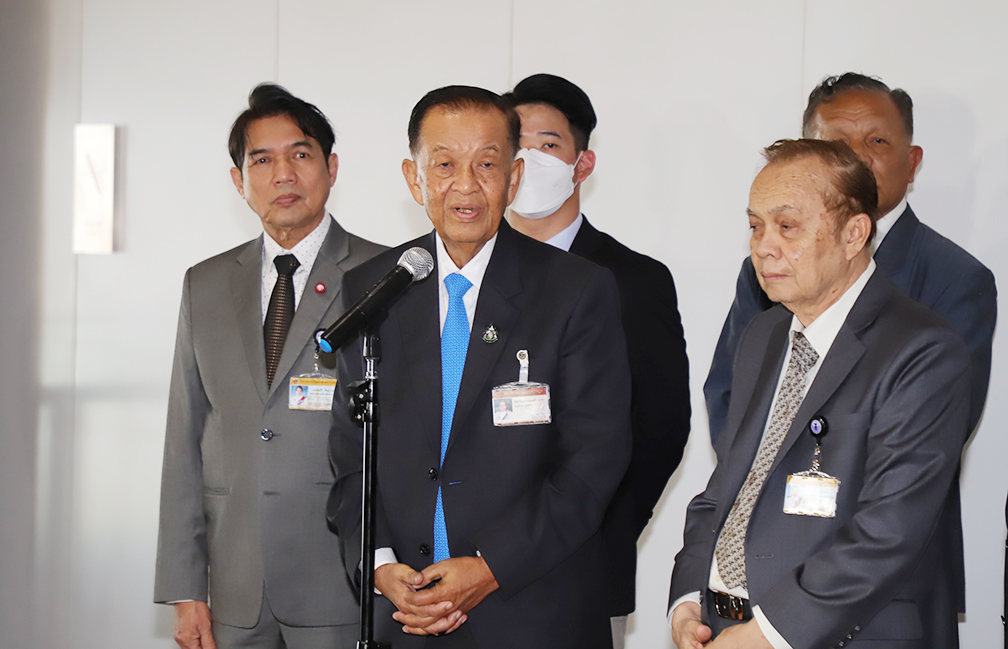 Pita Limjaroenrat, candidate of the Move Forward Party, was rejected in a first vote on July 13, 2023, and was knocked out of contention on July 19 when a procedural vote decided he could not be nominated a second time.
Now the Pheu Thai Party, with 141 MPs, is the main player in forming a new coalition with the Bhumjai Thai, which has 71 MPs, and other parties to nominate Srettha Tavisin, the former business tycoon, as prime minister.
The Move Forward has announced that its 149 members will not vote for Srettha, while Phalang Pracharat, the main party of the current government, has confirmed that its 40 MPs will support Srettha.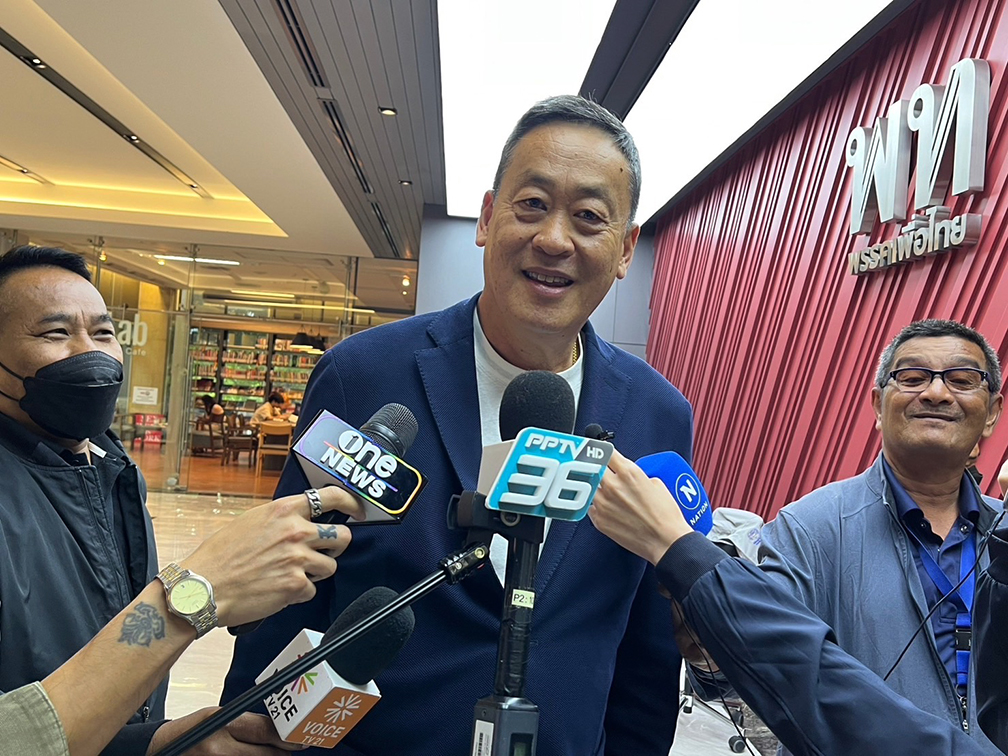 Although the Pheu Thai Party is optimistic that it will receive enough senatorial support, coalition parties are pressuring it to reveal the number of ministers that they would share before voting on the PM candidate.
When the Pheu Thai Party acted to engage with the former ruling parties, especially the United Thai Nation Party, once led by Prayuth Chan-o-cha, and the Palang Pracharath Party, led by Prawit Wongsuwan, it encountered tremendous criticism from Move Forward Party followers and democracy advocates.
_______
Related articles