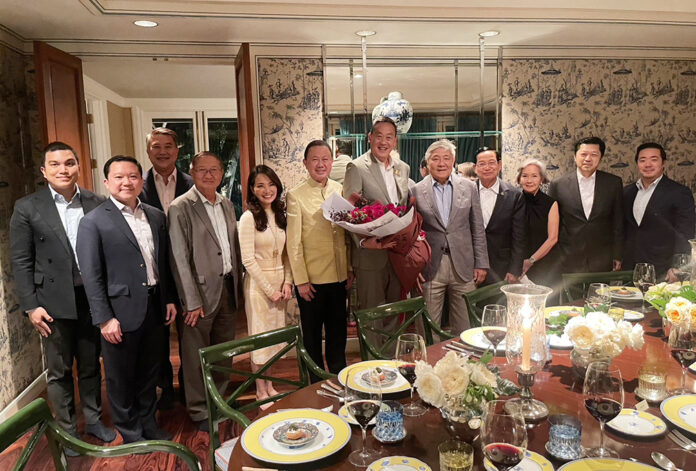 On Tuesday, August 29, Prime Minister Srettha Thavisin defended himself for accepting a congratulatory dinner with top business leaders on Monday despite the Pheu Thai Party's electoral pledge to reduce "business monopolies" by saying he's everyone's prime minister and none of those at dinner asked for a favour.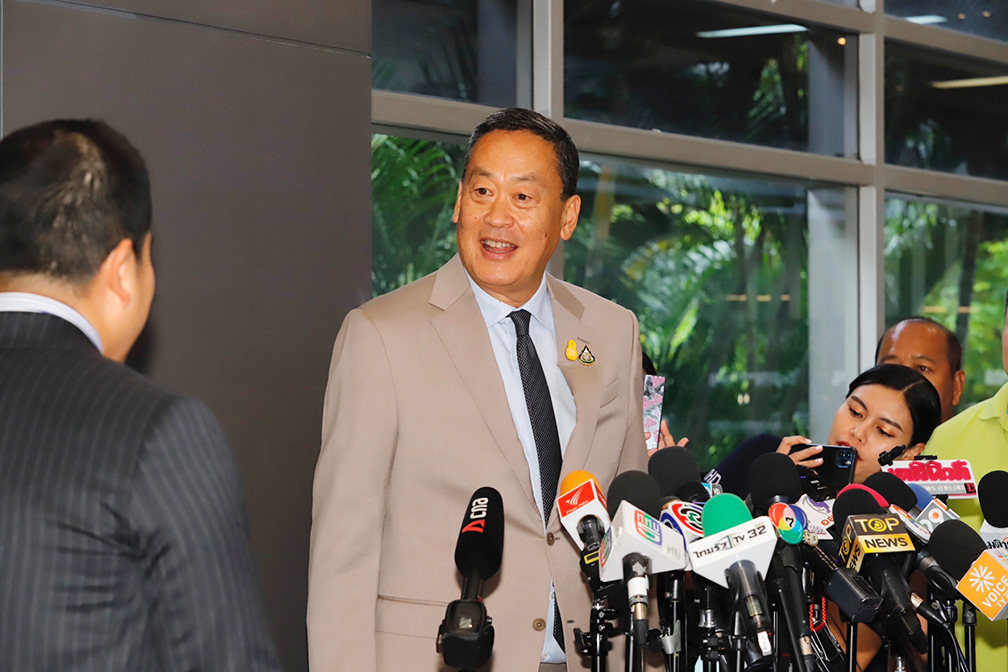 Asked if it's contradictory, Srettha said: I won't answer the question. It's unfair to me and those in the pictures [that I posted on Twitter]. Everyone in the pictures has good intentions for the country as well and none asked me for anything.
The dinner was hosted by Vichit Suraphongchai, Director and Chairman of the Executive Committee of SCB. Others are Suphachai Chearavanont, CEO of C.P. Group; Thapana Sirivadhanabhakdi, CEO of ThaiBev; Plew Trivisvavet, CEO of CH Karnchang; Aiyawatt Srivaddhanaprabha CEO of King Power; Jareeporn Jarukornsakul, CEO of WHA Group and Sanan Angubolkul, Chairman of the Thai Chamber of Commerce.
Most of them come from wealthy business families or family-owned conglomerates.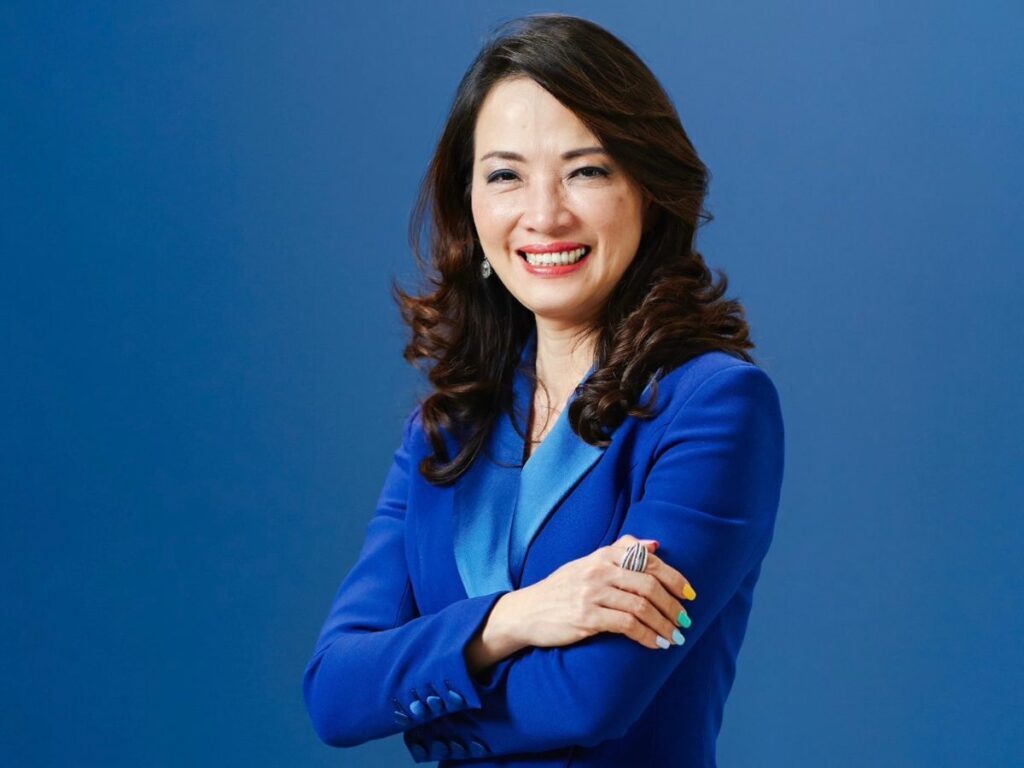 Jareeporn, CEO of WHA Group, told Prachachat Business that she urged an economic stimulus with a focus on attracting groups of foreign investors to form clusters, as well as proposing to accelerate the Free Trade Agreement (FTA) between Thailand and the European Union (EU) and create a green supply chain with the EU to drive investment.
She said that other businesses had given the prime minister good suggestions. There were discussions about agriculture, education, finance, and tourism, as each person is knowledgeable about them.
Sanan Angubolkul revealed that dinner with Prime Minister Settha was friendly and casual exchange of ideas. The Prime Minister shared his opinion that the Pheu Thai Party and the new government will accelerate the economy and aim to see immediate results.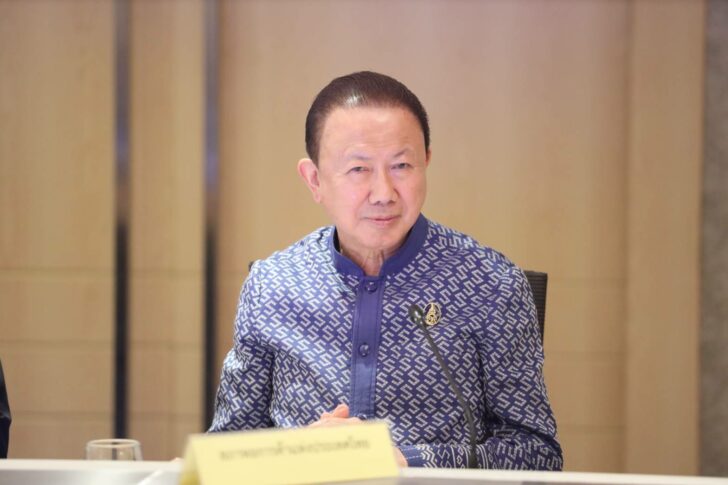 The major subjects of conversation are tourism, which should be visa-free, particularly for Chinese tourists, who are a large market in Thailand, and how to make it easier to attract more visitors to Thailand. As for exports, the first seven months of this year fell by 5.5%. New orders are expected to return in September and October after stocks of various products are depleted.
They also talked about the digital wallet project, which provides people with 10,000 baht and should be used in April, when tourism is at its peak. Another suggestion was that the government reduce or adjust regulations so that the private sector could likewise work faster.
_______
Related articles: