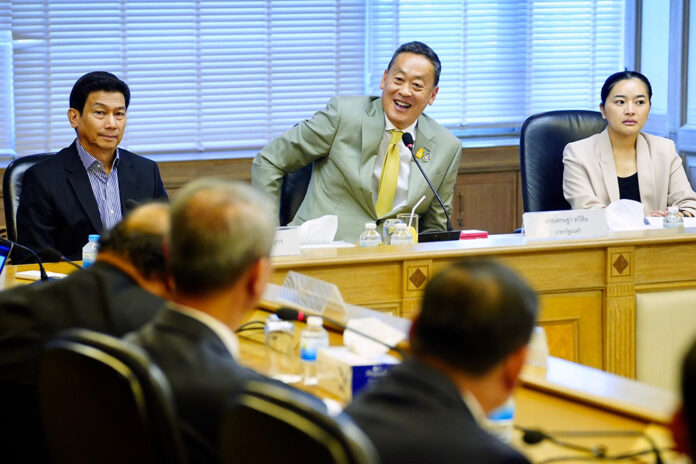 "Tourism is the government's most important short-term economic stimulus," Prime Minister Srettha Thavisin said on the meeting with eight airlines and executives of Airports of Thailand Public Company Limited and the Civil Aviation Authority of Thailand on Monday, August 28 at the Pheu Thai Party office.
Srettha has started his job as the 30th Thailand's Prime Minister in the first weekends by visiting Phuket and Phang-nga to look at the local business environment and discuss the concerns of local entrepreneur in order to develop an economic stimulus plan.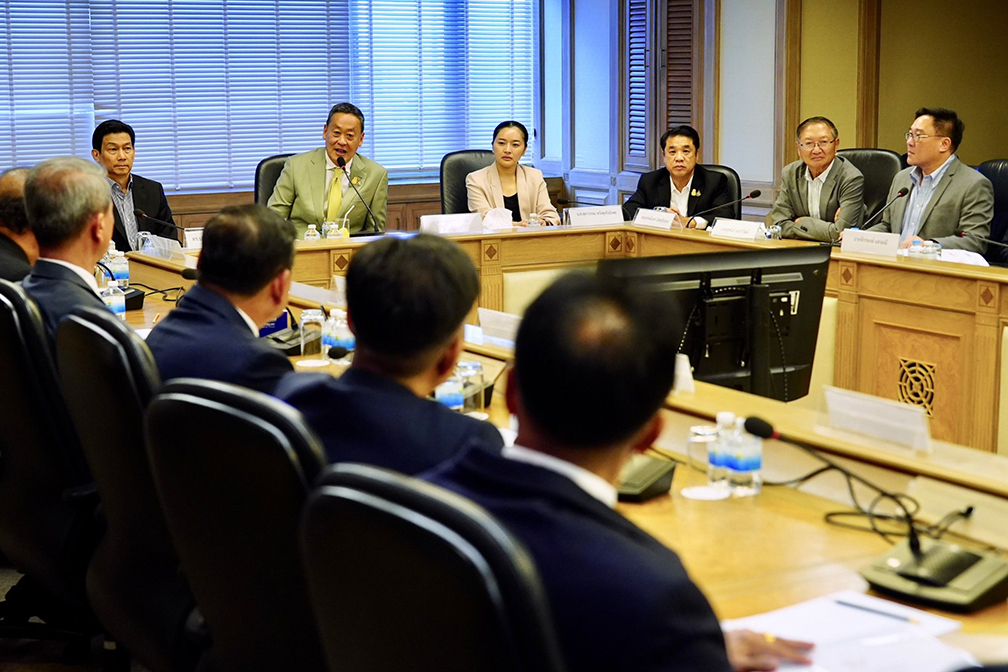 During the meeting with the executives of eight airlines — Thai Airways, Thai VietJet, AirAsia, Thai AirAsia, Thai Smile Airways, Bangkok Airways, Lion Air, and Nok Air — he hoped to hear suggestions and find solutions for aviation to increase tourism.
They have suggestions for the Prime Minister, as follows: 1. Increasing the number of flights by at least 20% to catch up with the tourist season; 2. Increasing the aircraft's ability to keep up with the increased flight adjustments 3. Expanding opportunities to drive more tourists to large markets such as China, India, and Brazil; and 4. Increasing the number of government-approved planes for tourism promotion.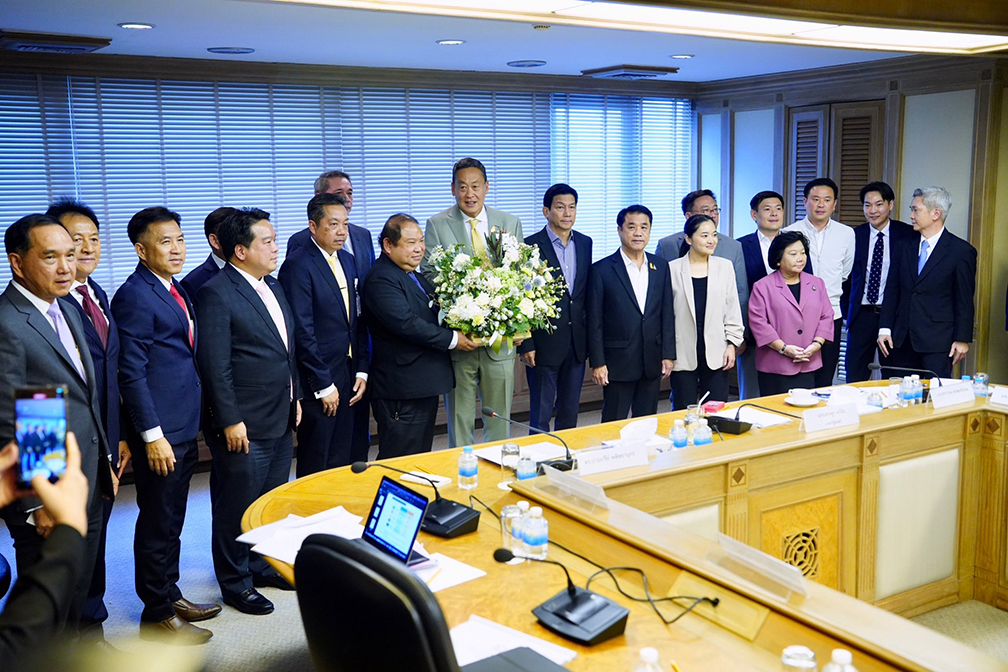 PM Srettha also introduced the party members who will be involved in tourism, including Sudawan Wangsuphakitkosol, the Minister of Tourism and Sports; Dr. Phromin Lertsuridej, the Prime Minister's Secretary; Suriya Juangroongruangkit, the Minister of Transport; Panpree Phahitthanukorn, the Deputy Prime Minister for Economic Affairs; and Julapan Amornwiwat, the Deputy Minister of Finance. He said after the oath of allegiance ceremony, they are immediately set to work.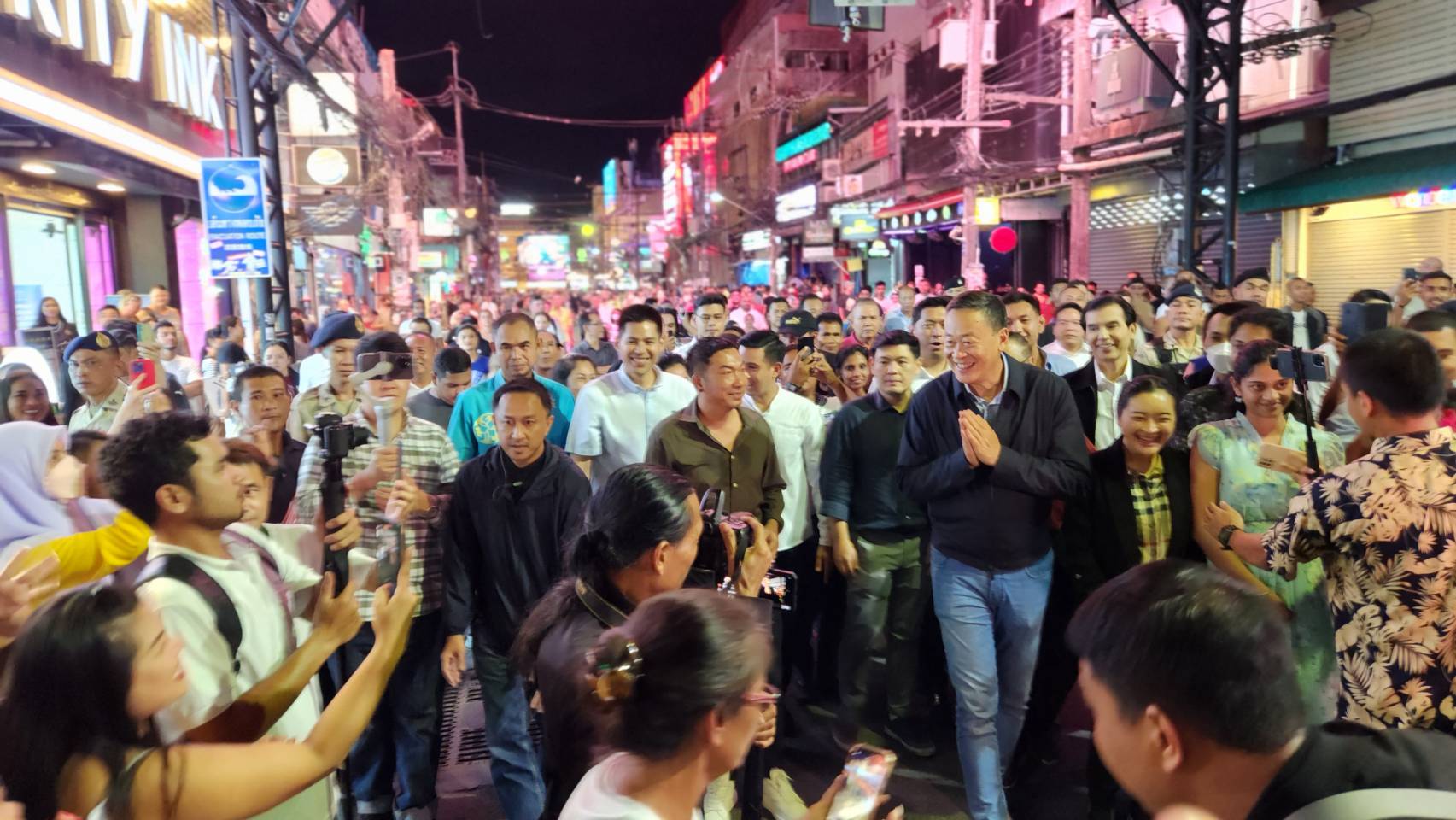 "The Pheu Thai Party speculates that the fourth quarter of this year will be a high season for tourism. If we can begin work earlier, it will be beneficial. In order for the private sector to be prepared to accommodate incoming visitors," said Srettha.
The new PM praised the AOT for their excellent cooperation in promoting tourist activities with the government in anticipation of the high season. In terms of management inside the airport, adding a flight, building or extending runways, and so on, this will boost income for the country and stimulate the economy in the short term.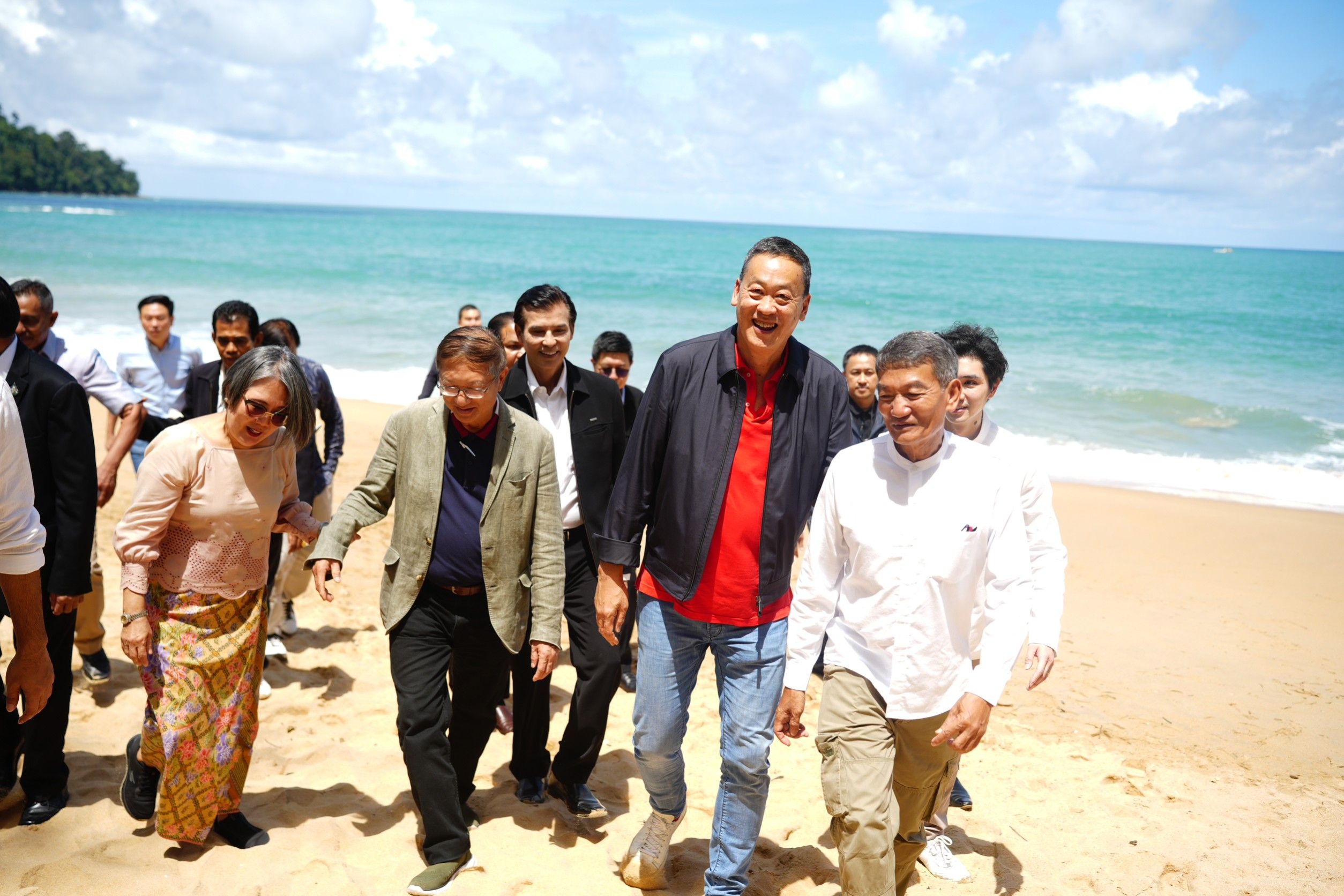 _______
Related articles: