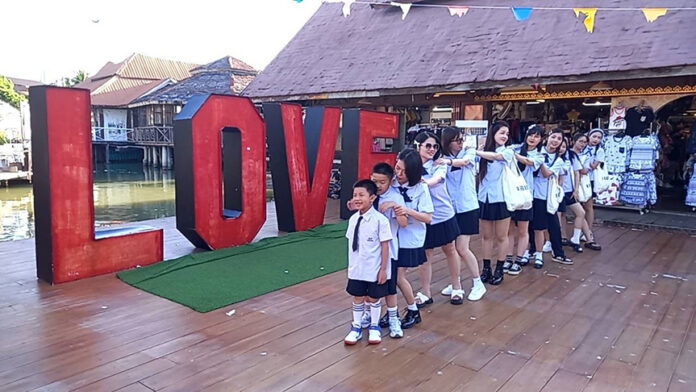 It was expected that the number of Chinese tourists visiting Thailand would increase rapidly after the country reopened. However, this growth has failed to materialize as China is currently struggling with economic problems, trade disputes, production relocations, and technology conflicts.
According to the Tourism Authority of Thailand (TAT), the current market for Chinese tourists coming to Thailand remains relatively sluggish. In the first six months, about 1.6 million Chinese tourists visited the country, making it difficult to reach the target of 5 million.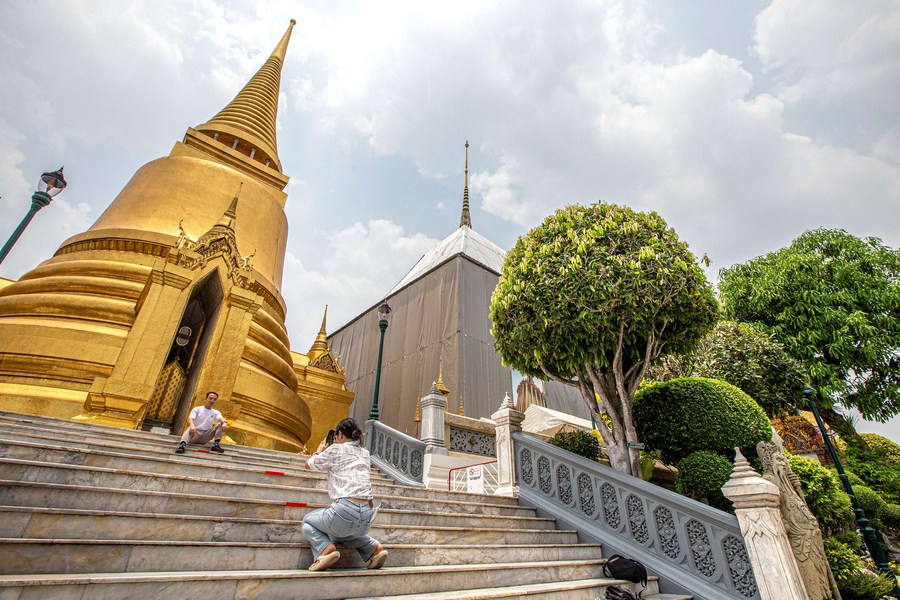 Sisadiwat Cheewarattanaporn, president of the Association of Thai Travel Agents (ATTA), and representatives of the Federation of Thai Tourism Associations (FETTA) said the private tourism sector is preparing an urgent proposal for the government. The proposal includes waiving visa fees for Chinese tourists for a period of three months.
This measure had already been introduced after an incident in 2018 when a tourist boat carrying Chinese visitors sank off Phuket province in an effort to restore confidence in the industry.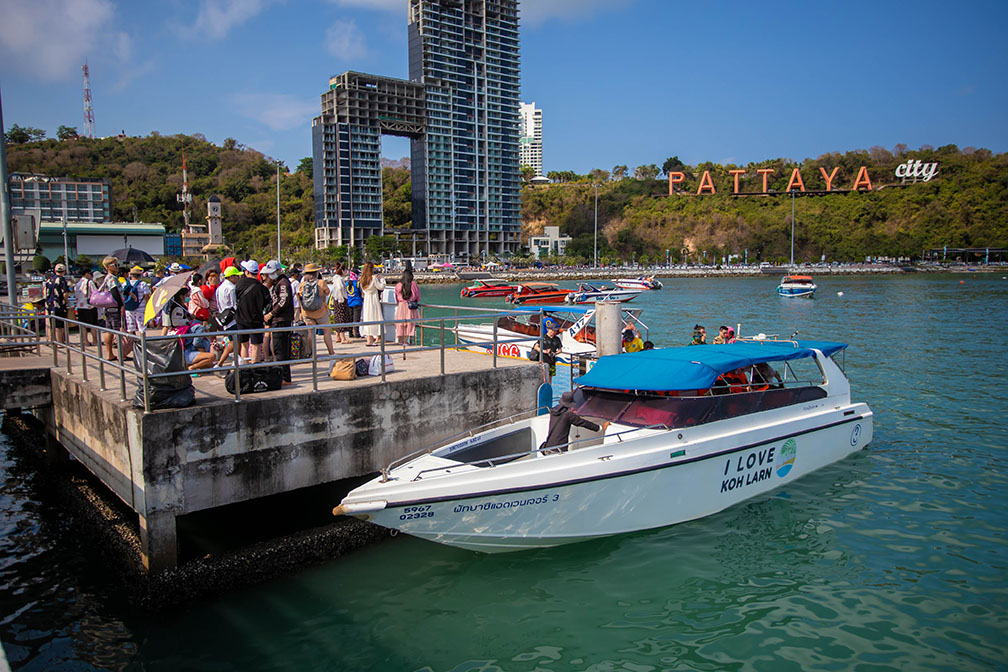 This suggestion results from comparing the competition in the Chinese tourism market with Thailand, such as Malaysia, where it is easier to obtain a visa. Processing a visa takes only 1-3 days and costs 200 yuan per application. As a result, some Chinese group tourists have changed their plans and are now visiting Malaysia instead of Thailand.
Sisadiwat mentioned that the market for Chinese group tourists is expected to recover gradually if Thailand adjusts in time, possibly by 2024. TAT has set a target to attract 7-8 million Chinese tourists and a total of 25.8 million foreign tourists.
Among them, about 3 million tourists from Japan and South Korea combined, 1 million from Hong Kong, about 600-700 thousand from Taiwan, and the ASEAN market will account for about 10.5 million tourists.
_______
Related news: