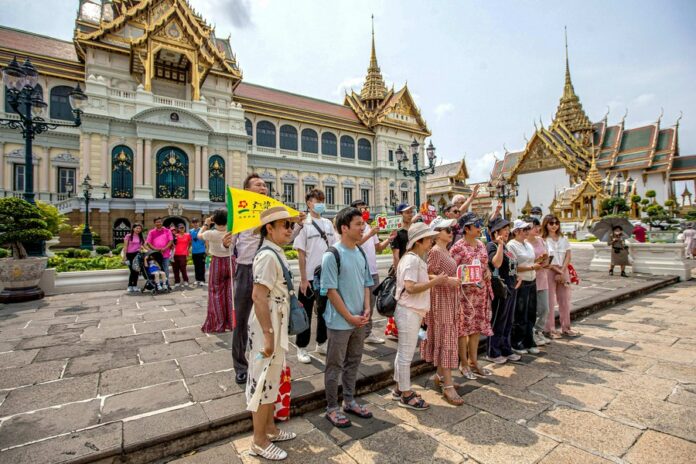 According to the Association of Thai Travel Agents (ATTA), the number of tourists traveling in the form of "group tours" through tour companies using the services of ATTA at Suvarnabhumi Airport in April 2023 was between 1,000 and 2,000 people per day, compared to approximately 3,000 to 4,000 people in March 2023, a decrease of over 50 per cent, clearly reflecting the significant loss of tourists traveling through tour companies.
Adith Chairattananon, secretary-general of ATTA, which looks after the inbound market (Chinese tourists), told Prachachat Business that the big problem for the Chinese tourism market at the moment is the inconvenience of applying for visas.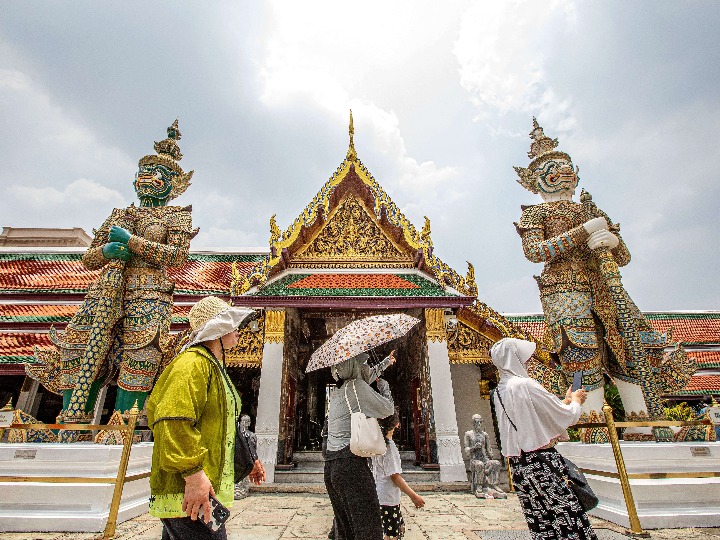 This is because all 8 Thai embassies and consulates in China have changed the visa application format from group applications to individual applications and require each tourist to upload a large number of documents, including bank statements, through an online system to be verified.
Many Chinese travel companies have told the association about the problem, especially the inconvenience of uploading a large number of documents, which has made it difficult for travel companies that previously used the group visa application system. It has also increased operating costs and takes a relatively long time, which does not meet the high demand for travel.
Surawat Akaraworamat, the vice-chairman of the Tourism Council of Thailand (TCT), spoke to Prachachat Business about the reasons why the number of Chinese tourists in April fell short of expectations.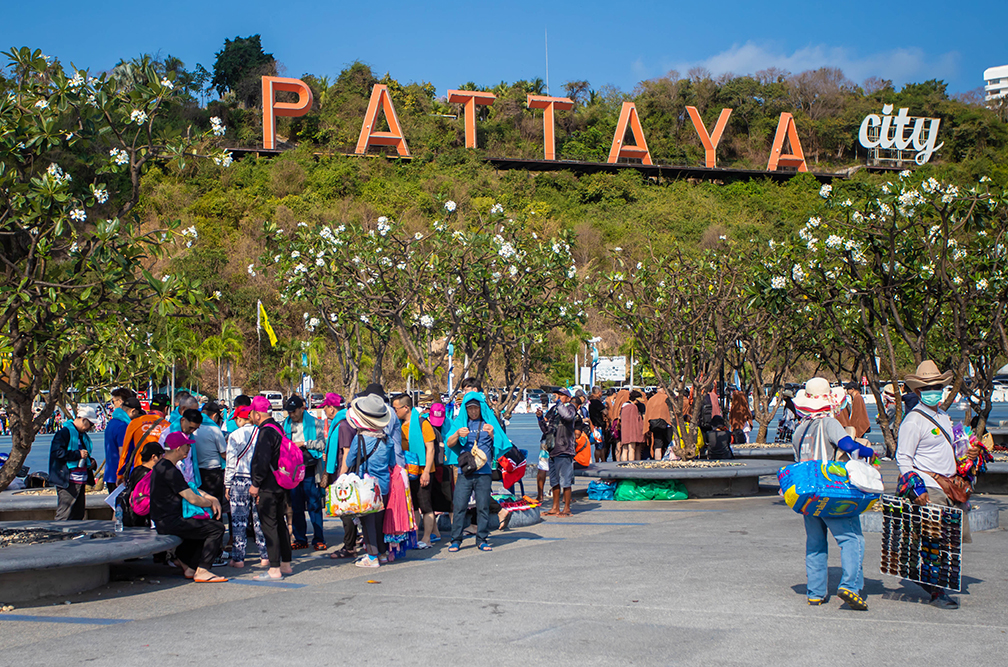 According to him, there were two main factors: 1. the negative news about the safety of tourists in Thailand spread in the Chinese online media, including reports of deaths and scams, and 2. the difficulties in applying for visas, which have become more complicated for group tourists since China reopened its borders.
"We acknowledged that the Ministry of Foreign Affairs has been moving to an online visa application system for two years, but China has never experienced this before. Tour operators in China are currently facing many difficulties as each visa application requires a large amount of documentation, including financial proof, which was not required before the pandemic. Circumventing the visa application process or using visa-on-arrival would lead to higher travel costs for Chinese tourists."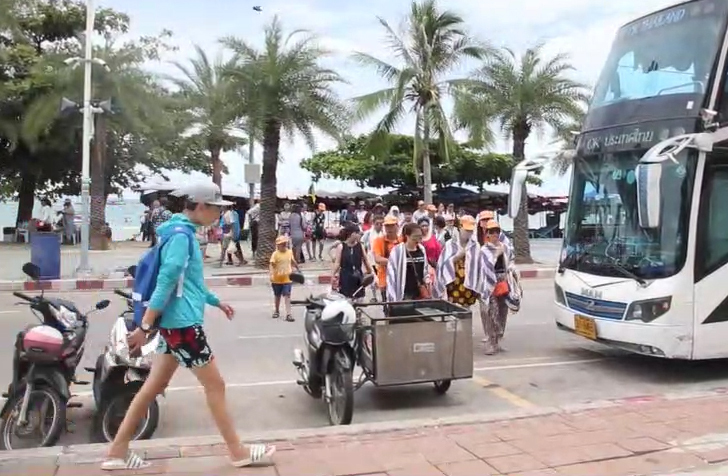 Surawat suggested that the Ministry of Foreign Affairs should consider simplifying procedures for tourists traveling in "group tours" by allowing Thai travel companies to certify that they are partners with Chinese travel companies. This is similar to the format for group visa applications for Thais applying for Chinese visas, so that the mechanism of travel companies can meet the requirements of getting Chinese tourists to spend money in Thailand and Thailand can compete with other countries in the future.
King Power Group CEO Aiyawatt Srivaddhanaprabha said Chinese tourists are still a big market for King Power Group. However, the number of Chinese tourists using King Power Group's services has only recovered by 30 per cent in the last 4 months, which is lower than expected. So the company has to adjust its business plans to reach its targets.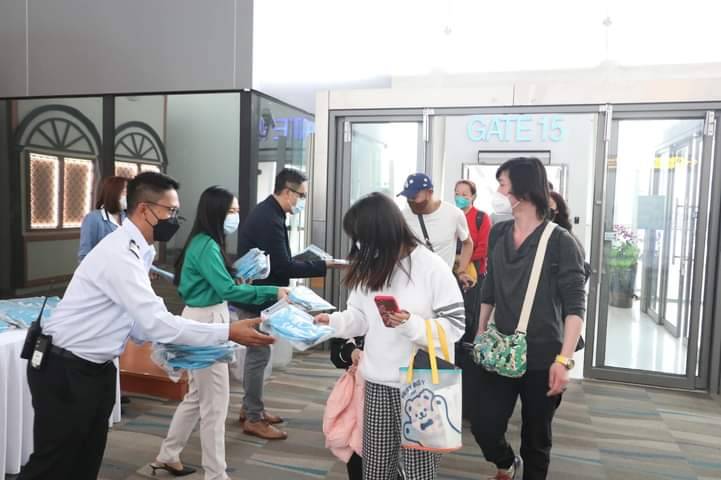 The director of the Tourism Authority of Thailand for East Asia, Chuwit Sirivejkul, told Prachachat Business that demand from Chinese tourists to Thailand remains high and they are now beginning to better understand the issue of safety.
From late April to early May, it was noted that the volume of bookings by Chinese tourists had steadily improved, rising from an average of about 8,000 people per day to 1.5-1.8 people per day last week. It is expected that the situation will continue to improve from now on.
According to the Office of the Immigration Bureau and the Tourism Authority of Thailand (TAT), there are currently an average of 8,230 Chinese tourists per day. From January 1 to April 23, 2023, Thailand had a total of 745,000 Chinese tourists, including 91,841 in January, 155,656 in February, 260,773 in March, and 251,475 from April 1 to 25.
____
Related News: Thai Consulate Clarifies Chinese Visa: No Additional Measures