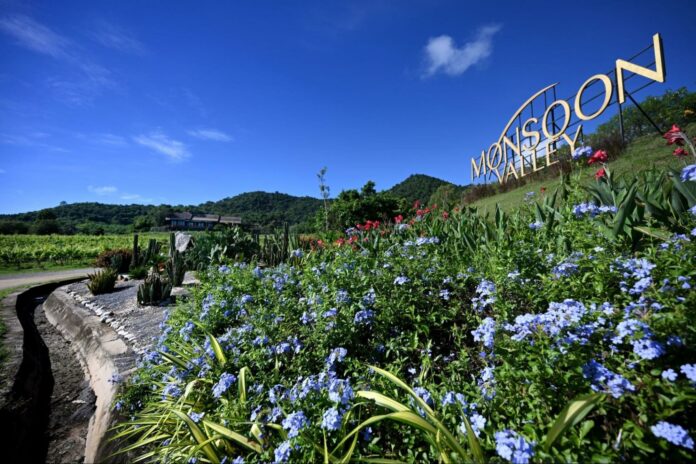 While Thailand has a well-earned reputation for exquisite silk, fine crafts, and delicious local snacks that tourists can't resist taking home as souvenirs, a hidden gem awaits your discovery – Monsoon Valley Wines, proudly crafted by Thailand's largest vineyard and recognized as the best-selling local wine brand.
With an impressive collection of over 370 international wine awards, these accolades serve as a testament to their world-class quality. Now, thanks to King Power, your go-to destination for duty-free treasures, you have the perfect opportunity to share these remarkable wines with your loved ones back home.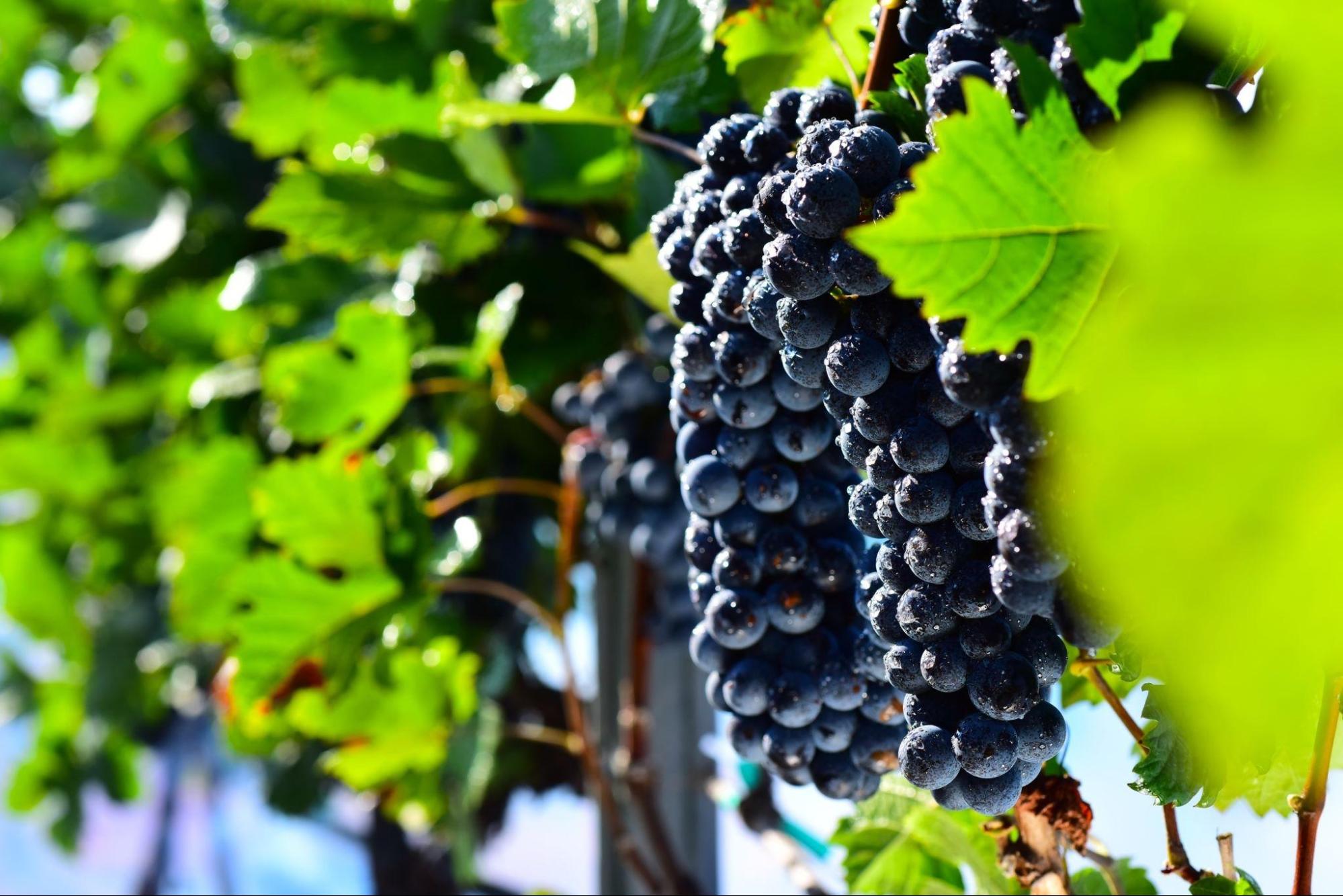 Imagine a wine that captures the essence of Thai winemaking – that's Monsoon Valley for you. Cultivated on an expansive 300-rai vineyard located near the picturesque beach town of Hua Hin, just 250 kilometers south of Bangkok, Monsoon Valley tends to over 30 grape varieties and annually produces over 300,000 bottles of wine.
These bottles travel far and wide, finding their way to connoisseurs' tables not only in England, Germany, Switzerland, Japan, and Australia but also gracing the menus of premium restaurants throughout Thailand.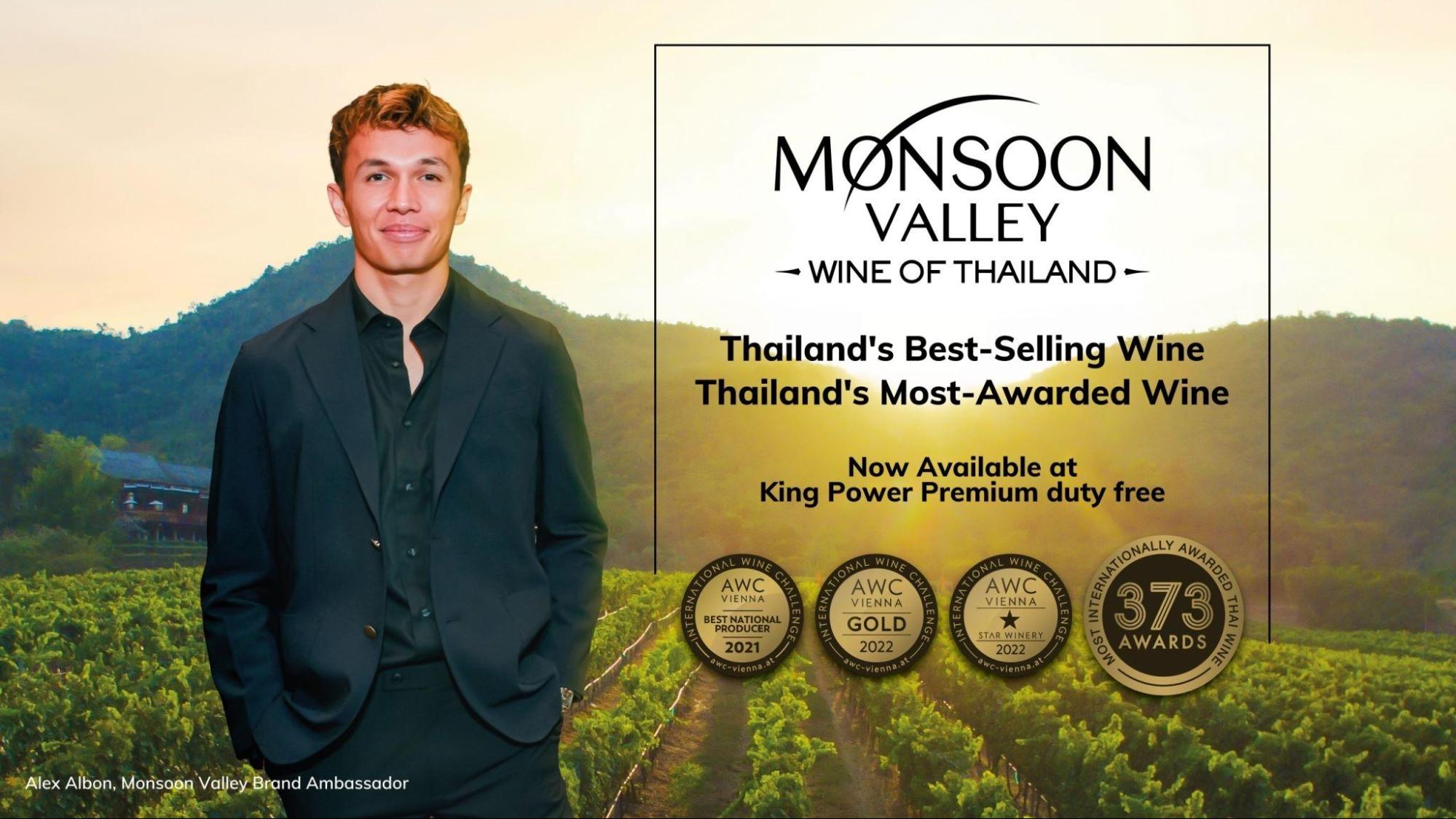 As Alex Albon, Formula 1 driver and Monsoon Valley's brand ambassador, aptly puts it, "As someone who travels the world, Monsoon Valley wines really showcase the essence of Thailand's craftsmanship.  They are a wonderful gift representing the beauty of Thailand."
Monsoon Valley is on a mission: to create Thai wines that stand shoulder-to-shoulder with the world's best. One remarkable achievement is the prestigious Gold medal earned by the Monsoon Valley Cuvee de Siam Rouge at the esteemed AWC Vienna International Wine Challenge in 2022.
Another significant recognition came when their Monsoon Valley White Shiraz beat out over 150 rosés from around the world in a blind taste test, being named "Best Rose of Thailand" by James Suckling in 2018,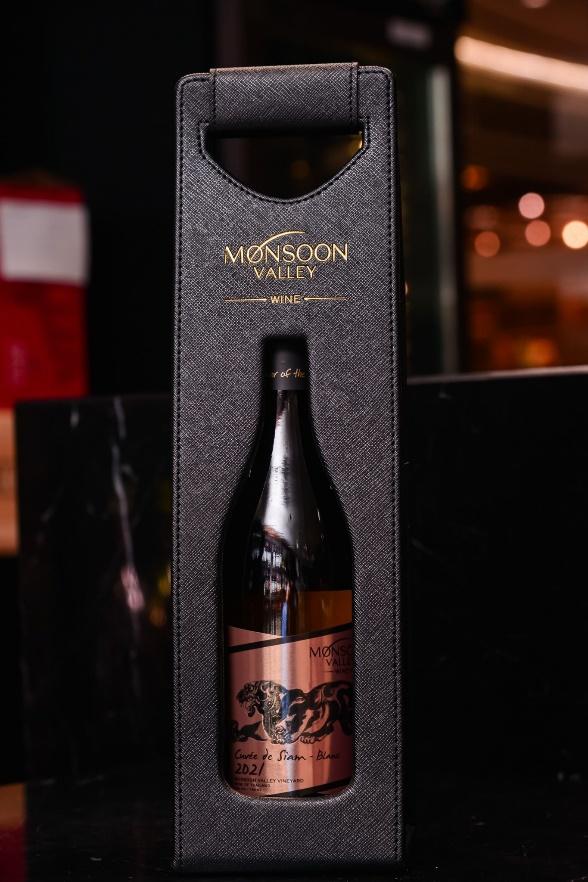 Monsoon Valley Wines make a perfect gift for those who want to bring a unique taste of Thailand back home. Now available at King Power Duty Free, Thailand's leading travel retailer, with convenient locations at both Rangnam and Suvarnabhumi airport.
Dive into the flavors or find out more about visiting the vineyard in Hua Hin at www.MonsoonValley.com