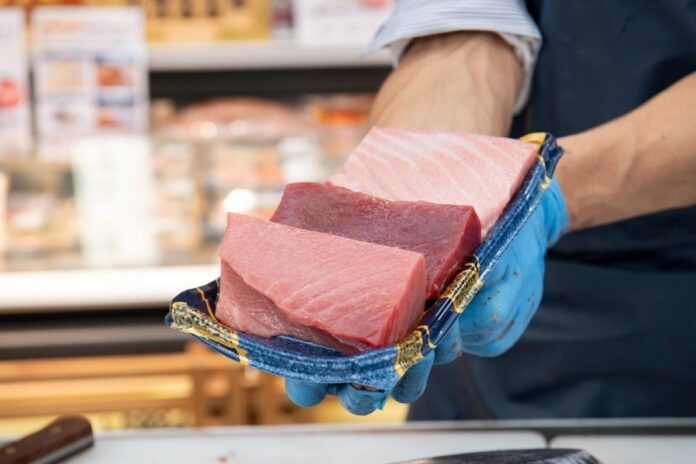 CP-Uoriki, a collaborative venture between CP Food Global Solutions (CPFGS) and Uoriki, is thrilled to unveil its first two seafood outlets in Bangkok, Thailand. Located at Lotus's Sukhumvit 50 and Makro's Srinakarin branch, these establishments aim to offer a premier Japanese seafood experience, boasting Omakase-level freshness and quality, and making an authentic Japanese culinary adventure accessible to the Thai population.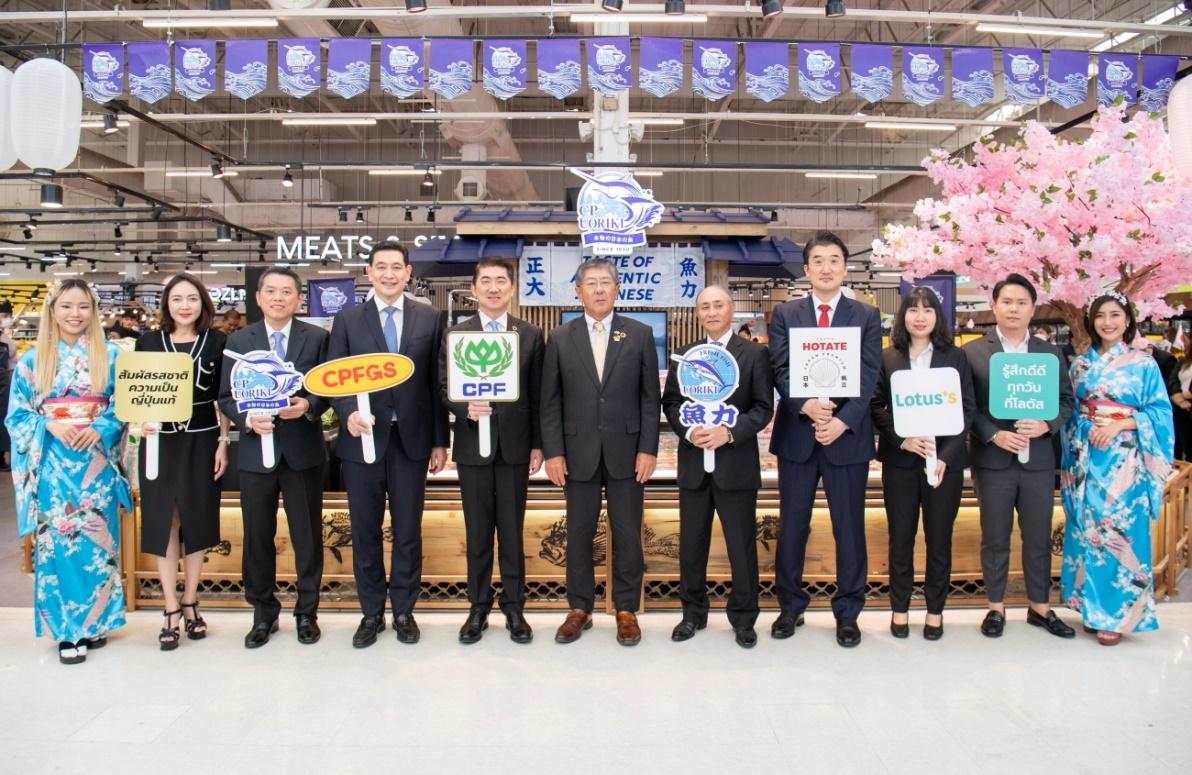 CP-UORIKI Company Limited is proud to introduce 'CP-Uoriki' to the Thai market, diligently selecting the finest seafood ingredients that reflect the high quality found in Omakase restaurants across Japan. Sourced directly from various Japanese fish markets, the selection includes premium bluefin tuna, Aomori's salmon, Kagoshima's yellowtail fish, Hokkaido's hotate, and Iwate's uni, bringing a taste of Japan's exquisite seafood to Thailand.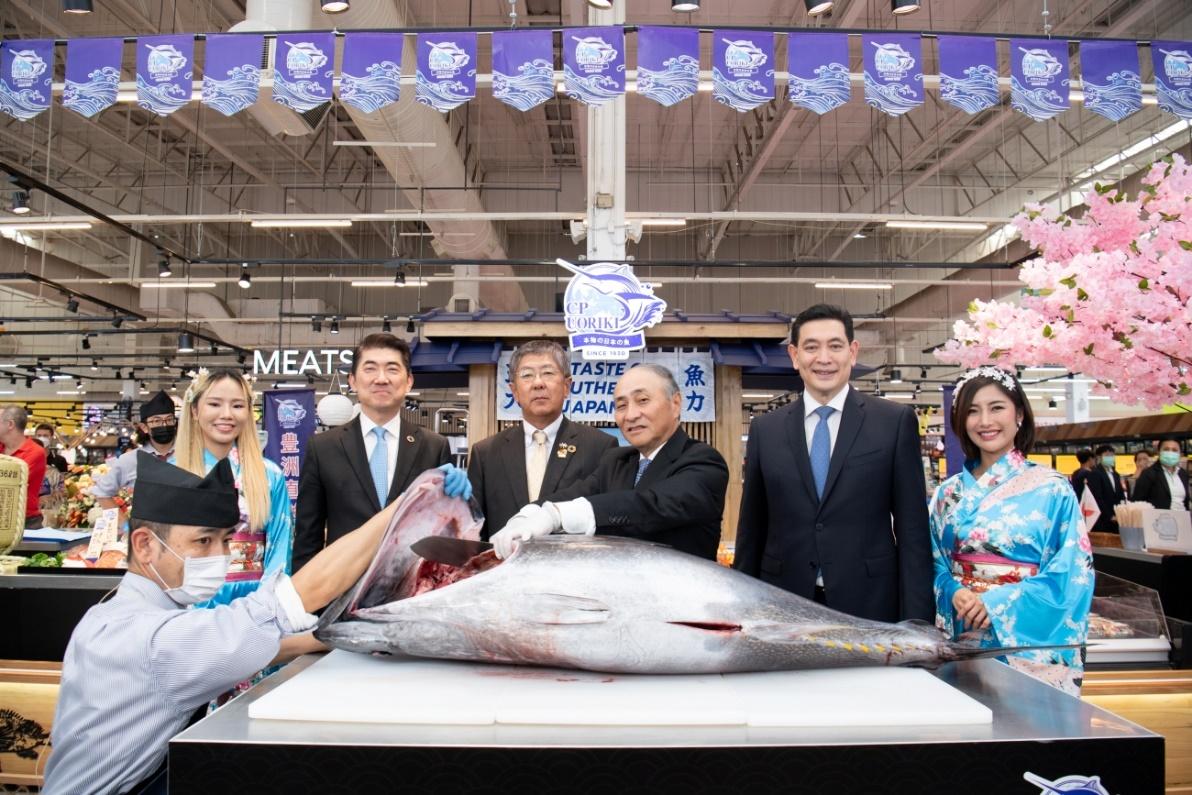 Mr. Sujarit emphasized the synergy between CPFGS's expertise in global food distribution and Uoriki's century-long legacy in delivering fresh fish and seafood. "Our goal is to provide consumers with premium quality food that truly embodies Japanese culinary heritage. To ensure authenticity and maintain the highest standards, we have made certain that our chefs receive extensive training, under the mentorship of specialists from Japan," Mr. Sujarit elaborated.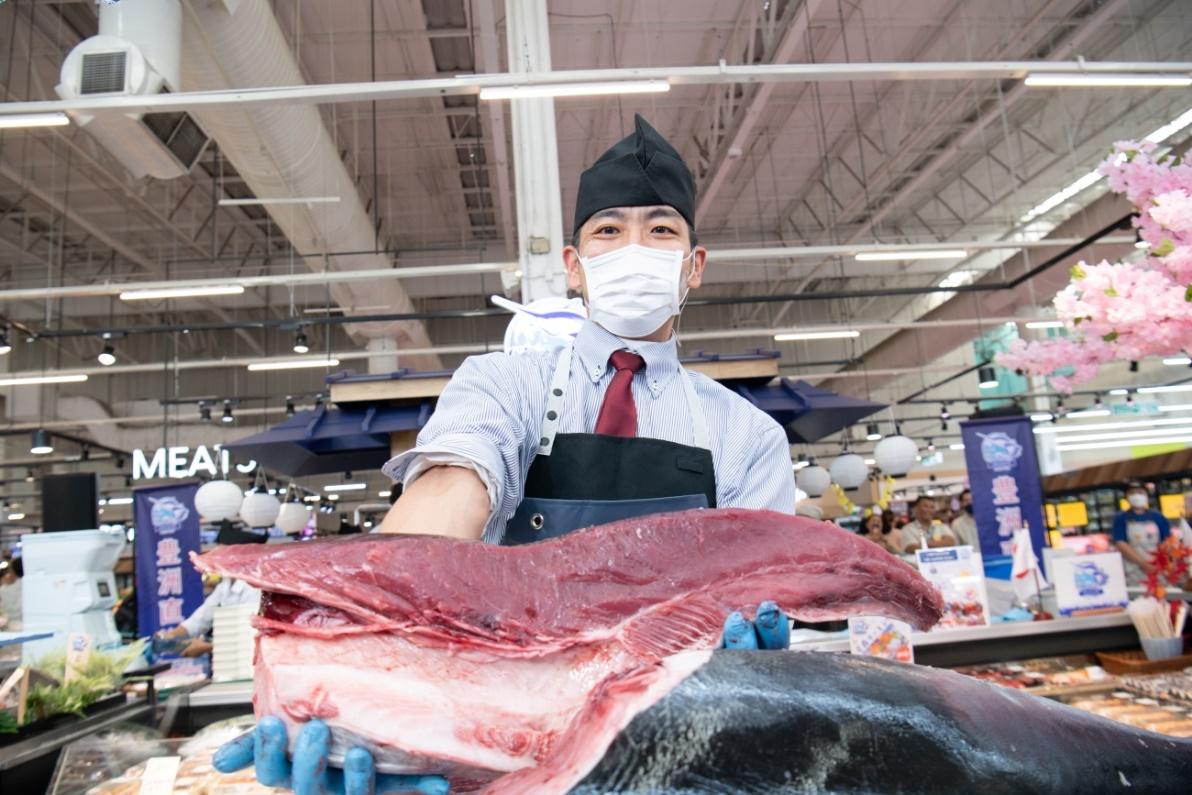 The company is planning to open additional outlets in various prestigious shopping centers throughout Bangkok and other provinces, aiming to reach 100 branches within the next five years.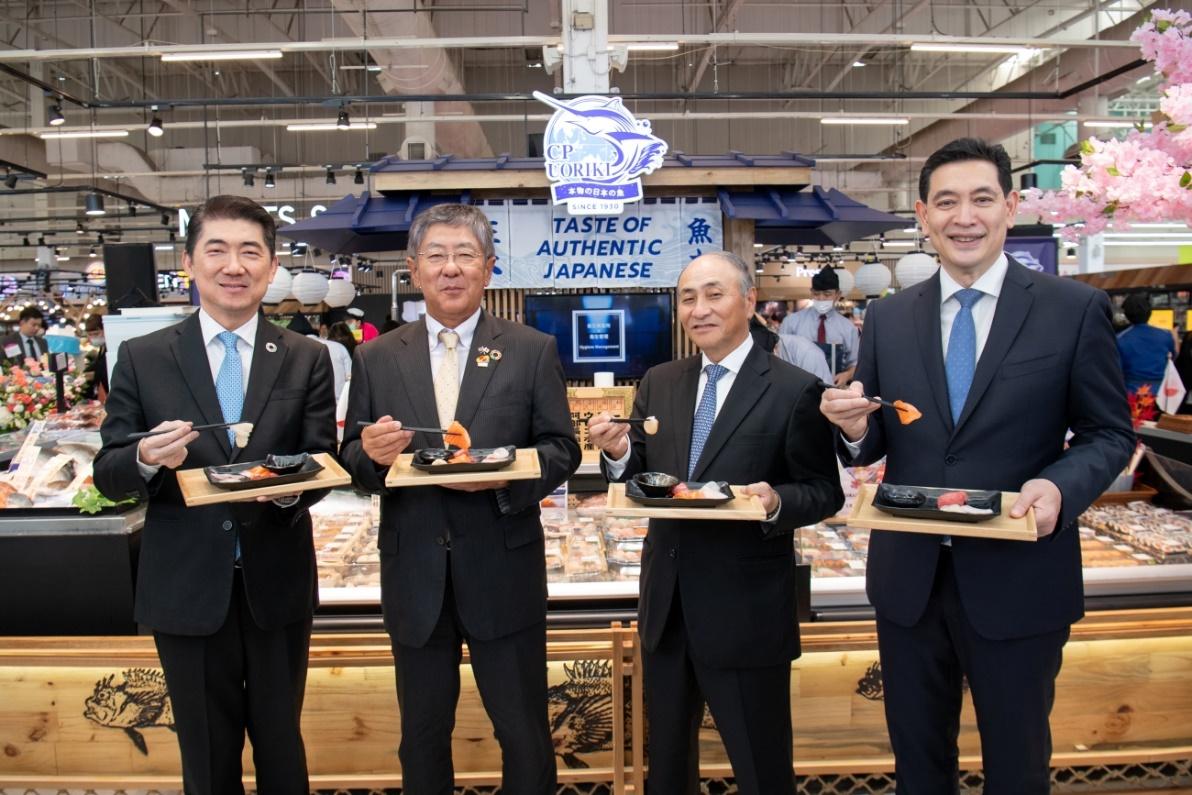 Masayuki Yamada, President of Uoriki Co., Ltd. and the third generation to uphold the company's legacy, performed a traditional Japanese tuna cutting ceremony at the opening event—a skill perfected over more than a century. Expressing his enthusiasm for the collaboration, Mr. Yamada stated, "This is a momentous occasion as we bring Uoriki's rich heritage and authentic Japanese seafood dining experience to Thailand through 'CP-Uoriki'. This venture, born from our collaborative efforts with CPFGS, is dedicated to providing an unparalleled, fresh, and healthy culinary experience to our customers."