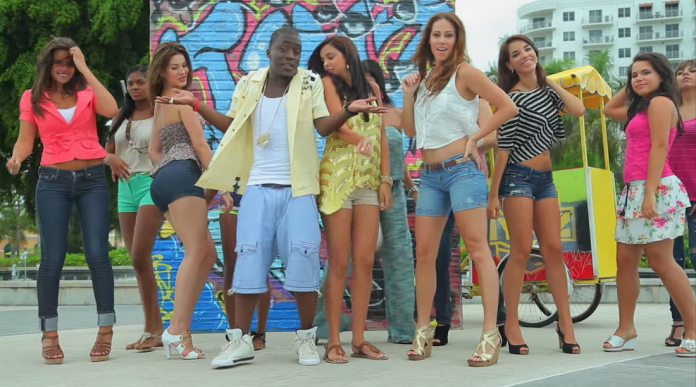 BANGKOK — Miss the end of the noughties when songs used "iPod" in their lyrics?
Hip hop and RnB artist Keidran Jones, or Iyaz, who gained worldwide fame for his 2009 hit "Replay" is bringing his beats to a concert in July in Bangkok.
The Virgin Islander is known for his 2009-2010 earworms, which also included "Solo," "So Big" and "Pretty Girls."
Tickets for Golden Axe Presents Iyaz Exclusive Party are 1,000 baht until 8pm on Sunday and 1,200 baht thereon. They can be purchased online. The concert will be held on July 5 at DND Club. Start times will be announced later this month.