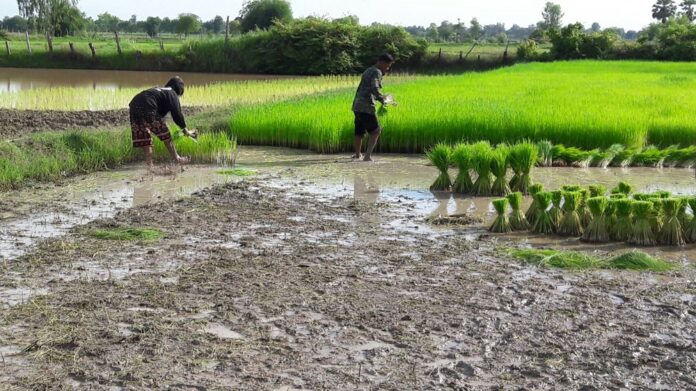 BANGKOK — Thailand will welcome July and the second half of the year with rain showers across the kingdom.
Similar to the past seven days, the country will see another half-week of rain, the Thai Meteorological Department said Monday. Bangkok will see a 40 percent chance of rain today, increasing to 60 percent Tuesday through Saturday. Temperatures in the capital are set to range from 24C to 37C throughout the week.
The weeklong rains will hit the northern and eastern parts of the country, Isaan region and Andaman coastal provinces especially hard, with a 70 percent chance of precipitation. Residents should exercise caution at the risk of heavy rains and flash floods.
The July rains are due to the southwestern monsoons and a low pressure system moving over northern Vietnam and Southern China.
Related stories: