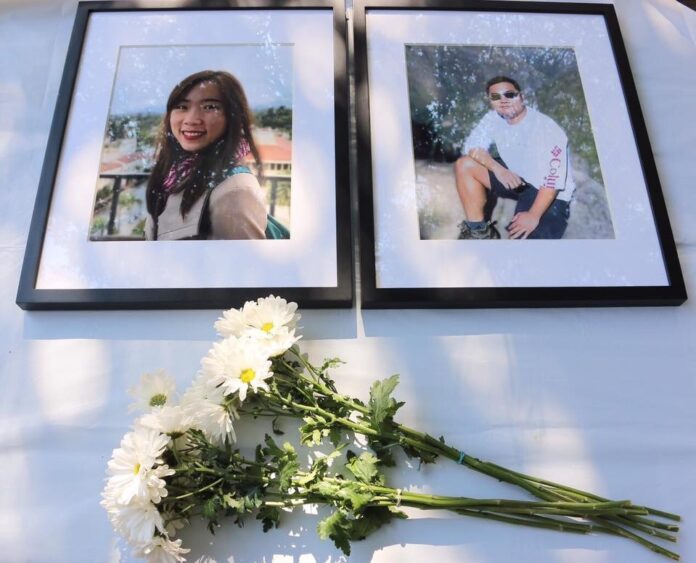 FRESNO, California — The families of two Thai students Thiwadee Saengsuriyarit, 24, and Pakkapol Charatsongporn, 28, were in mourning Saturday after the bodies of their children were finally recovered from a California gorge.
The families, including Thiwadee's older sister Thiwarat Saengsuriyarit and Pakkapol's mother Supin Chararatsongporn, attended a religious ceremony held at Convict Flats campground in Kings Canyon where a monk presided over their children.
"I don't have to explain how I feel, you can just see it. Today, finally I can stop worrying about him. My child has been brought up now," Supin told SiamTownUS. "I'd like to thank Thais in America and all over the world for supporting us throughout this time. As a mom I'm trying to come to terms with the fact that my son is gone."
Supin also thanked the rescue team for their efforts.
The bodies are currently undergoing autopsy. The families plan to have them cremated before bringing the ashes to perform funerary rites at Wat Thai in Los Angeles. Pakkapol's family plans to spread his ashes in California, while Thiwadee's family plans to return her remains to Thailand.
Read: Sheriff: 2 Bodies Pulled from California River Gorge
Thiwadee and Pakkapol were master's students at the University of South Florida on holiday when they drove through the national park and apparently lost control of the vehicle on July 26.
A combined rescue effort of the California Highway Patrol and Fresno County officials successfully recovered their remains Friday, more than a month after they plunged into an the inaccessible gorge near a national park outside Fresno.
The recovery effort, which involved personnel from the California Highway Patrol and Fresno County, took five and a half hours. A helicopter lowered a team into the gorge where they attached the vehicle to a hand winch to pull the car to the bank of the river and remove the bodies.
Busadee Santipitaks of the Foreign Ministry said Saturday that it was the first rescue mission of a car from Kings Canyon, portions of which are dangerous this time of the year.
No one was injured in the effort. Earlier rescue attempts were foiled by weather conditions and the rapid, snowmelt-fed river.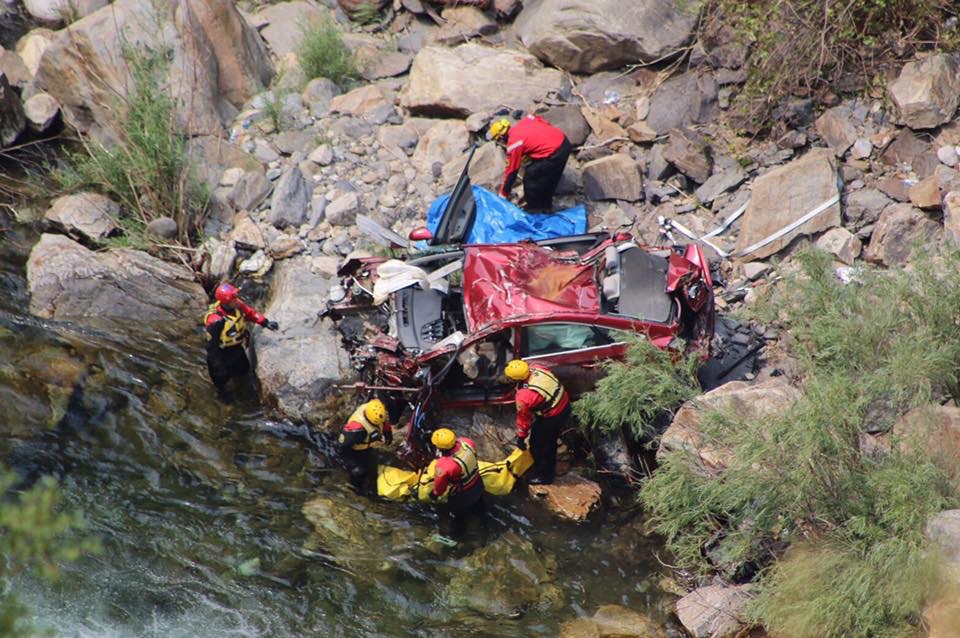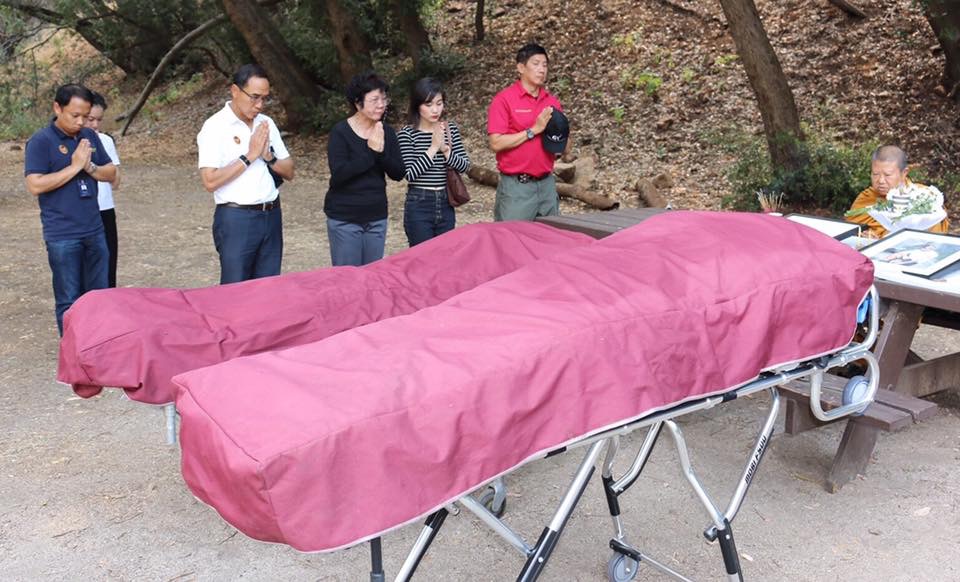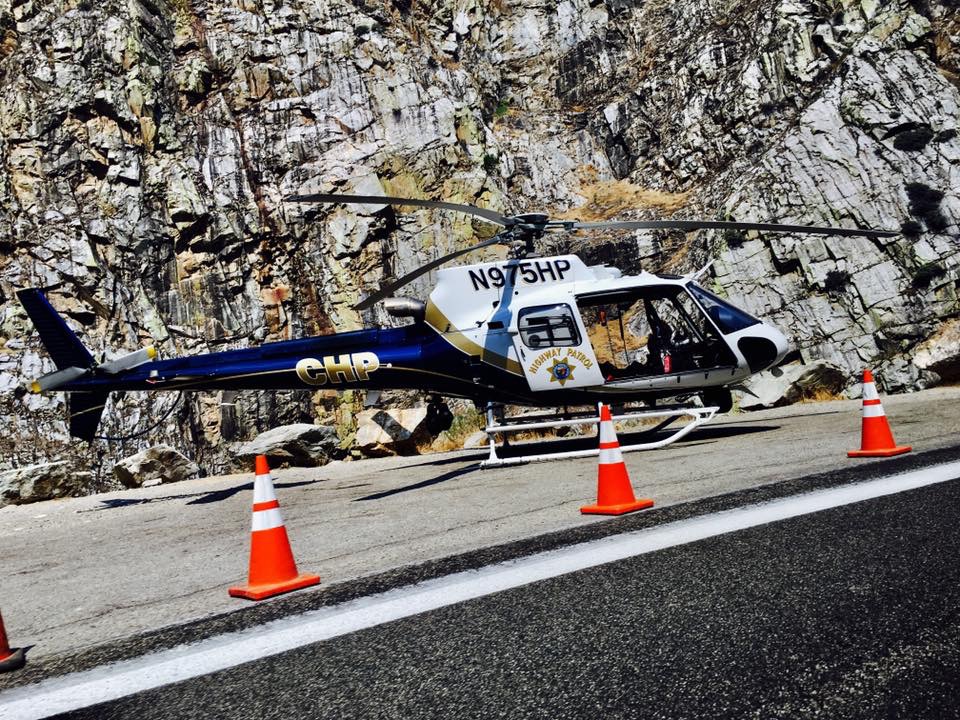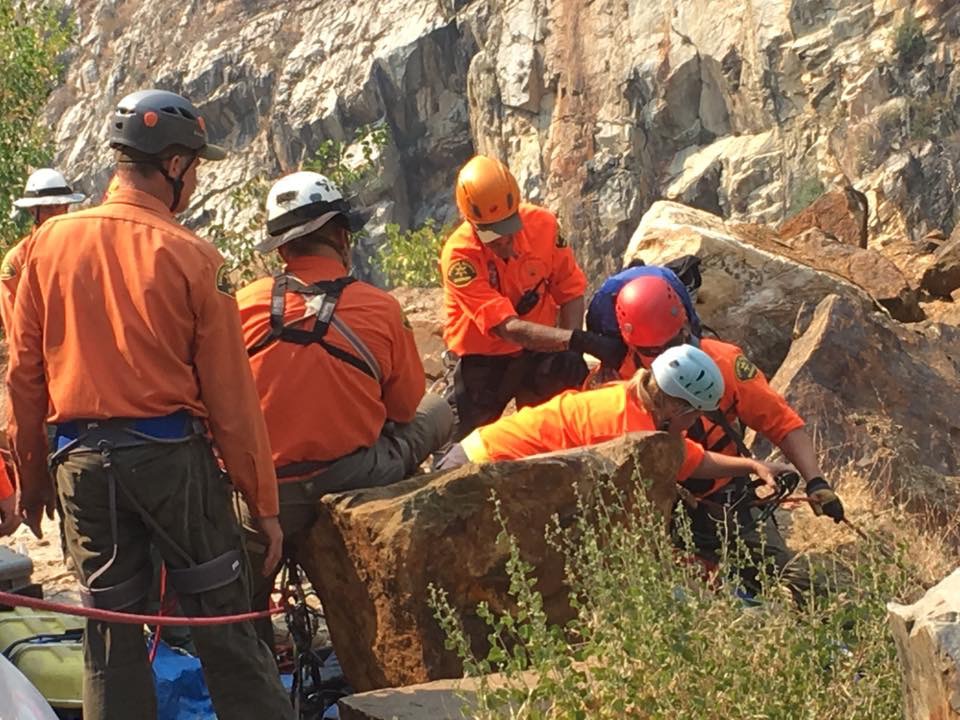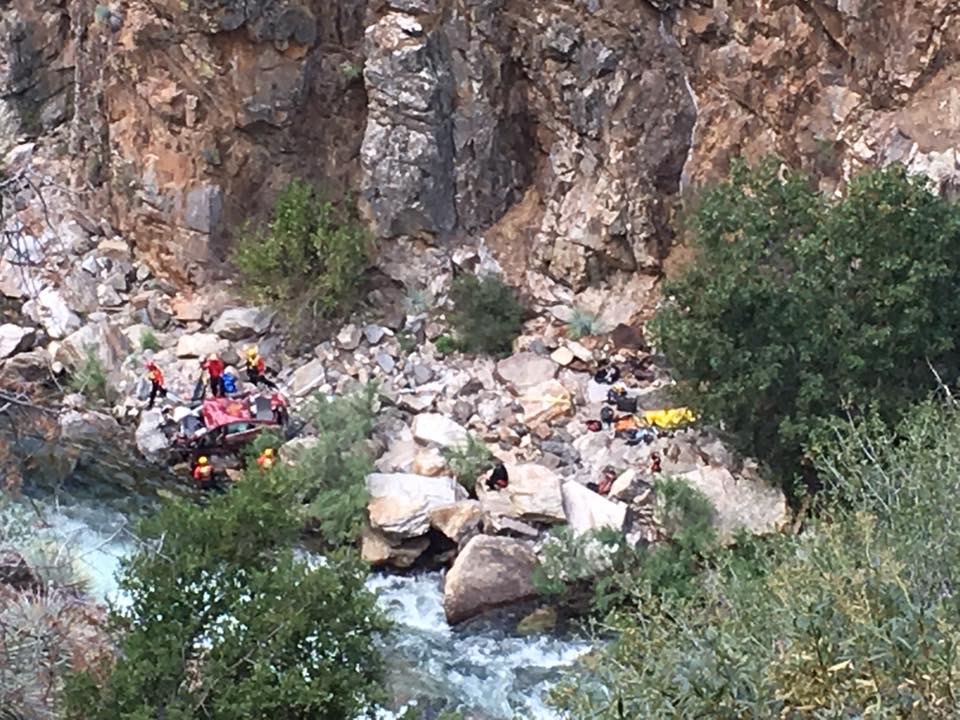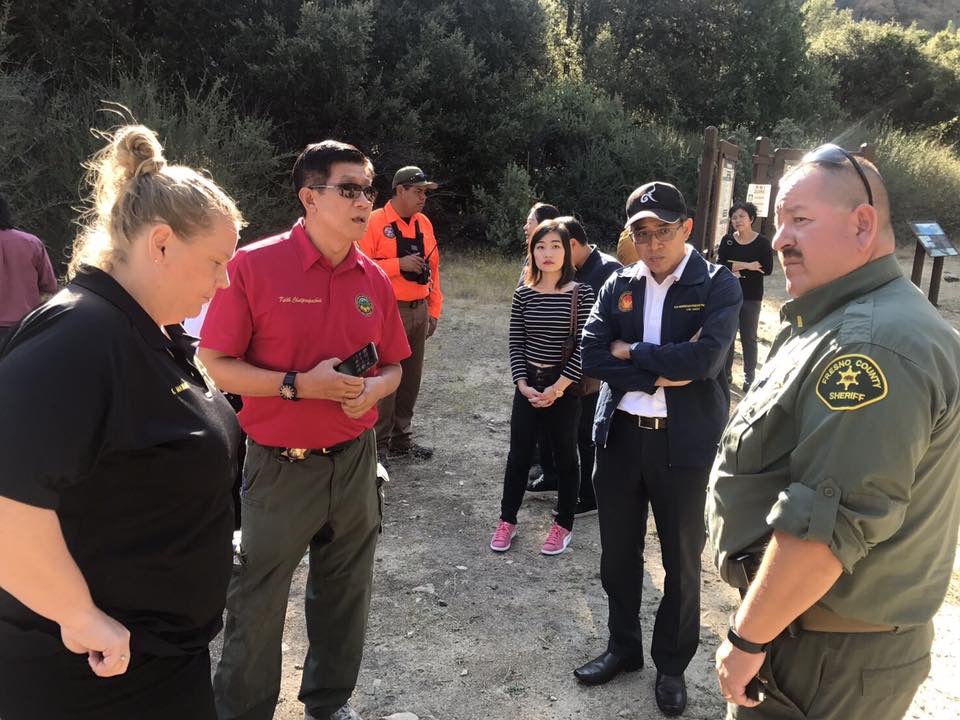 Los Angeles-based Thai newspaper SiamTownUS has additional photos and footage.
Related stories:
Sheriff: 2 Bodies Pulled from California River Gorge
Deputies to Try Recovery of Thai Students From California River
Recovery of Thai Students May Lead to Missing Cali Couple
Weather Foils Recovery of Missing Thai Students in California