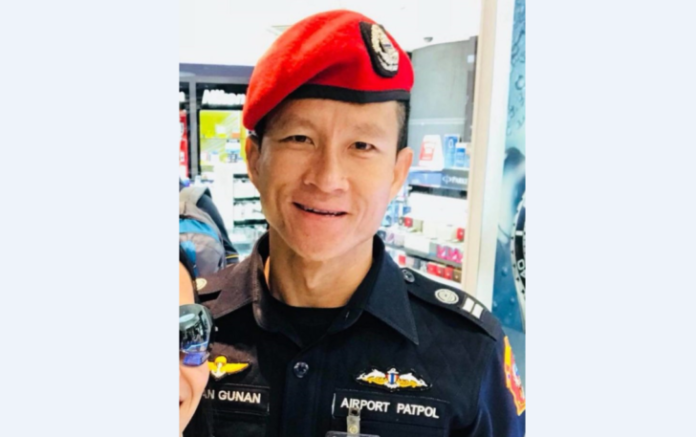 BANGKOK — A former SEAL who died during the cave rescue operation was posthumously promoted by the king Saturday morning, hours before his cremation.
Saman Kunan, a 38-year old former SEAL who came out of retirement to "bring the boys home," was conferred the rank of lieutenant commander, after having previously been promoted to lieutenant following his July 6 death.
The king also granted Saman a set of royal insignia for his heroism rendered in service to his country.
Saman died during a mission to resupply oxygen inside the Luang Cave in Chiang Rai. He has been raised as a national hero following the successful rescue of all 13 people trapped inside over two weeks.
His cremation which will take place at 4pm today at Wat Nhong Koo in his home province of Roi Et.
Meanwhile in Chiang Rai, thousands of volunteers showed up at Luang Cave to clean the area after the 18-day search-and-rescue operation ended. The major cleaning effort will run through Sunday.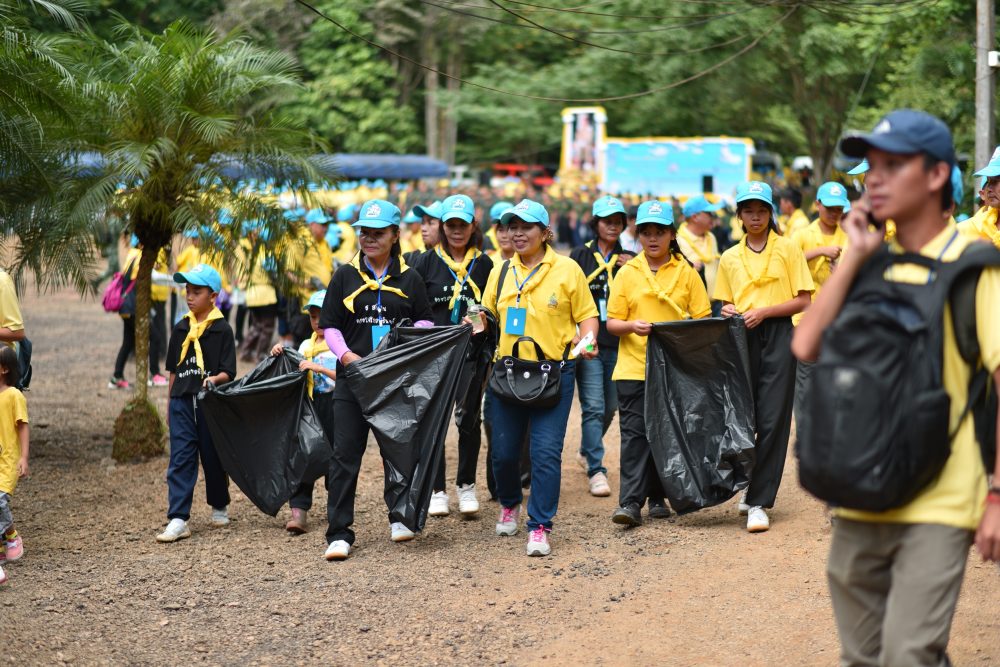 Related stories:
Crematorium for Cave Rescuer 'Sgt. Sam' Complete
'Sgt. Sam,' Cave Rescue Hero Who Wanted to 'Bring Boys Home'