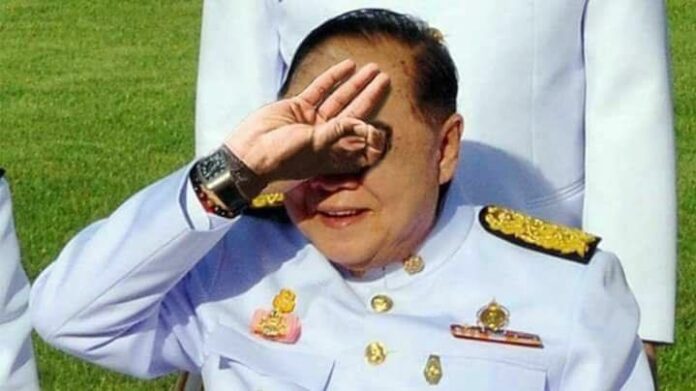 BANGKOK — If your social media feed is lately filled with friends warping their hands on their faces, it's because Thai netizens, celebs and meme-makers are attempting a gesture popularized by an English footballer.
Everyone from actress Ranee "Bella" Campen to your friend Mink is trying to look through a circle made by their thumb and index finger to join this summer's #DeleAlliChallenge meme.
"My hand's gonna break. What the heck kinda move is this?" Twitter user @akekarin_v wrote Saturday with a photo of himself attempting the gesture.
Footballer Dele Alli popularized the move after scoring for Tottenham Hotspur against Newcastle United on Aug. 11, prompting celebs and athletes to start copying the move. He also posted a photo of himself doing the move on his Instagram a day later.
👌 👁️ Okay, who's still trying this? pic.twitter.com/b5C9ZnYPEt

— Tottenham Hotspur (@SpursOfficial) August 15, 2018
Here are some Thais attempting the challenge.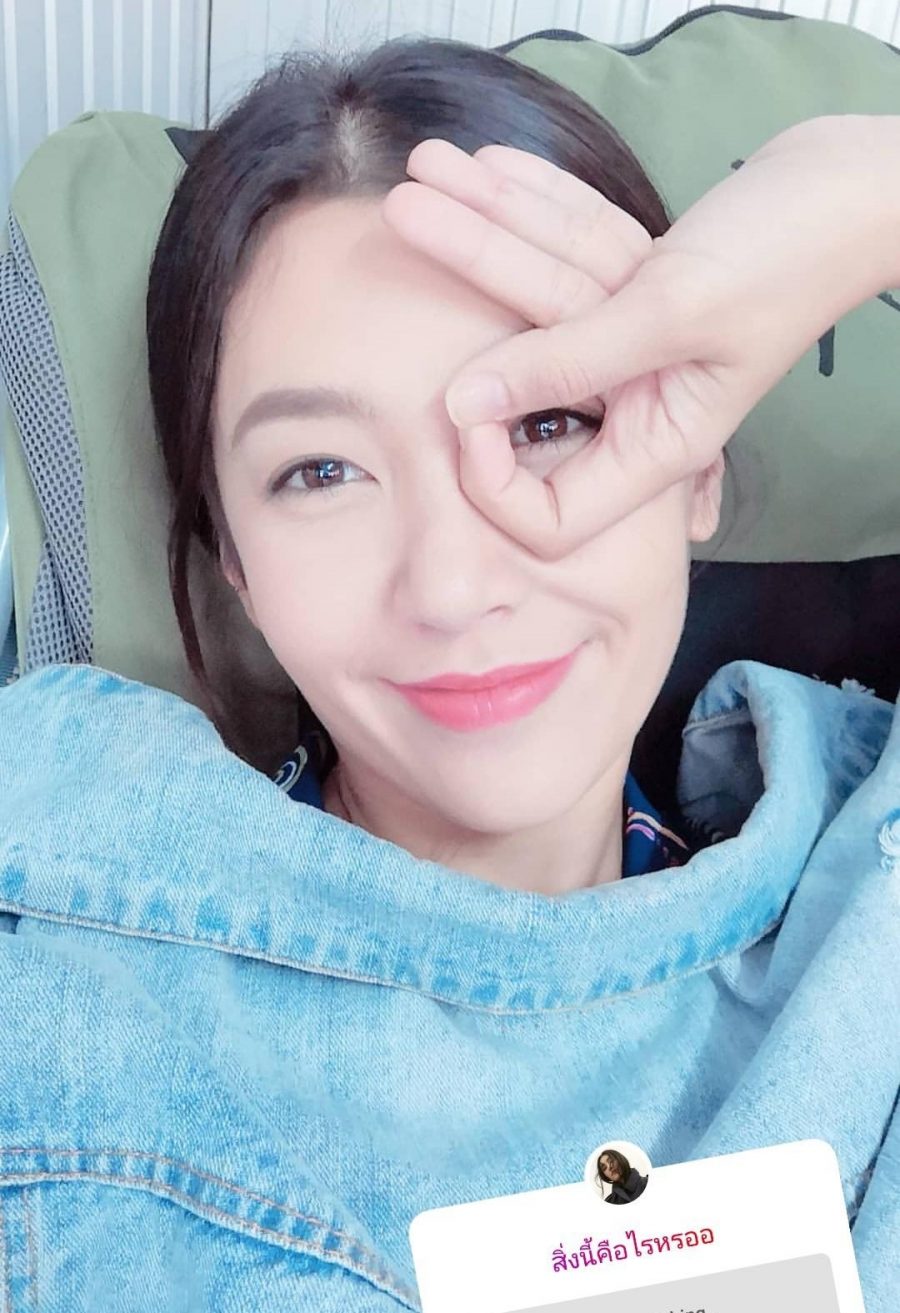 Ratchanok "May" Intanon, Thai badminton champ currently playing at the 18th Asian Games in Jakarta, showed off her dexterity in a clip viewed more than 176,000 times since Saturday.
Ranee "Bella" Campen who gained fame after starring in "Bupphesaniwat" soap opera in March, also showed off her challenge attempt on her Instastory.
Virahya "Gina" Pattarachokchai, winner of modeling show The Face All Stars, showed she can do it too.
Actor Phupoom "Ken" Pongpanu also succeeded.
"How is this difficult? Come onnnnn," wrote Aphisit Ophat-iamlikhit, better known as hip hop artist Joey Boy.
If you're having trouble meeting Alli's expectations, just follow actor Warintorn "Great" Panhakarn's unique method.
Actor Pakorn "Boy" Chatborirak, however, seemed to have given up.
Here are some other Thais joining in on the fun:
#DeleAllichallenge #DeleChallange #delealichallenge #DeleAli pic.twitter.com/aBSaliGOF5

— คือกูจะนอนแม่ก็ปลุกง่ะ (@JiraprabhaS) August 18, 2018
#DeleAllichallenge 🤔🤔🤔 pic.twitter.com/GhI36rDTbW

— js_jirada4 (@JJirada4) August 18, 2018
Those who can't do it, or are so enamoured with the challenge, have even drawn fanart or made memes of the hand-to-eye action.
#DeleChallenge #DeleAllichallenge #delealichallenge pic.twitter.com/cKY0i9tRGf

— Le-Kha (@LeKhaTweet) August 18, 2018
ทำให้โลกวุ่นวาย 555 อีก๊ะทำไม่ได้ ก็วาดมันซะเลย รุงรัง
.
SAINAB
_____#DeleAllichallenge #note8 pic.twitter.com/NIlXHf8wc4

— รอยยิ้มบนศิลปะ🎄زينب (@No2ningz) August 19, 2018
Popular Facebook page A Comrade of Mine made a meme of Gen. Prawit Wongsuwan doing the challenge – a tongue-in-cheek reminder of a scandal in which he was investigated for owning dozens of undeclared luxury watches.