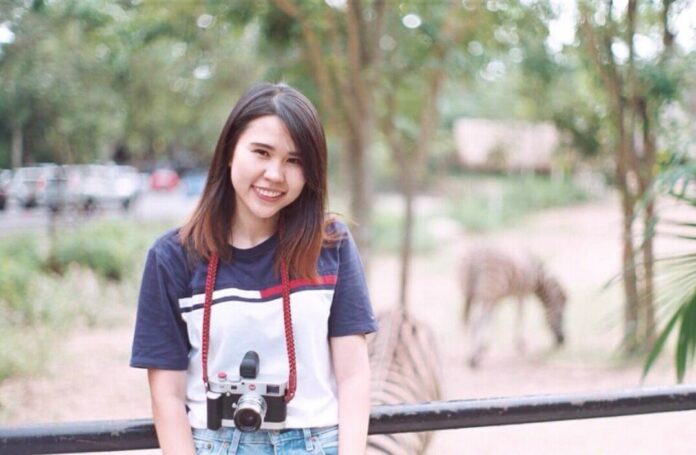 BANGKOK — Seattle police have ruled the deaths of two female Thai students to be a murder-suicide, the Thai Foreign Ministry announced Friday.
Kornkamol Leenawarat and Thiti-orn Chotchuangsap, 25 and 32 respectively, were found dead Tuesday inside an apartment in Seattle's University District after the building manager notified authorities that a seriously injured woman was spotted inside the room.
Ministry spokeswoman Busadee Santipitaks today confirmed that both women were students at the University of Washington. She added that the Thai Consulate in Los Angeles has already notified their families and will facilitate bringing their bodies back to Thailand.
She added that full autopsy results are expected within eight weeks.
The King County Medical Examiner's Office in Seattle said Thursday that the women died on Saturday. Kornkamol died from multiple stab wounds and her death was ruled a homicide, while Thiti-orn died of a stab wound to the chest in what was deemed a suicide. No motive was identified.
University of Washington President Ana Mari Cauce said in a Thursday statement that both women were pursuing master's degrees in law.
"This is a heartbreaking loss for their families, friends and our entire community. I offer condolences on behalf of our University to everyone who is grieving as a result of this tragedy," she said.
Kornkamol has been identified a member of a political family in the Thanyaburi district of Pathum Thani Province, located northeast of Bangkok. She was the youngest daughter of the former deputy mayor and niece of the current mayor.
Her brother, Weerasak Leenawarat, said the family did not doubt the results of the investigation, but found it hard to believe that Kornkamol might have been murdered by Thiti-orn, as both were very close friends. He added that they became roommates in March.
Additional reporting Associated Press