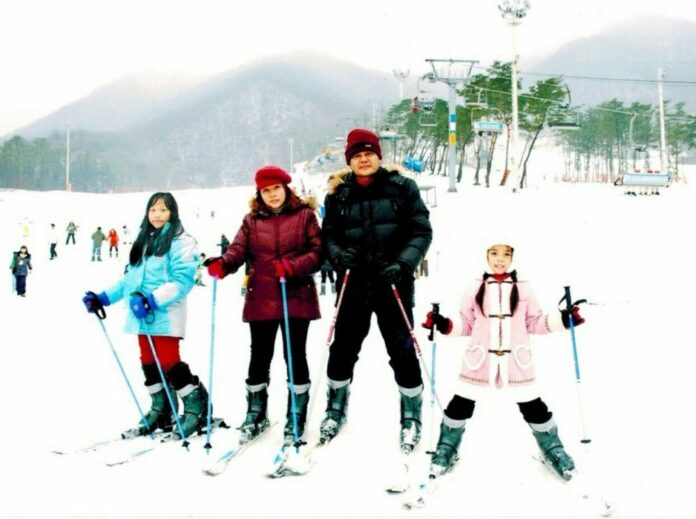 BANGKOK — The father of two teenage girls killed in a house fire in eastern Bangkok succumbed to his injuries and died this morning.
The three, part of a four-member family living in the capital district of Nong Chok, died after the fire broke out at about 5:30am on Thursday.
It took firemen roughly 30 minutes to put out the blaze, after which the bodies of teenage sisters Tharawee Phokanit and and Nitharawee Phokanit, 16 and 13 respectively, were found on the second floor. Their father, Chatchai Phokanit, and mother, Kanyawee Sujipong, suffered burns and were taken to a hospital.
Chatchai died this morning at the hospital.
Police haven't determined the cause of the fire; however, they suspect a short circuit on the first floor might have sparked it before flames ascended to the second floor.