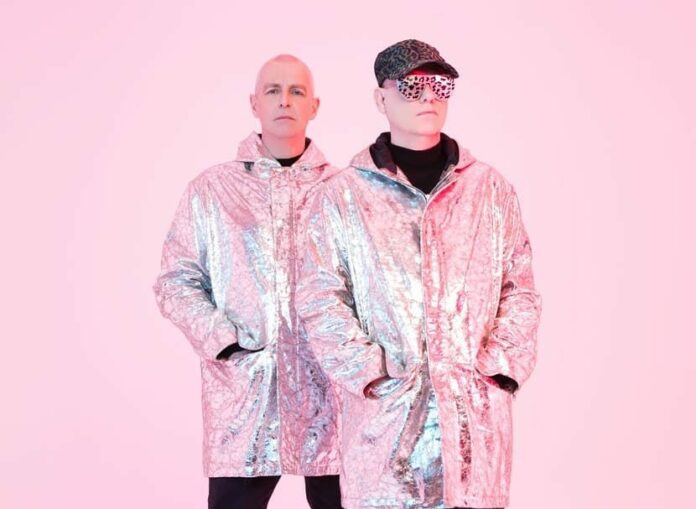 Update March 21: Organizer BEC-Tero Entertainment announced that the concert has been canceled due to 'circumstances beyond our control.' 
BANGKOK — Thirty-five years after "West End Girls" became a club anthem, English synthpop veterans Neil Tennant and Chris Lowe, the original Pet Shop Boys, will play Bangkok in April.
Arguably the most successful surviving duo in British music history, Tennant and Lowe, now 64 and 59 respectively, are embarking on an Asia tour announced this morning which includes a Bangkok arena date.
Part of the Super Tour, the gig will take place April 4 at Impact Exhibition Hall 5. Tickets start at 2,700 baht and available online from 10am on Jan. 12.
The duo, formed in London in 1981, is best known for hits "West End Girls," "It's a Sin" and an acclaimed cover of "Always on My Mind." They last played Bangkok in 2013 at Sonic Bang at Impact Arena.