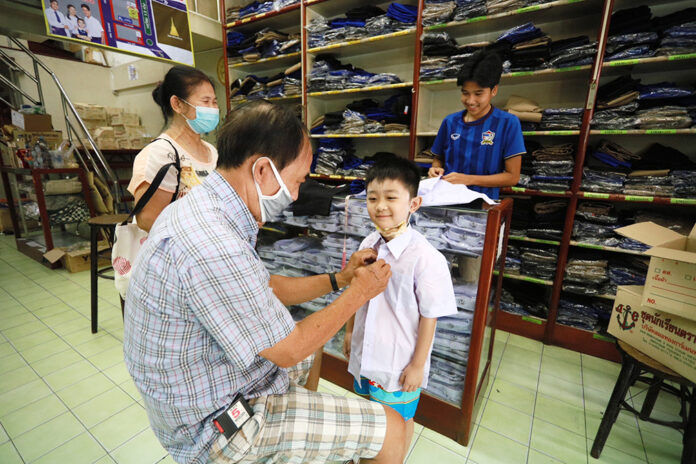 During this period, parents took their children to buy school uniforms and other necessities for school in preparation for the new semester which strart from May 15.
Parents may also bring gold or valuables to pawn or to sell in order to make money for their children. As a result of economic inflation, the cost of various items, including semester expenses, increases.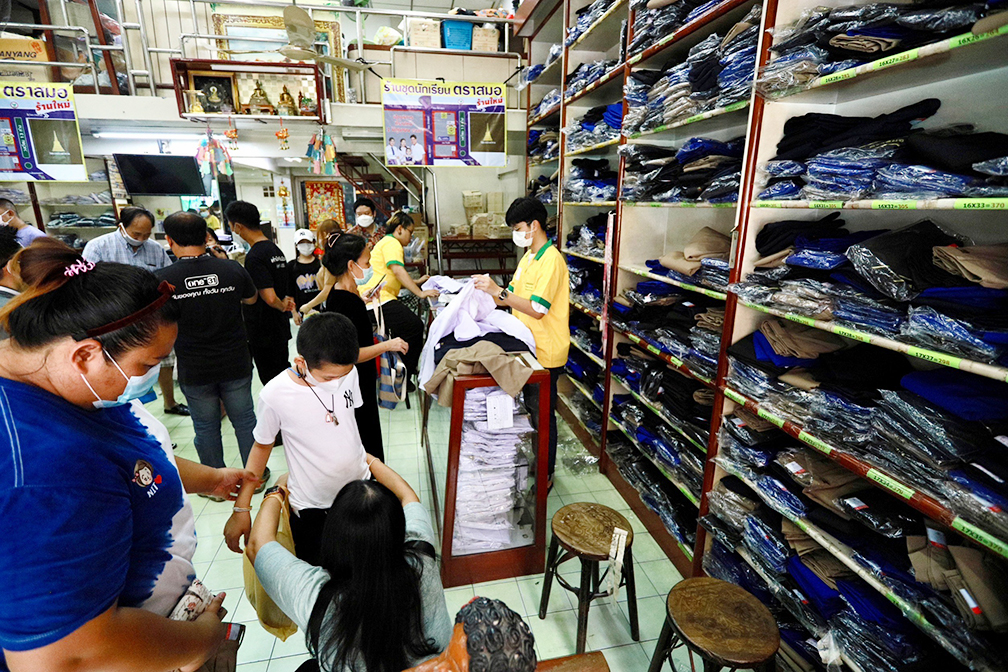 Kasikorn Research presents its survey on families' financial readiness for the school, which will open in the 2023 semester. A total of 10.4 million students (from kindergarten to high school) are expected to start school this semester, a 0.9 per cent increase from 2022.
68.5 per cent of parents said they were worried about family finances in the 2023 semester. The figure is slightly better than the same period last year as the economy has returned to normal and the tourism industry has gained momentum, leading to higher revenue in the service sector.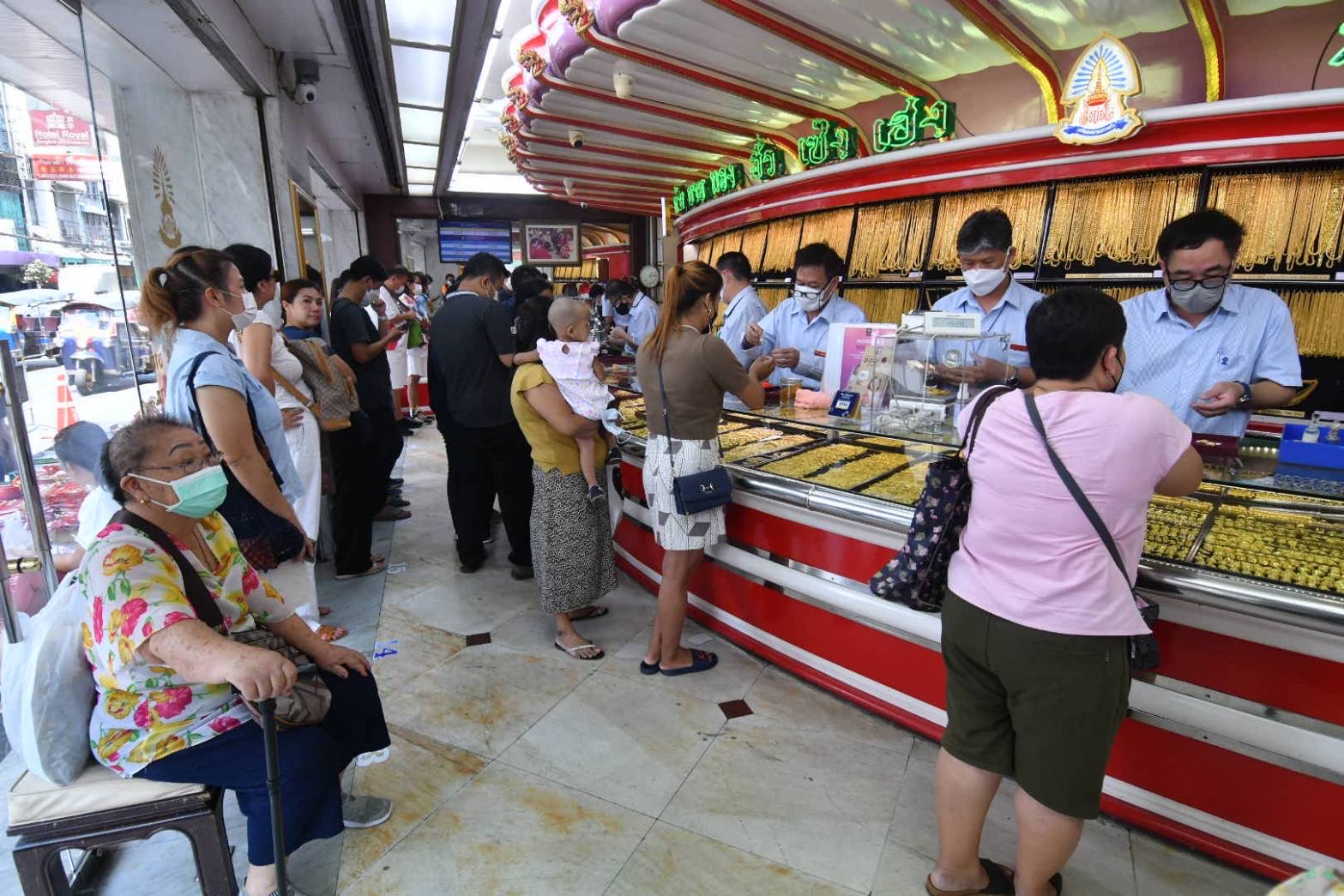 The survey shows that the lower-to-middle income group (less than 40,000 baht per month) and those who have more than one child to study are most concerned about their financial situation. The majority of parents choose to save in order to spend money on their children.
The survey also found that spending on education has increased by 5 per cent compared to the same period last year, to a total of 28.5 billion baht. Some of the reasons are the increase in tuition fees and inflation in products.
Tuition fees (excluding international schools) increased by an average of 4.8 per cent year-on-year, equivalent to 23.8 billion baht.
The cost of student uniforms and other school equipment increased by about 8 per cent year-on-year, equivalent to 2.7 billion baht.