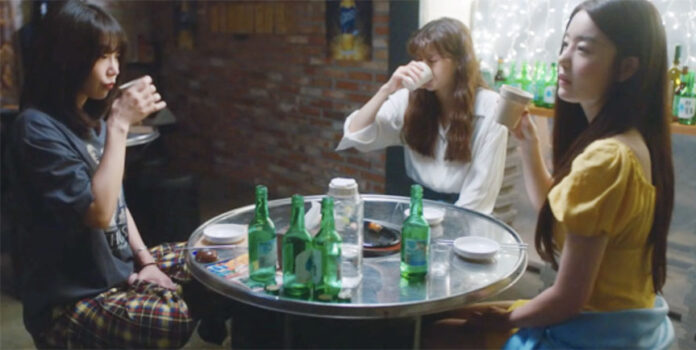 Political discussions about the "Alcohol Control Act" are a hot topic among the public after Padipat Suntiphada, deputy speaker of the House of Representatives, posted a video of himself on Facebook drinking locally produced beer in Phitsanulok province.
He was accused of violating the law that prohibits a person from promoting alcoholic beverages.
Padipat clarified that he was expressing pride in the local product of his province. Other members of the Move Forward Party proposed amendments to existing legislation to liberalize alcohol sales. This move is inspired by South Korea's successful use of "Soju" as a soft power to expand its alcohol market.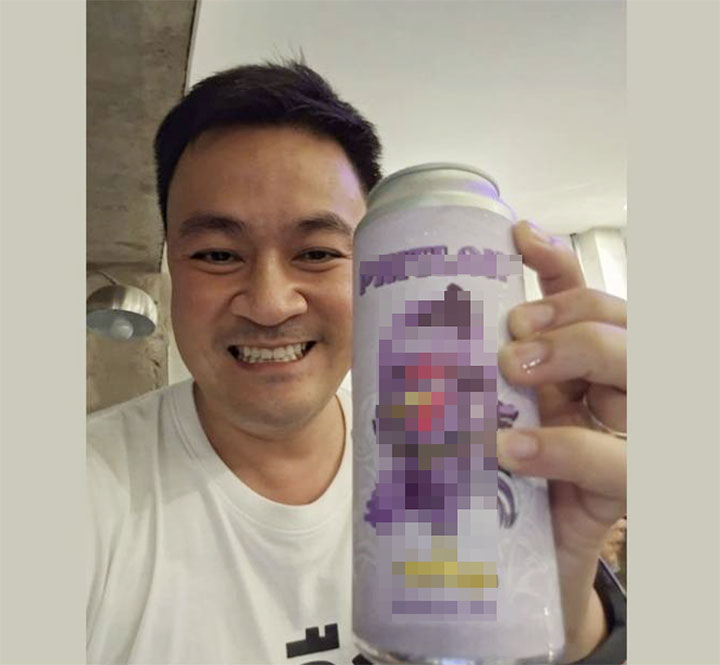 However, those advocating for reduced alcohol consumption remain uneasy about this development, and question whether it is soft power or drunk power.
Boonyou Khorpornprasert, an academic who is a member of the Law Reform Subcommittee to Amend the Alcohol Control Act of 2008, addressed the impact of Korean dramas depicting characters consuming "Soju," saying that such depictions have created a desire among Thai consumers to try the drink.
Consequently, the marketing and sales of alcoholic beverages such as "Soju" have experienced significant growth in Thailand due to the influence of these series. This trend reflects the effective impact of advertising and marketing strategies, both in theory and in practice, especially among the target group of young people.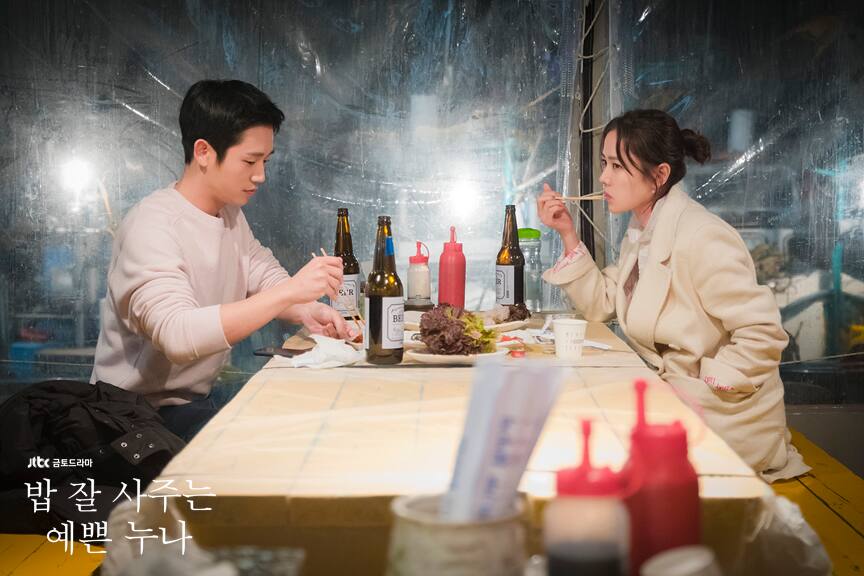 Based on a nationwide survey conducted by the Center for Alcohol Studies in 2022, it was found that alcohol use among novice youth ages 15 to 24 increased by 6 percent compared to the previous survey. Most notably, there was a significant increase of about 7 percent among female drinkers and about 5 percent among male drinkers.
The survey attributes this increase to promotional efforts, particularly through modern media channels such as social media. Korean dramas are part of these marketing efforts, encouraging experimentation with alcohol.
"Advertising and marketing through the portrayal of products in movies, dramas, or series is not a new concept; it has been around since the 1980s and 1990s. Korean drama series promoting "soju" can be considered as a form of subtle advertising," Boonyou explains.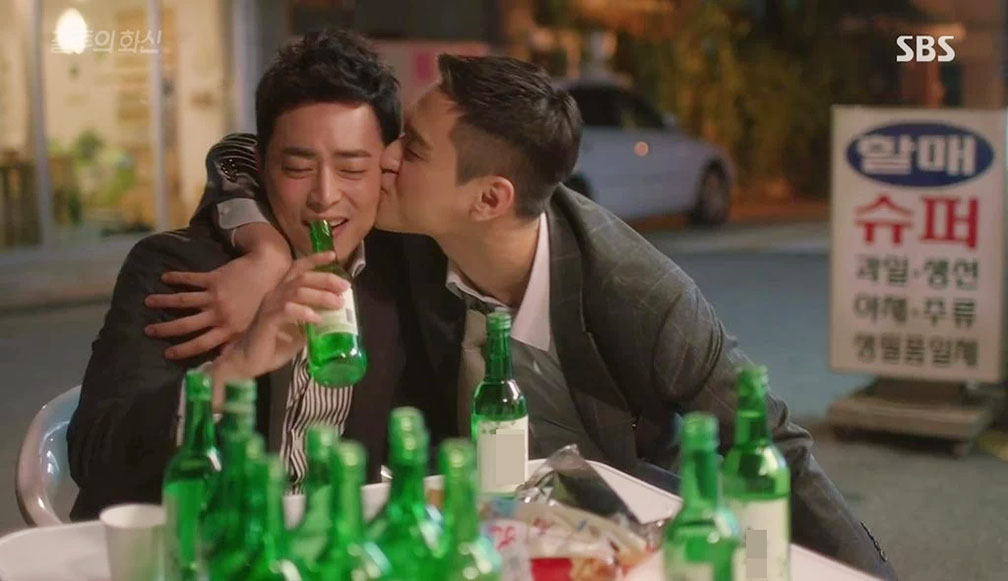 He added the trend of consuming TV series or movies through apps has added to this effect, as it does not need to be blurred. So it falls into the realm of illegality, but it's hard to control because it's subscription-based and requires access codes.
In Thailand, the Excise Department controls alcohol beverage manufacture and distribution, but access and advertising are governed by legislation. We wish to protect public health and decrease the influence of alcohol on youth. As a result, it must be monitored in order to make access difficult and to keep advertising in check.
"We do not completely ban advertising." You may, however, advertise, depending on the conditions. "There is a ministerial rule governing advertising that is not freely practised," he stressed.