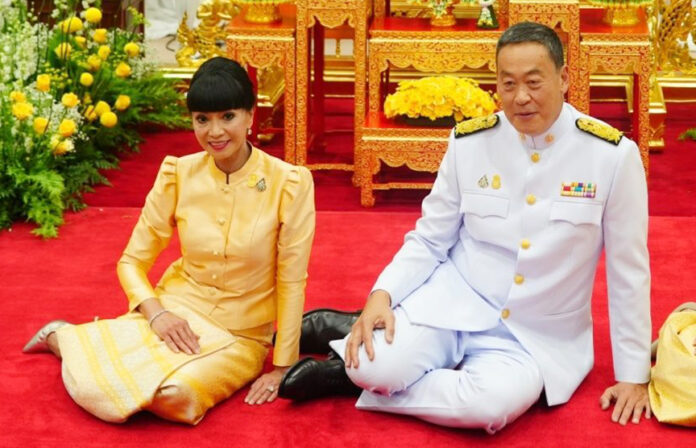 Dr. Pakpilai Thavisin, also known as "Dr. Om," recently caught the public's attention when she attended her first day of work as First Lady on August 23, which coincided with the day Srettha Thavisin received royal confirmation to be the new Prime Minister.
The Thai media began to spread the story of Dr. Om, who has a long-standing reputation in the field of medicine.
Dr. Om and Settha Thavisin have been married for 34 years and love each other very much. On the recent anniversary of their marriage on July 1, she also said to Srettha "I love you as much as the sky".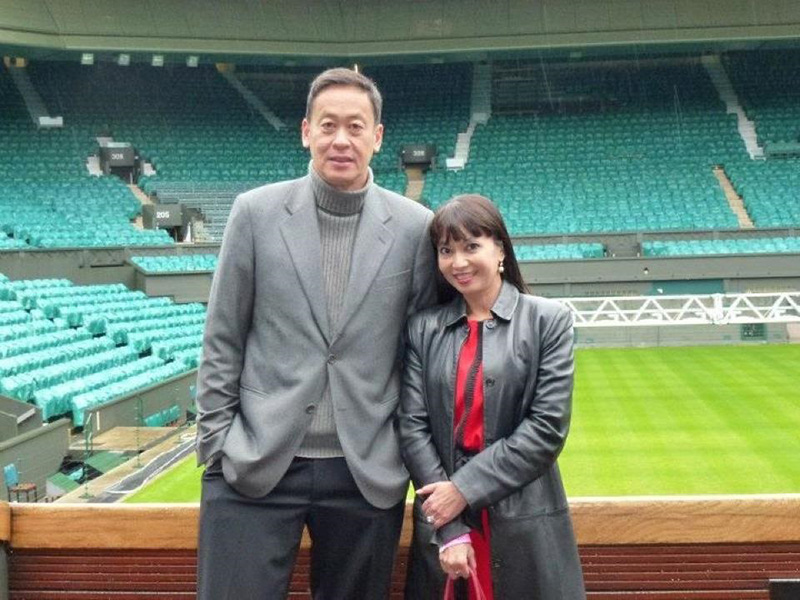 The couple is still healthy at the age of 61. Their three children are all grown up. Their eldest son, "Nop-Napat Thavisin," is the director of project development at Sansiri Company. Her second son, "Naeb-Warut Thavisin", works at Raine Group. Their youngest daughter, "Nub-Chananda Thavisin", is the owner of "Cafe Mikka" in Future Park Rangsit and a restaurant called "Tasty Congee & Noodle Wantun Shop" in Siam Paragon.
Dr. Om completed her medical studies at Chulalongkorn College, the same college where her husband graduated with a degree in civil engineering. She originally decided to study medicine because her five siblings were in artistic professions and her parents wanted at least one child to become a doctor because they hoped they could count on her in their old age.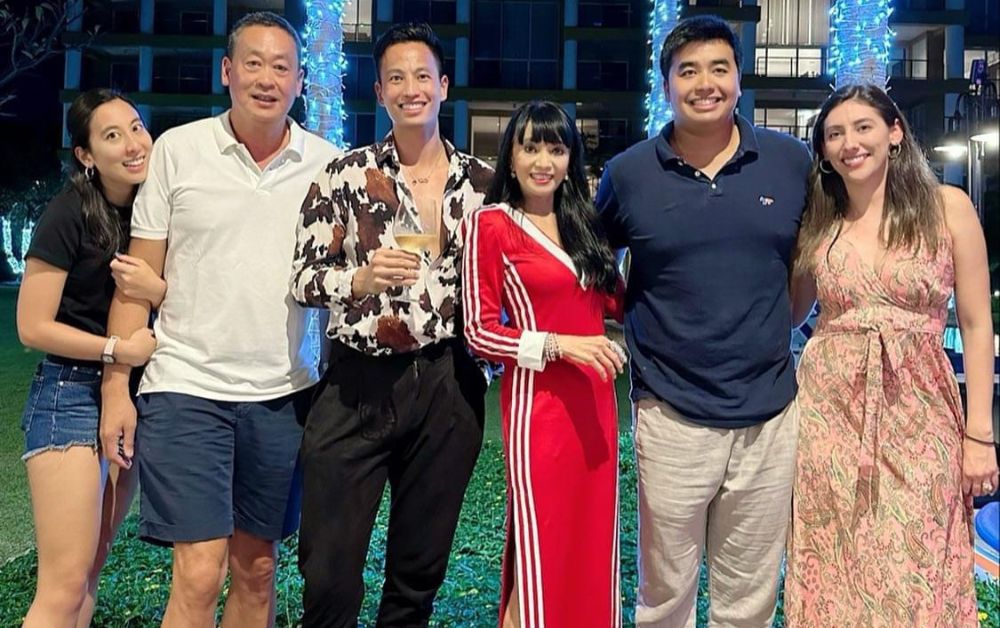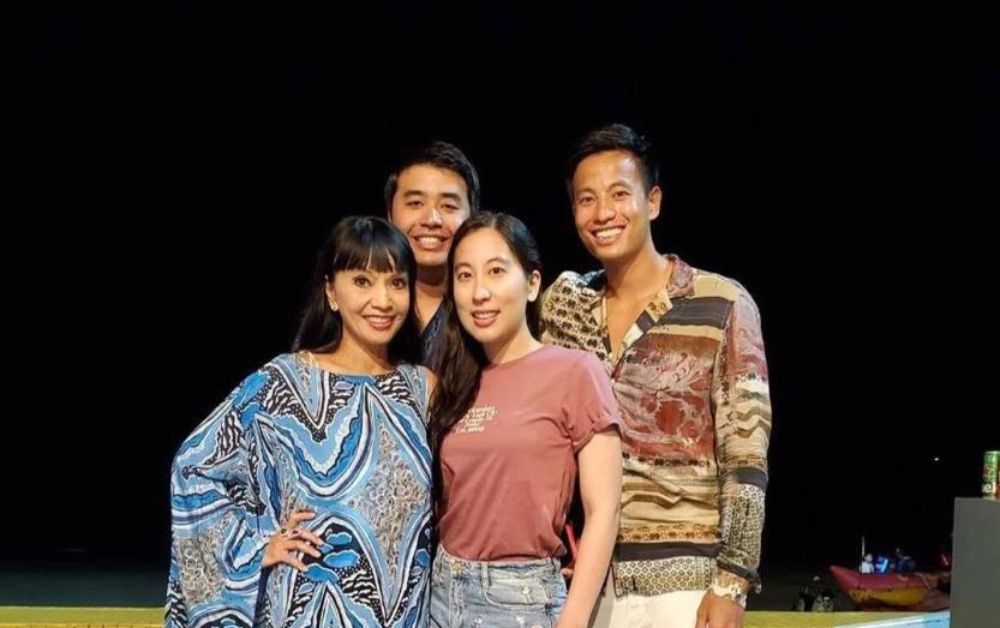 Originally, she wanted to become a psychiatrist because she believed that mental well-being was closely related to physical health. However, after witnessing real psychiatric cases, she realized that perhaps this was not right for her. She then discovered her skills and aptitude for surgery, which earned her the nickname "The Best Children Pediatric Surgeon" during her undergraduate years.
After graduating from medical school, she specialized in dermatology and received a fellowship to study and practice laser technology with Professor Leon Goldman, also known as the "Father of Lasers," in Cincinnati, Ohio, before returning to Thailand to establish a skin laser center at the Rajdhevee Clinic. She introduced laser treatments for the skin nearly 35 years ago, making her the first to use the technology in Thailand.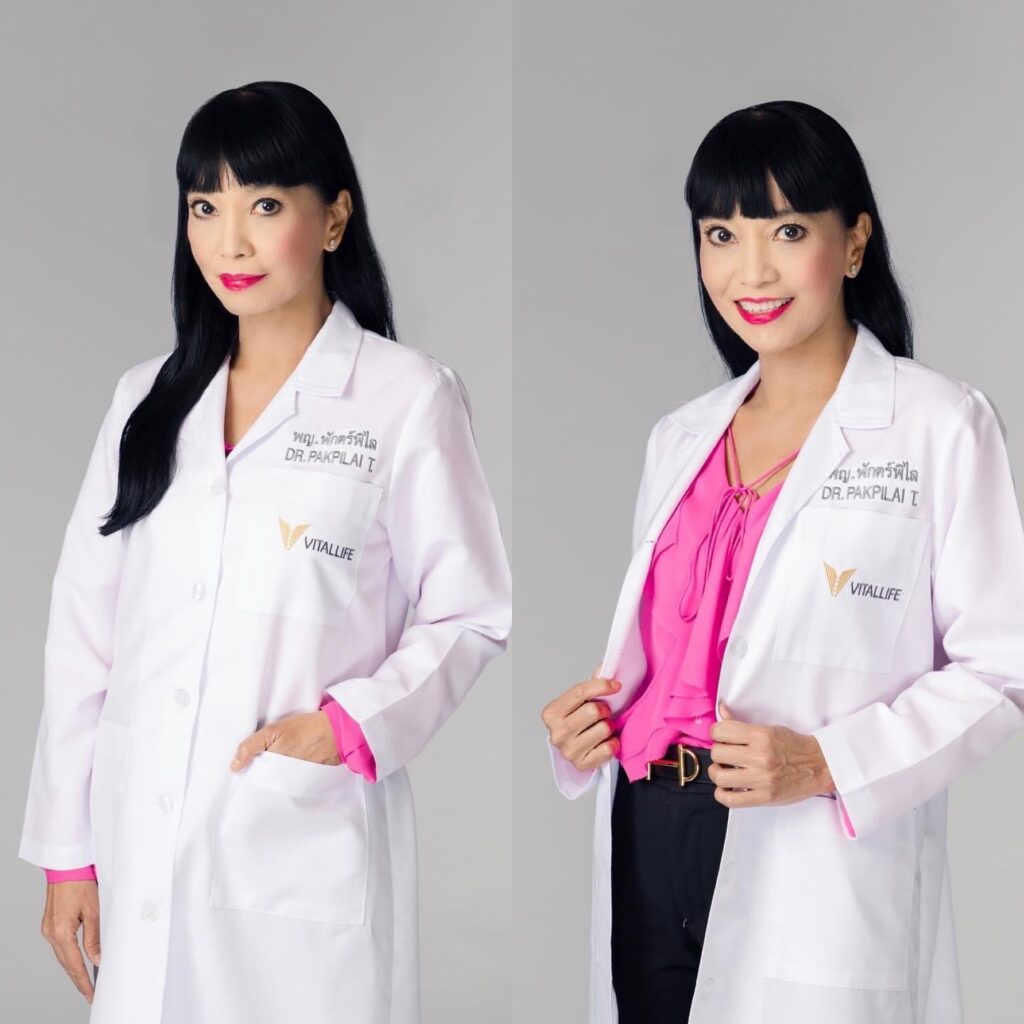 Her life took a turn when both her older brother and mother died of cancer in quick succession in 1997 and 1998. This tragedy prompted her interest in anti-aging studies and research.
Currently, Dr. Pakpilai works at VitalLife, a vitality and wellness center at Bumrungrad Hospital. She always advises people to consider six important aspects for their well-being: 1. nutrition, 2. exercise, 3. oxygen from fresh air, 4. rest, 5. digestion (promoting detoxification and cleansing), and 6. emotional well-being.
She concludes with a positive message: "Start today, don't put off happiness until tomorrow. The most important thing is to see the world in a positive light and find joy in the simple things. Sometimes we can't control our physical health, but with a good attitude and a clear mind, everyone can find happiness."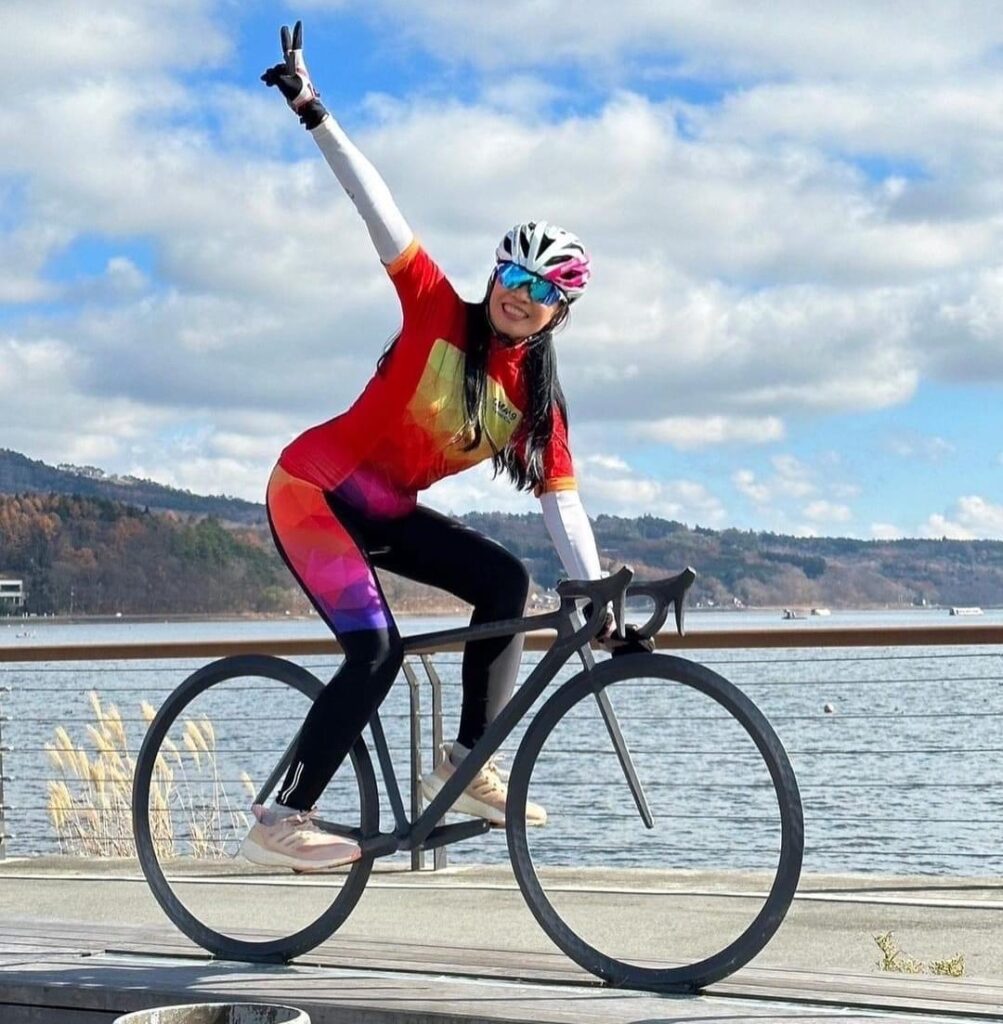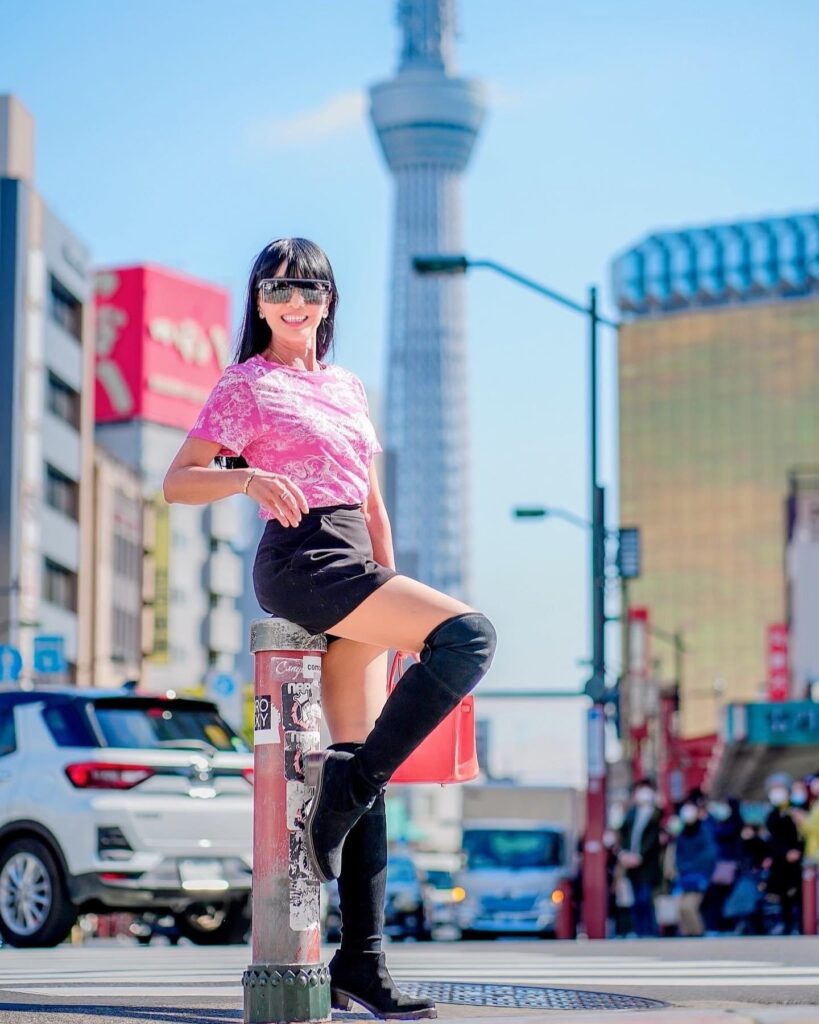 ________
Related article: