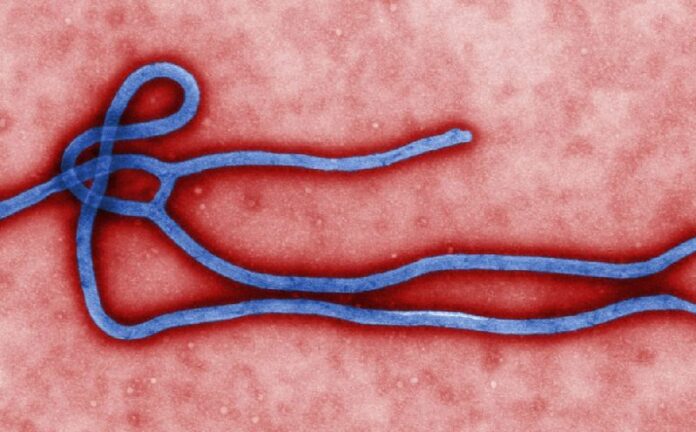 BANGKOK — A public health official has assured the Thai public that an outbreak of Ebola virus in Thailand is extremely unlikely.
"We have estimated that the risk of an outbreak in Thailand is very minimal," said Sophon Mekthon, director of the Department of Disease Control (DDC). "However, we are not letting our guard down. We have implimented many measures to control and prevent the disease."
More than 800 people have died in the latest Ebola epidemic in four African nations, while 1,600 more are reportedly infected.
The outbreak led to concerns that Ebola-inflicted individuals may arrive in Thailand and spread the disease beyond the African continent, but Mr. Sophon said today that authorities are closely monitoring all arrivals from Guinea, Liberia, Sierra Leone, and Nigeria to look for potential patients.
"We check their body temperatures and when they left the affected areas. If they left more than 21 days ago, they are considered safe," Mr. Sophon said. Those who left the area less than 21 days before they arrived in Thailand will undergo elaborate medical checkups, he said.
According to Mr. Sophon, 341 people have arrived in Thailand since the observation was put in place on 8 June, and not a single potential Ebola carrier has been found. He also insisted that the Thai public health officials have equipment and technology up to international standards to detect and quarantine any Ebola cases.
Although the ongoing Ebola outbreak has been confined to the four African nations, some Thais have already started profiting from the Ebola scare in the Kingdom. A number of online shops are selling aloe medicine that is claimed to make human bodies immune to Ebola.
For comments, or corrections to this article please contact: [email protected]
You can also find Khaosod English on Twitter and Facebook
http://twitter.com/KhaosodEnglish
http://www.facebook.com/KhaosodEnglish