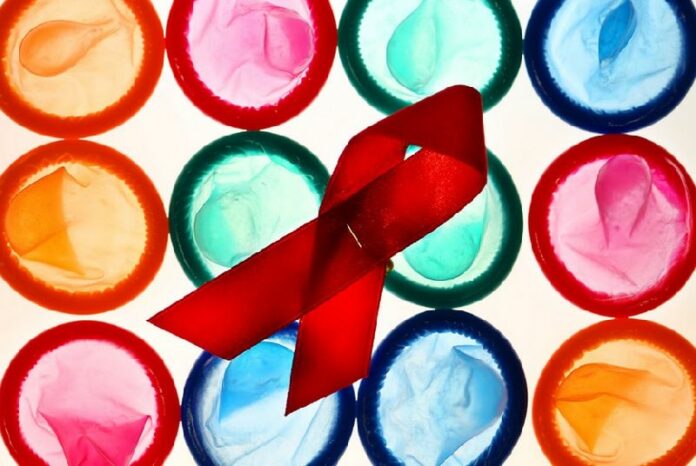 BANGKOK (DPA) — A Thai village has voted to kick out a charity that was housing 48 HIV positive patients, NGO officials said Monday.
Officials at The Glory Hut Foundation, which helps care for HIV patients, said village heads at the settlement in Chonburi province, around 60 kilometres south-east of Bangkok, have told the charity to leave because the HIV patients were affecting land value and business.
"They are asking us to leave despite the fact that we donate them our excess goods and teach their children English," said Chanchanok Khamtong, a spokeswoman for the charity.
She added that the charity had run out of funding and could not move out of its rented building at the present time.
"We simply don't have the funds to move anywhere else," said Chanchanok.
"We're not disturbing the villagers. We just want to help care for our patients."
Officials from the Chonburi municipality have said that they would find better accommodation for the foundation.
For comments, or corrections to this article please contact: [email protected]