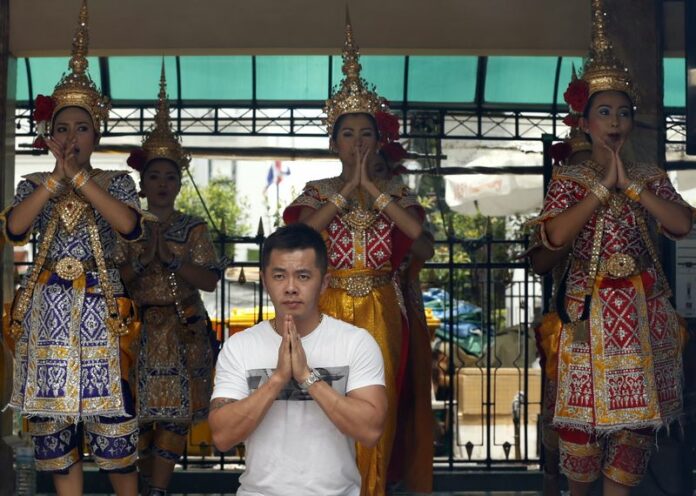 BANGKOK (DPA) – Thousands of Chinese tourists visiting Thailand during their New Year holiday will receive "tourism manuals" in an effort to curb offensive behaviour, officials said Monday.
The city of Chiang Mai, 700 kilometres north of Bangkok, will be the focal point of the Mandarin-language manuals as the most popular destination for Chinese tourists, with some 90,000 expected over the holiday period.
The manual will list museum etiquette such as not touching paintings, warn against using public property as lavatories, and encourage proper driving behaviour according to the Tourist Authority of Thailand office in Chiang Mai.
Chinese tourists in Chiang Mai are the target of numerous complaints from locals who accuse the visitors of defecating in the city's moat, causing traffic accidents with wreckless driving and defacing several tourist attractions.
On Saturday, government spokesman Sansern Kaewkamnerd asked Thais to keep their patience with the tourists over the Chinese New Year period.
Sansern admitted that "undesirable" elements were inevitable among such a large influx of tourists but that Thais must keep their spirit of hospitality.