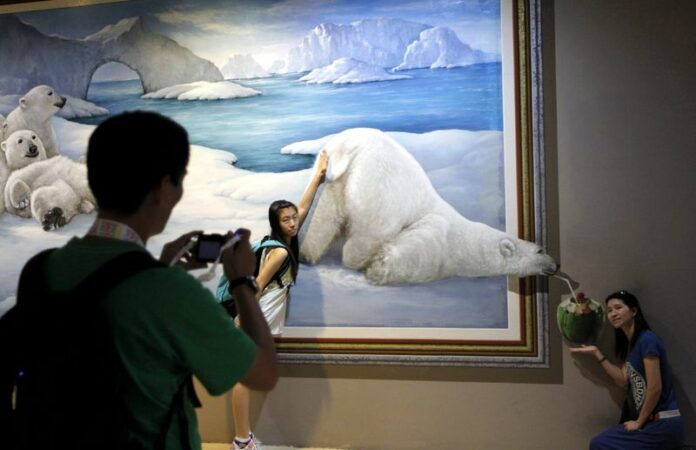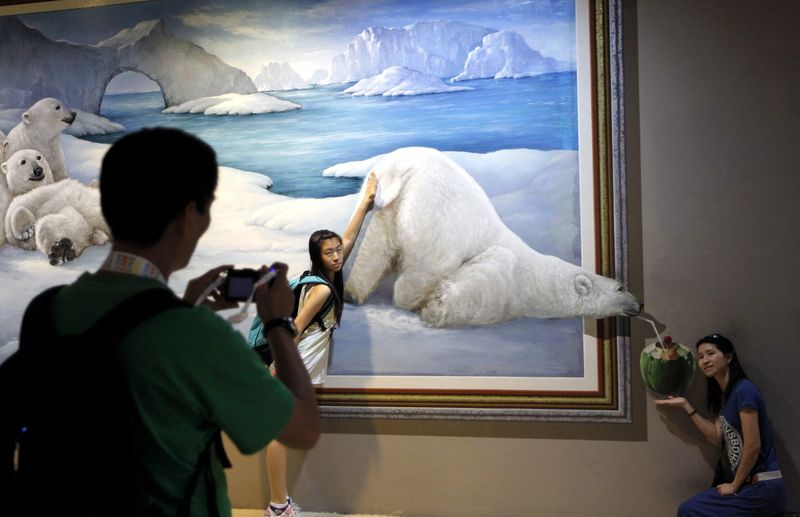 BANGKOK (DPA) — Thai authorities were mulling further etiquette training for tourists as the latest images surfaced on social media of Chinese visitors breaching Thai taboos, officials said Thursday.
Internet users slammed the photos of Chinese tourists washing their feet and shoes in hand basins in a Thai national park, sharing the news item more than 100,000 times on Twitter and Facebook.
"They already let their children defecate in the middle of the airport, this is nothing to them," one commentator wrote.
The latest firestorm prompted authorities to mull new options to prevent future outrage.
Officials at the Koh Phi Phi National Park where the incident occurred said they would create signs in Chinese as soon as possible to alert tourists about proper etiquette.
Tourist Authority of Thailand (TAT) is considering producing videos to provide Chinese-language guidance on Thai culture and proper conduct in the kindgom, a representative told dpa Thursday.
The TAT, with local authorities, has already printed up pamphlets in Chinese on how to behave at sites such as museums and temples, as well as driving and queueing etiquette.
Several recent incidents have drawn the attention of media and authorites to conduct by Chinese tourists considered offensive.
A temple in northern Thailand in February pledged to build new toilets for other nationalities after complaints that Chinese tour groups had misused facilities and left them unusable.
Another incident saw a Chinese tourist kicking sacred bells at a separate temple.
Last year over 4.5 million Chinese tourists visited Thailand, the most from any single country.