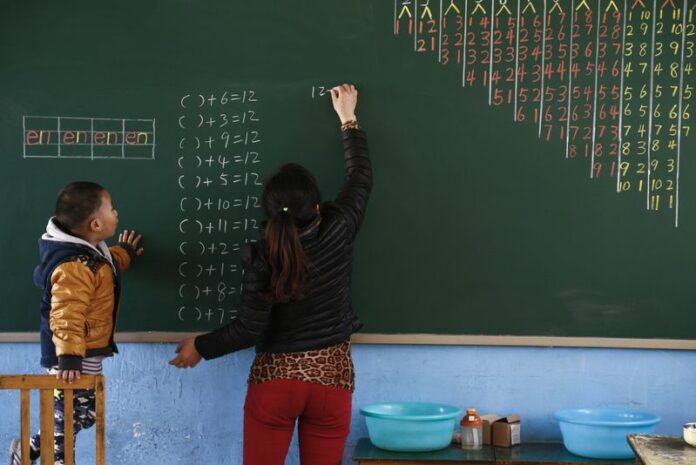 KUALA LUMPUR (DPA) — Asian countries topped international achievement tests in mathematics and science, while African countries lagged at the bottom, according to a report published by the Organization for Economic Cooperation and Development (OECD).
Singapore headed the list of 76 countries included in the survey, followed by Hong Kong, South Korea, Japan and Taiwan, according to the report entitled Universal Basic Skills: What Countries Stand to Gain.
At the bottom were Ghana and South Africa while Germany was on the 13th spot behind another Asian country, Vietnam. Australia placed 14th, Britain 20th and the US 28th.
The report aims to provide a comprehensive picture of the quality of learning outcomes around the world, and estimates the long-term economic gains of improving access to education and improving quality.
It will be presented to the World Education Forum in South Korea next week.
"This is the first time we have a truly global scale of the quality of education," OECD's education director, Andreas Schleicher, told British broadcaster BBC.
"The idea is to give more countries, rich and poor, access to comparing themselves against the world's education leaders, to discover their relative strengths and weaknesses, and to see what the long-term economic gains from improved quality in schooling could be for them," he said.
(Reporting by John Grafilo)