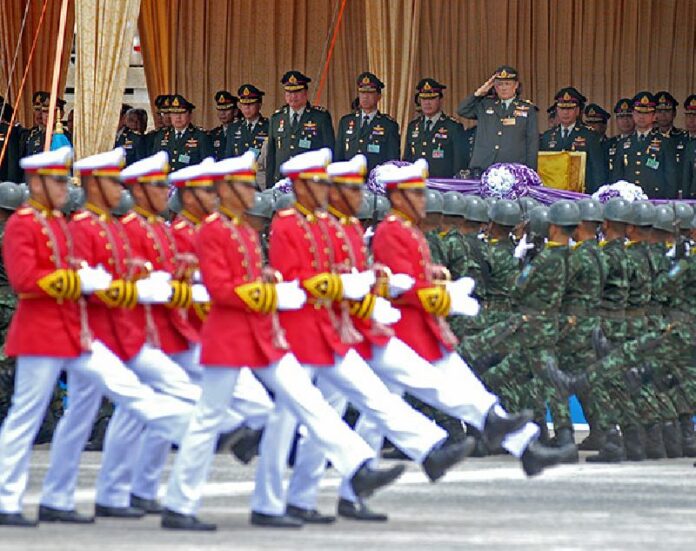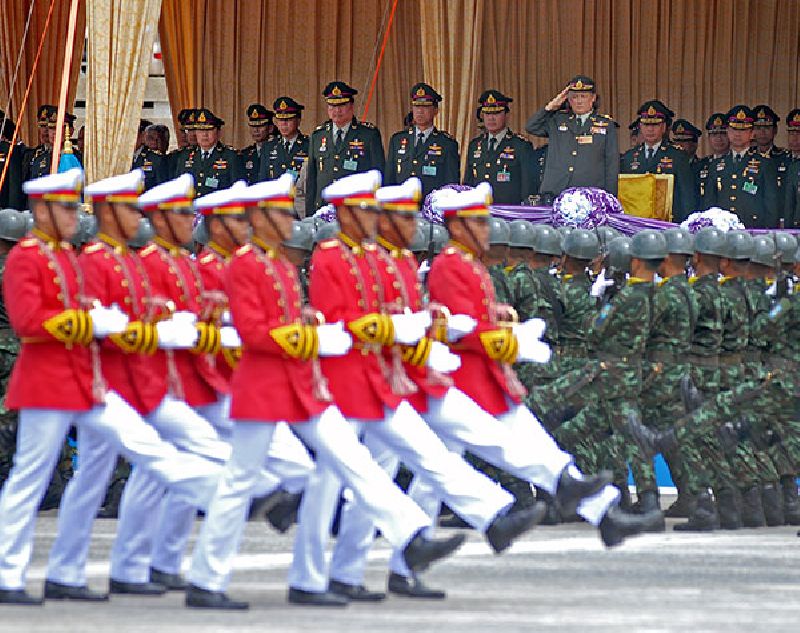 BANGKOK — A daughter of His Majesty the King will return all salary she collected in 35 years of teaching at a military academy, its director said today.
Princess Sirindhorn left her teaching post at the Chulalomklao Royal Military Academy on Wednesday after reaching the mandatory retirement age of 60, and has returned 7 million baht as a first installment, according to academy director Gen. Charnchai Yotsundhorn.
"I am infinitely grateful to Her Royal Highness," Charnchai said today.
He said the total would amount to the 26 million baht she had received over the years, and the princess was returning it to further enhance the education of military cadets.
Thailand's monarchy has a close relationship with the military, with prominent members of the Royal Family holding military ranks or posts in the armed forces.
For instance, Princess Sirindhorn holds an honorary rank as a general in the army, navy and air forces while her elder brother, Crown Prince Vajiralongkorn, has qualified as a jet fighter pilot.
Despite her retirement, Princess Sirindhorn will occasionally return to the cadet academy as a guest lecturer, deputy Prime Minister Pravit Wongsuwan said, thanking her for her hard work.
To reach us about this article or another matter, please contact us by e-mail at: [email protected].