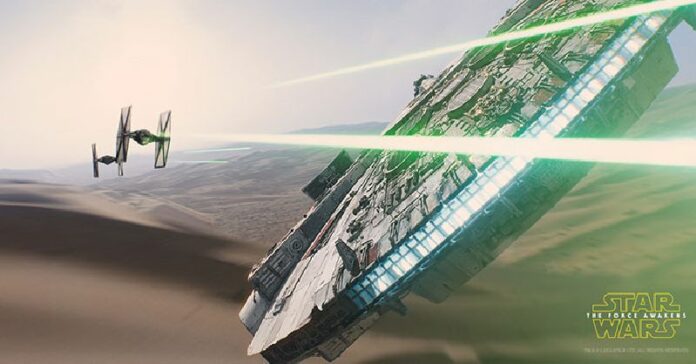 BANGKOK — If the Force was not with you or your significant Star Wars fan last night, there's still a chance to be among the first in the galaxy to see the latest installment of Star Wars.
While Major Cineplex group's advance screening tickets for "Star Wars Episode VII: The Force Awakens" appear to be sold out now, SF Cinema City is still offering tickets for sale online for an advance screening on Dec. 16 – a day earlier than its worldwide release date. This many parsecs from the international date line, that means you'll be on target to see the film sooner than most of those on your homeworld.
Two advance screenings are scheduled at 7:30pm and 10:00pm at SF Cinema's branch at CentralWorld shopping mall in Bangkok. Tickets range from 190 baht to 530 baht. At the time of publication, seats remained for both showtimes.
Related stories:
Star Wars Inspires Tourism Chief To Use Force of Filmmaker Refunds