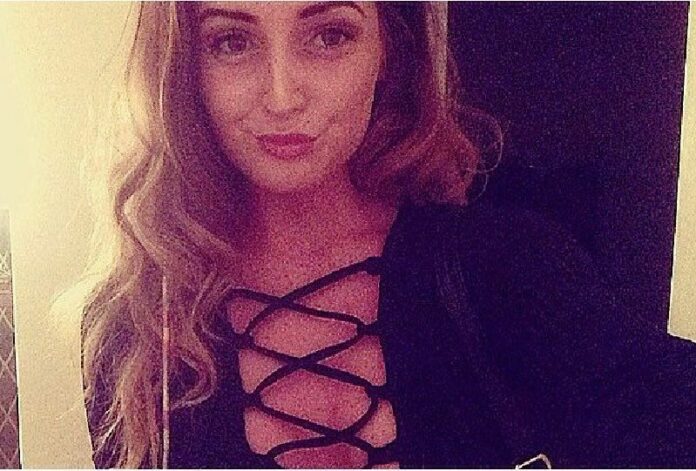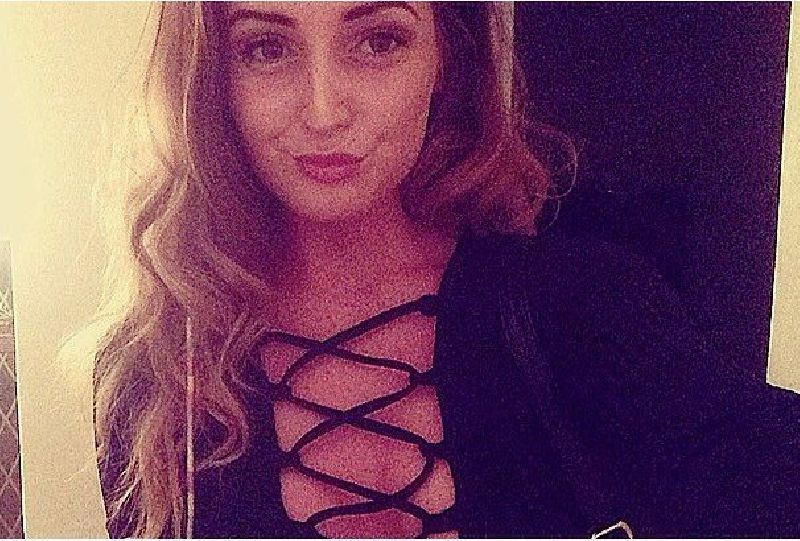 CHIANG MAI — A British backpacker whose accident sparked an online campaign for donations of a rare blood type has regained consciousness and is in stable condition, her doctor said Tuesday.
Lucy Hill, 21, was transferred to Chiang Mai's Rajavej Hospital on Saturday afternoon after being hit by a car while riding a moped. Her injuries required several urgent operations, but there was not enough blood she could use. Though her A- blood type is only found in three of 1,000 Thais, a Facebook call for donations drew 40 bags of blood by Monday morning, only a day after it was posted.
"The operation on her broken pelvis will be done on Thursday," said physician Weerachat Lertnithikul. "In a couple of weeks, with physical therapy, we think she should be able to walk again."
Weerachart said Hill underwent brain surgery Saturday night after the hospital was given the last four bags of of A- blood available from Chiang Mai's Red Cross.
The hospital director then asked Hill's friend to help spread the news online. A Facebook message posted Sunday by Darren Burns has been shared more than 146,000 times.
"Some travel up here from Bangkok and Phuket," said Weerachart. "It reflects the sympathy of both Thais and expats."
The hospital said they have now received enough blood to use. Hill's doctor said she's regained consciousness and should recover.
According to the Thai Red Cross Society, 99.7 percent of Thais have positive blood types, with 0.3 percent belonging in negative blood groups. A higher percentage of Caucasian groups have negative blood types.