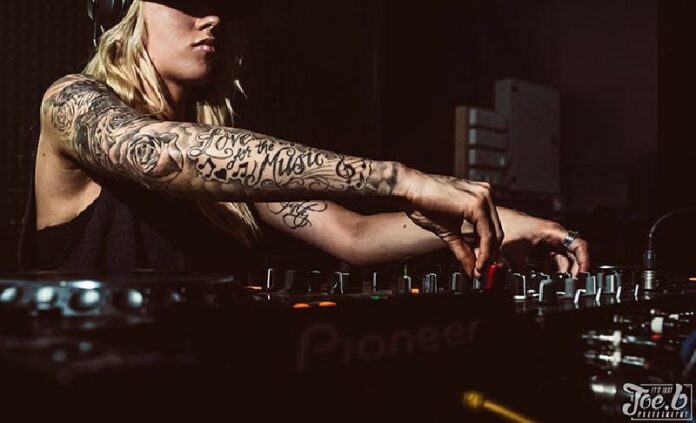 By Lisnaree Vichitsorasatra
Staff Reporter
BANGKOK — Between the Bukruk Urban Arts Festival and Stone Free Music Festival, January promises a strong start for art and music scenes in 2016.
The best of both will combine on Jan. 23, the first of 10 days of Bukruk, which opens with a daylong music festival. Going off riverside at the Docklands located off Soi Charoen Krung 57, the opening fest promises lots of graffiti, live art performances, and music by bands and DJs from around the world. Tickets are 800 baht. For people who want to learn stuff, check out the schedule of seminars and workshops Bukruk is holding with Thailand Creative & Design Center, or TCDC.
A month after its fourth outing was canceled at the last minute, the underground- and indie-friendly Stone Free opens Friday west of Bangkok in Kanchanaburi province with a shorter lineup but still plenty of cool bands in the mix including indie-folk upcomers My Life as Ali Thomas, psychedelic folk-pop act The Bhupali, and other well known bands such as Basement Tape, Monomania, and electro-pop band Cyndi Seui. Tickets are 1,500 baht.

Music lovers who prefer smaller, intimate venues have plenty to check out.
On Wednesday, Studio Lam presents Freedom Sound, a "rhythmical message of Free, Spiritual Jazz and Avant Garde Electronic" by Paradise Bangkok mavens DJ Maft Sai and Friends. Door is 200 baht and it starts at 9pm.
Also tonight, those who've got bass in their pants should get it to Grease, where the Dubway Sessions team will host Flava D from the UK with support from regular comrades Orawan and Pichy. Door is 350 baht but in the spirit of grrrl power, women can get in free.
On Jan. 24, Sofar Sounds Bangkok hosts its next "secret" gig. Apply online for a ticket at the seat-limited event – but good luck.
Those born to rock can check out the Secret Gig Mini-Fest on Jan. 31, at The Rock Pub. The show will feature Ultra Martian from Australia, melodic punk Jimmy Revolt, God Hates, and Deadtown Trash. Tickets are 200 baht.
For roadtrippers seeking a place to relax and chill and pose, the eternally hip Cheeze magazine's Carbootsale Festival rolls into Nakhon Ratchasima Jan. 30-31. Expect a caravan of vehicles loaded with goods to sell at the Mountain Creek Gold Resort and Residences. Live bands, movies, and food trucks aplenty aspire to make it worth the trip. Tents and sleeping bags are available for camping, and entrance is free.