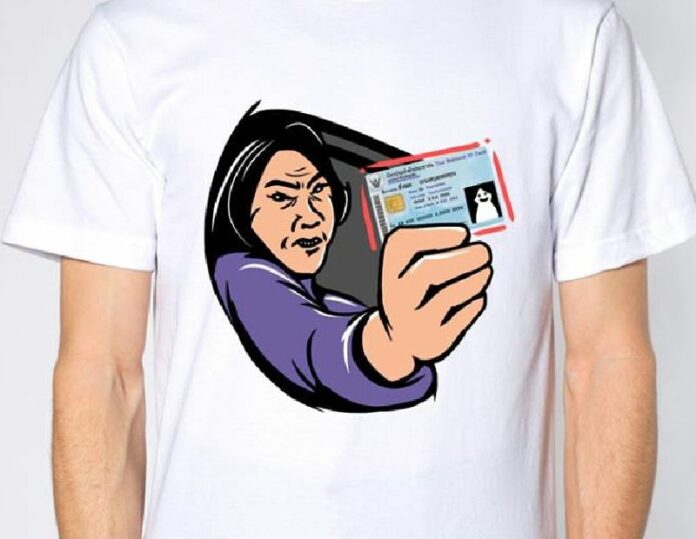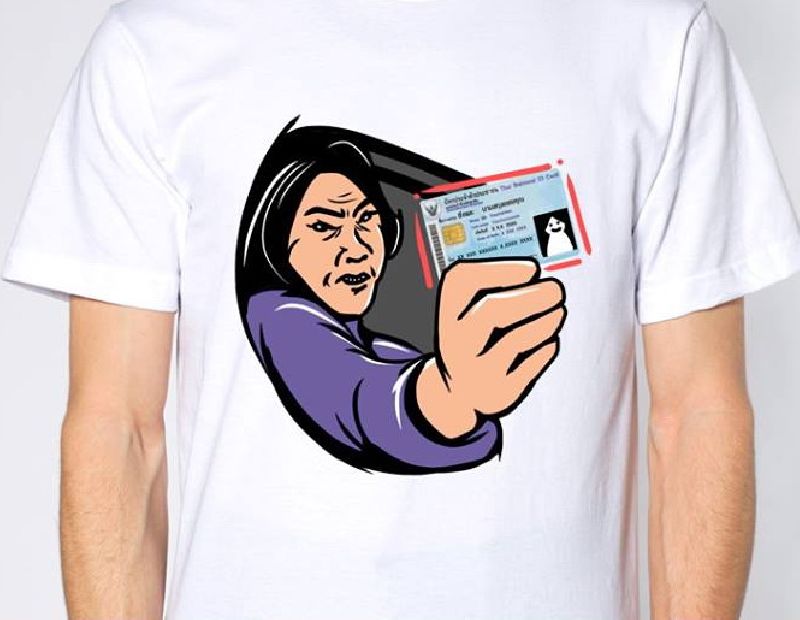 By Teeranai Charuvastra
Staff Reporter
BANGKOK — Those sharing videos of an allegedly mentally ill judge going on a rampage may face prosecution, according to a court spokesman.
Chidchanok Paensuwan, who was seen yelling and throwing a plastic water bottle at civil servants in a now-viral video, has a mental disorder and is therefore protected by law from public humiliation, spokesman Suebpong Sripongkul said.
Suebpong cited Article 16 of the 2008 Mental Health Act, which stated that "No person shall disclose information relating to the health of a patient in a manner that may cause damage to them."
"Therefore, those who posted video clips of Ms. Chidchanok with messages that potentially cause damage to her will be considered as breaking the law," Suebpong was quoted as saying by Spring News yesterday. "They may face both jail terms and fines."
Video of 45-year-old Chidchanok throwing a tantrum at officials at the Department of Land Transport in Bangkok was posted on the internet Wednesday. According to the person who filmed the video, Piyawat Suwanwong, Chidchanok lost her cool after she was ticketed for parking in a restricted area.
"Bear in mind that I am your fucking boss!" Chidchanok was heard yelling at the civil servants. The incident has now become a subject of parodies on social media; there's even an online shop selling T-Shirts with a cartoonish rendition of the event.
Another video of her antics surfaced Friday, showing her screaming at civil servants at the Metropolitan Electricity Authority and at one point climbing onto a table in rage. It is unclear when the video was filmed.
Chidchanok was previously arrested and found guilty by the court in 2013 for throwing a box of rice at the car of Lt.Gen. Kamronwit Thoopkrachang, the commander of the Bangkok police force at the time.
Suebpong said he has seen the new video and has ordered Chidchanok to seek treatment at Chulalongkorn Hospital. He stressed that the judge does not preside over trials due to the record of her mental health.
Nevertheless, a committee has been set up to determine whether Chidchanok is still fit for duty as a judge. "If the fact-finding committee rules that she is unfit to work, she will have to leave the bureaucracy," Suebpong said.
To reach us about this article or another matter, please contact us by e-mail at: [email protected].
Follow Khaosod English on
and
Twitter
for news, politics and more from Thailand.